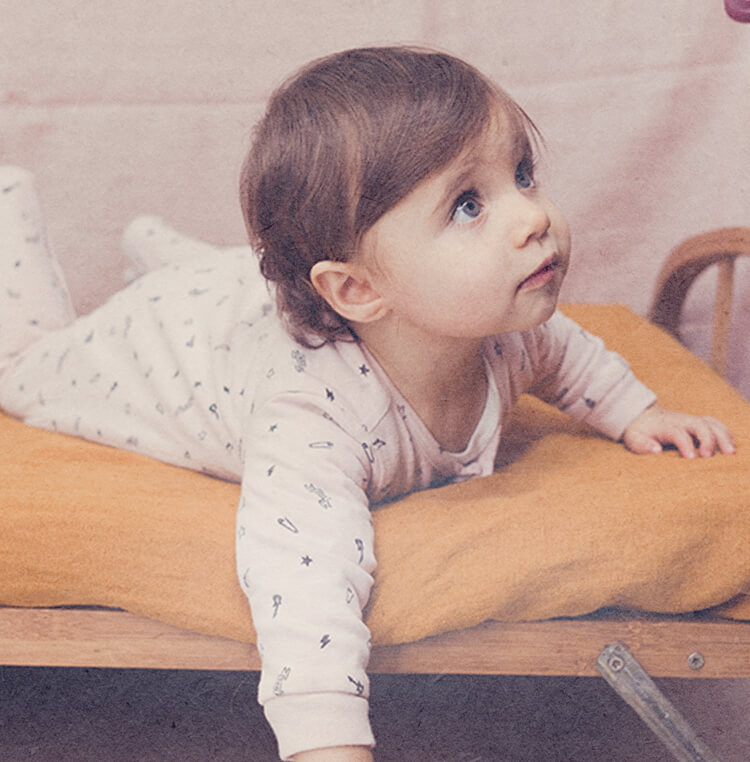 birth
gift list
Create your child's gift list on
ikks.com
and enjoy many advantages
to treat yourself.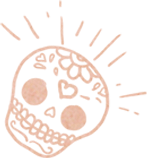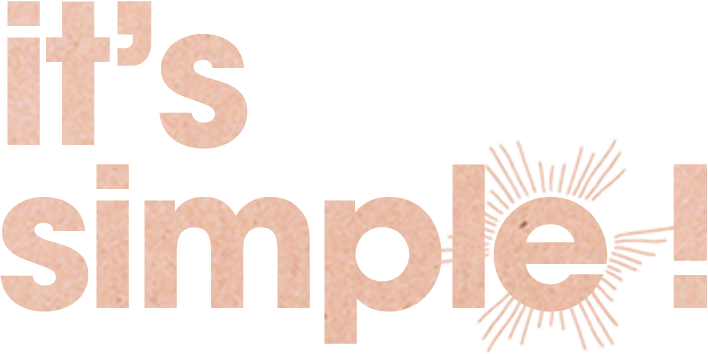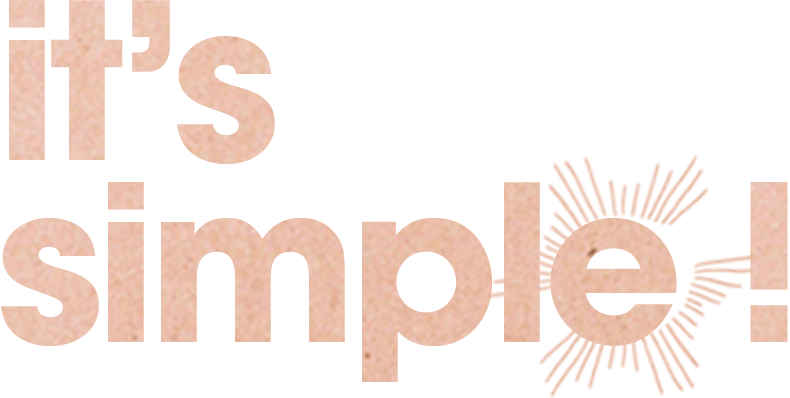 Create your Rockk birth gift list
Share it with your (nice) friends
Receive your gifts (and say thank you)




a designer offer
Our selection of totally trendy emerging and trendy rock brands, to spoil your babies a little bit more. Mix your My Baby Rockk faves with creative gifts in one click.
your baby rockk's
first comforter, free
When someone buys the first gift
from your list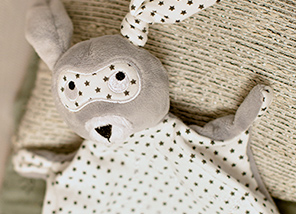 Create a baby gift list
Why not prepare your birth gift list with IKKS? Use IKKS clothes to put together the most gorgeous looks for your future baby and add a host of designer childcare products for a rock baby.
Make up a list with our most beautiful baby outfits and accessories. Your future daughter or son will be the most stylish of babies in our dresses, bodysuits, leggings, blouses, etc. Ask for the most beautiful accessories and toys as gifts for your baby. You can make up your birth gift list for your newborn with clothes and accessories available from 0 to 36 months but also with quality products like skincare lotions, cradles or comforters of partner brands. Just what your little one will love and that will be your favourites too.
How do you make up your birth gift list? It's really easy. You just need to create your list online, add all the gifts you want to give your baby for their birth and send the list to all your friends. If you have to buy a gift on an IKKS birth gift list, you can search for the birth gift list and directly choose the gift you want to give.
Why not add a personalisable bodysuit to your birth gift list? Don't forget to add slippers and shoes to protect your child's feet. Products to care for your baby's skin can also be added: lotions, creams and dummies. Many gifts have been designed ecologically. Feel free to choose products from the "cabinet of curiosities" for your gift list which has a selection of emerging and trendy brands.
You'll find everything you need on IKKS to create your birth gift list with clothes and decoration or leisure accessories. You'll find a modern and varied catalogue that combines comfort and style from 0 to 36 months.