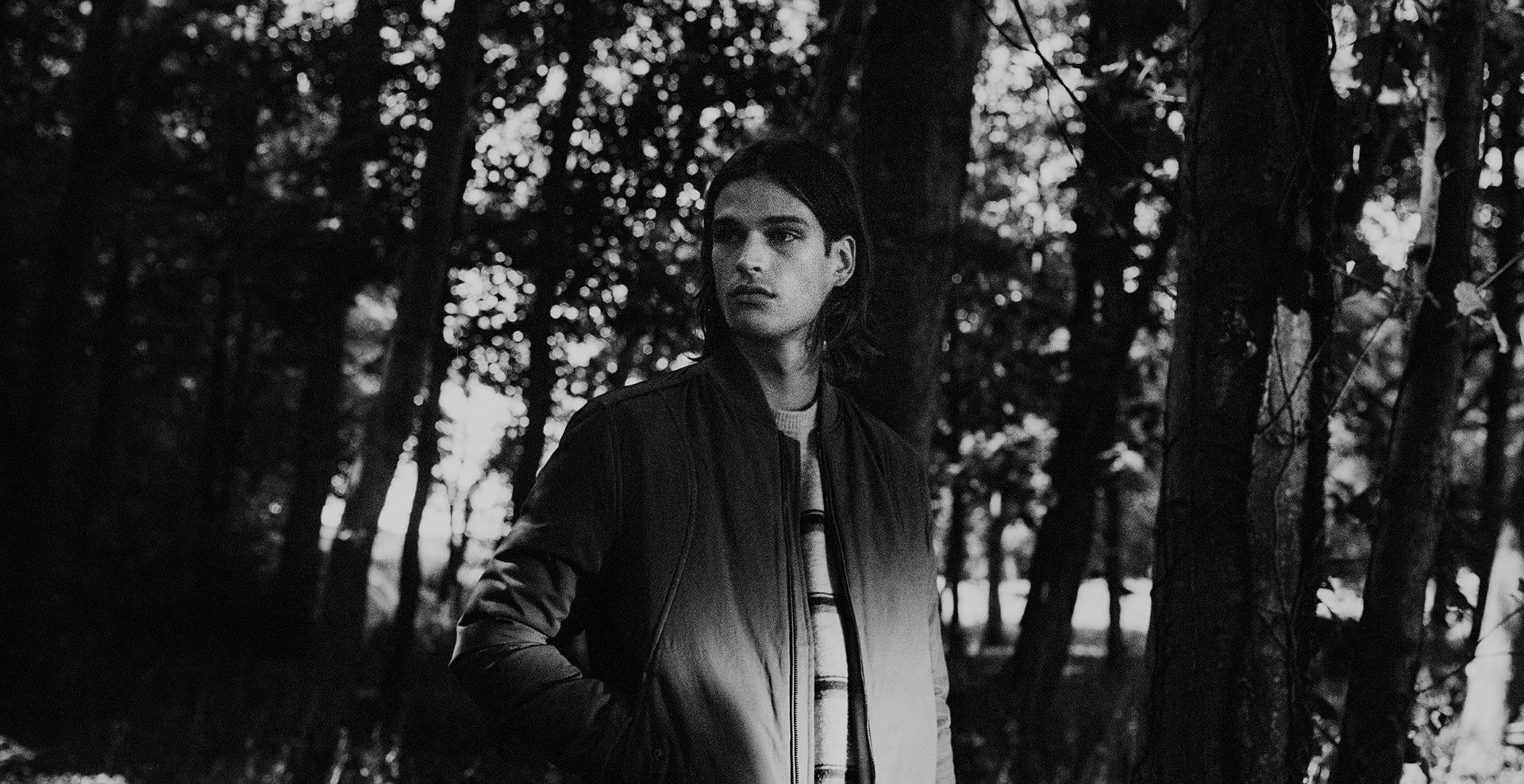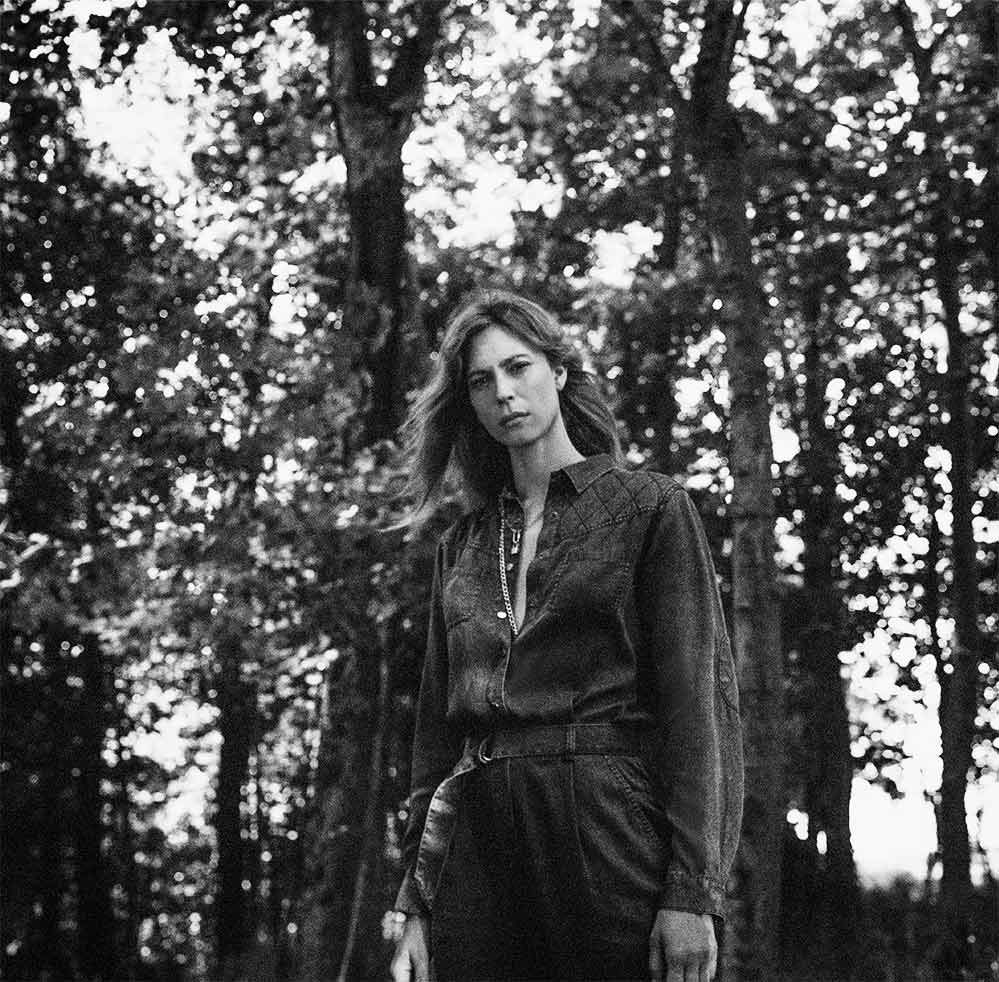 IKKS ACTS BETTER
A firm commitment for improving IKKS
find out more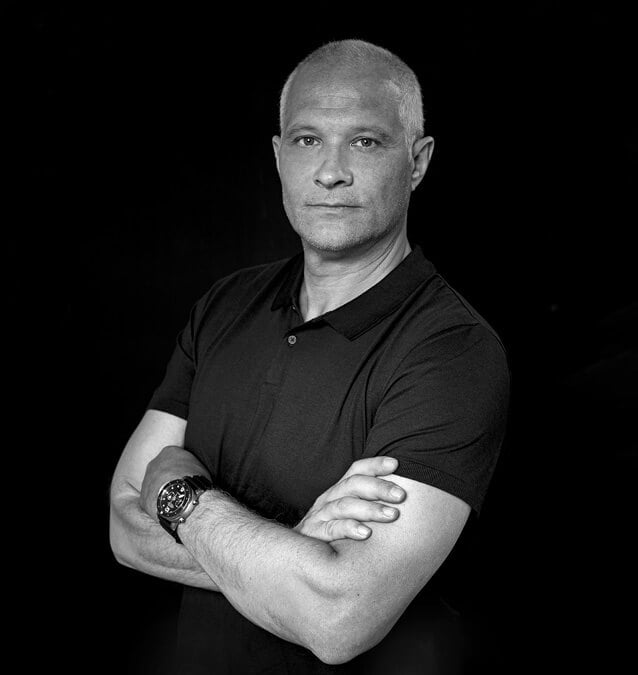 As we are free to refuse prevailing resignation, we are not afraid of challenges, and more than anything it is certain that the whole of the textile industry must change, we have decided to take concrete action to improve IKKS. We are convinced that with determination, but also goodwill and humility, we can do what we do with a more sustainable and ethical approach in the long term. We owe it to ourselves, our environment and future generations.


Ludovic Manzon – IKKS CEO
IKKS is undertaking a sincere transformation process.
An overall transformation, that will apply to every aspect of the company, by keeping strength anchored in our DNA and by improving the weaknesses observed today.

We are enrolling in an approach of resilience as we consider that we all have our share of responsibility. But also because sometimes, you have to be able to take firm decisions even if implementing them is not easy.

The time our carbon footprint was done in 2019 was the time when it all started for us. Some would say it was late. But it's never too late to reassess yourself and try to do things well. And that's what we're trying to do at our level, do better and keep our efforts going over time to really change.

One of our key undertakings is the decision to stop using one of the scourges in our textile industry: virgin polyester. We have started the transformation to achieve this ambitious objective by 2025. We know that it will be difficult, that this decision will have a big impact on us, that we will have to make compromises, but we think that it is our moral duty and responsibility to show that it is possible.

We want to change without abandoning our ADN, without claiming to be something we're not. Make things change so that these transformations last as time goes by. To be a source of inspiration for brands that think that it is too hard. We'll probably make mistakes. But anyone who doesn't dare, doesn't try, can't claim to do better. Making choices means not doing something anymore, and that's something we won't hesitate about in the coming months and years.

For what's better, for what's real, for what can be achieved and is tangible!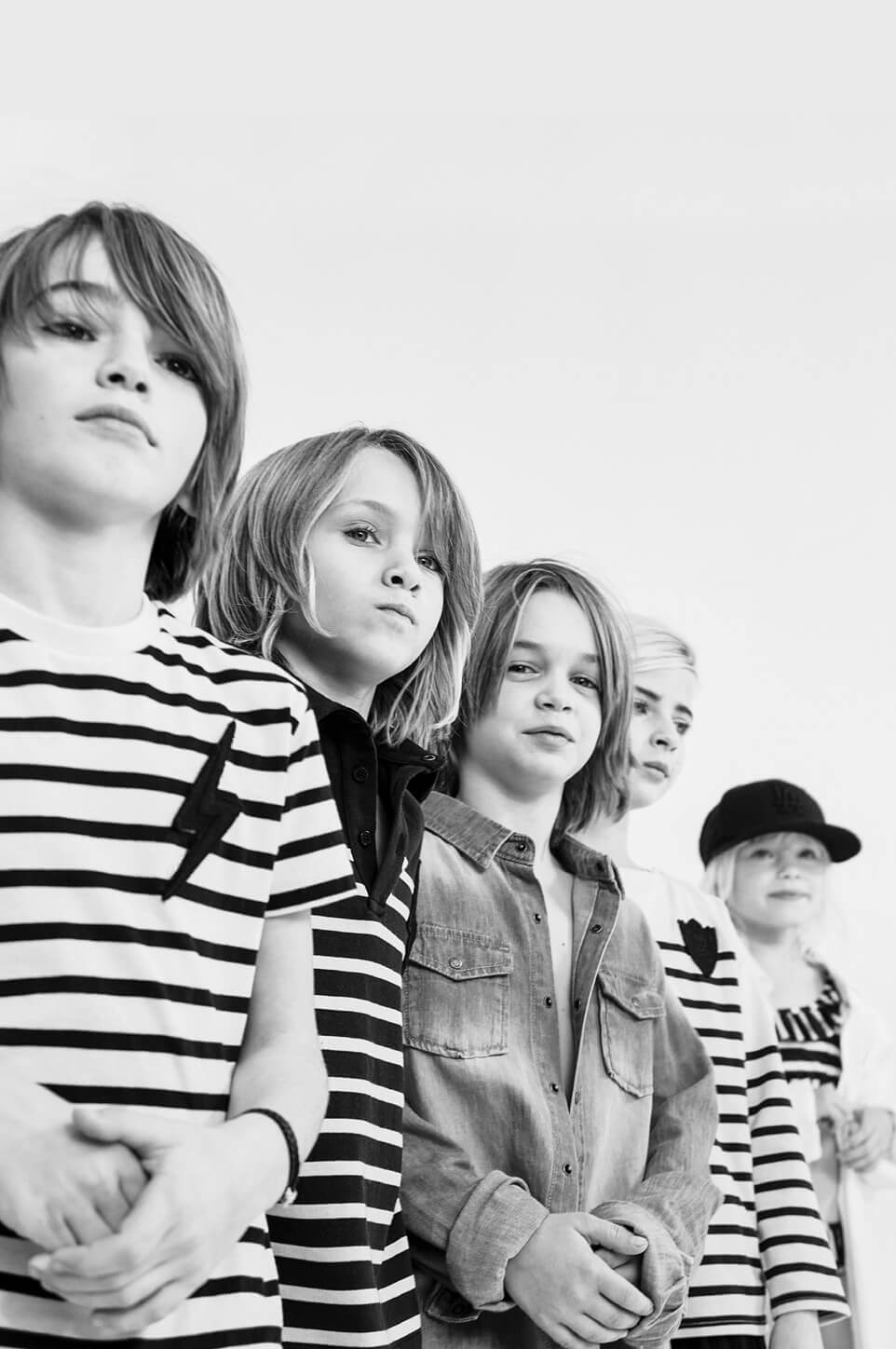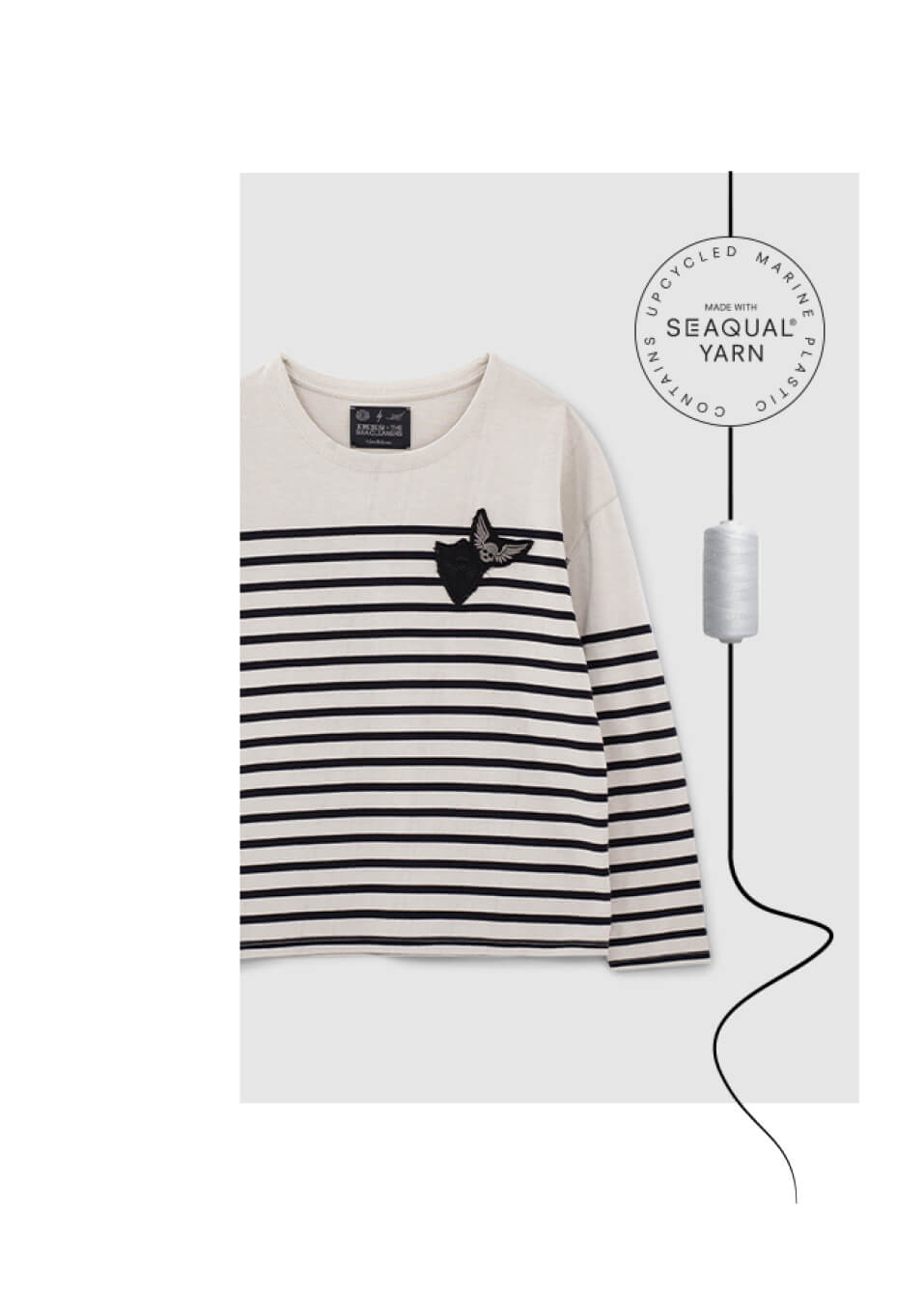 Our first
undertakings
In 2019, we did our first carbon footprint.
Since 2020, we have reduced the amount of plastic bags used for packaging and transporting our clothes by 30%.
In 2021, 65% of our suppliers were audited following the ICS standard (Initiative for Compliance and Sustainability) (ics-asso.org).
In 2021, we signed a 5-year partnership with The SeaCleaners, to contribute to removing plastic pollution from the oceans.
Today, all of the leather we use is certified LWG (Leather Working Group).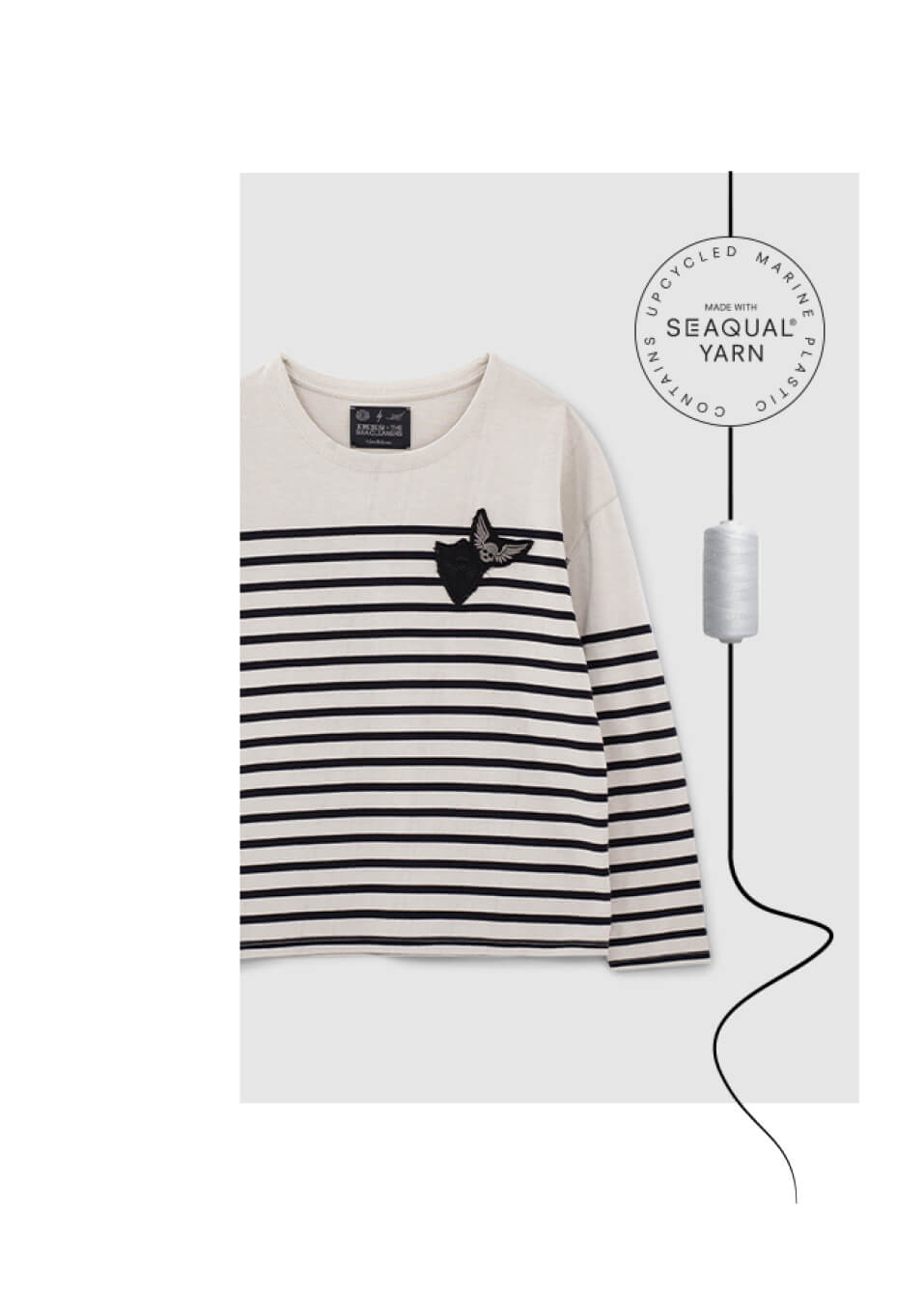 The "IKKS Acts Better" approach
by the IKKS group
Because the ecological and climate urgency is very real. Because the textile industry must be more ethical. Because people are the focus of our concerns. Our willingness to improve ourselves by changing the way we do things is sincere in a humble, genuine, committed and modest way. Our ambition is to be ever more innovative while continually being more socially-responsible and sustainable. So from now to 2025, we're taking things even further. This is what the "IKKS Acts Better" approach intends to do, which is being applied to all IKKS group brands and operations.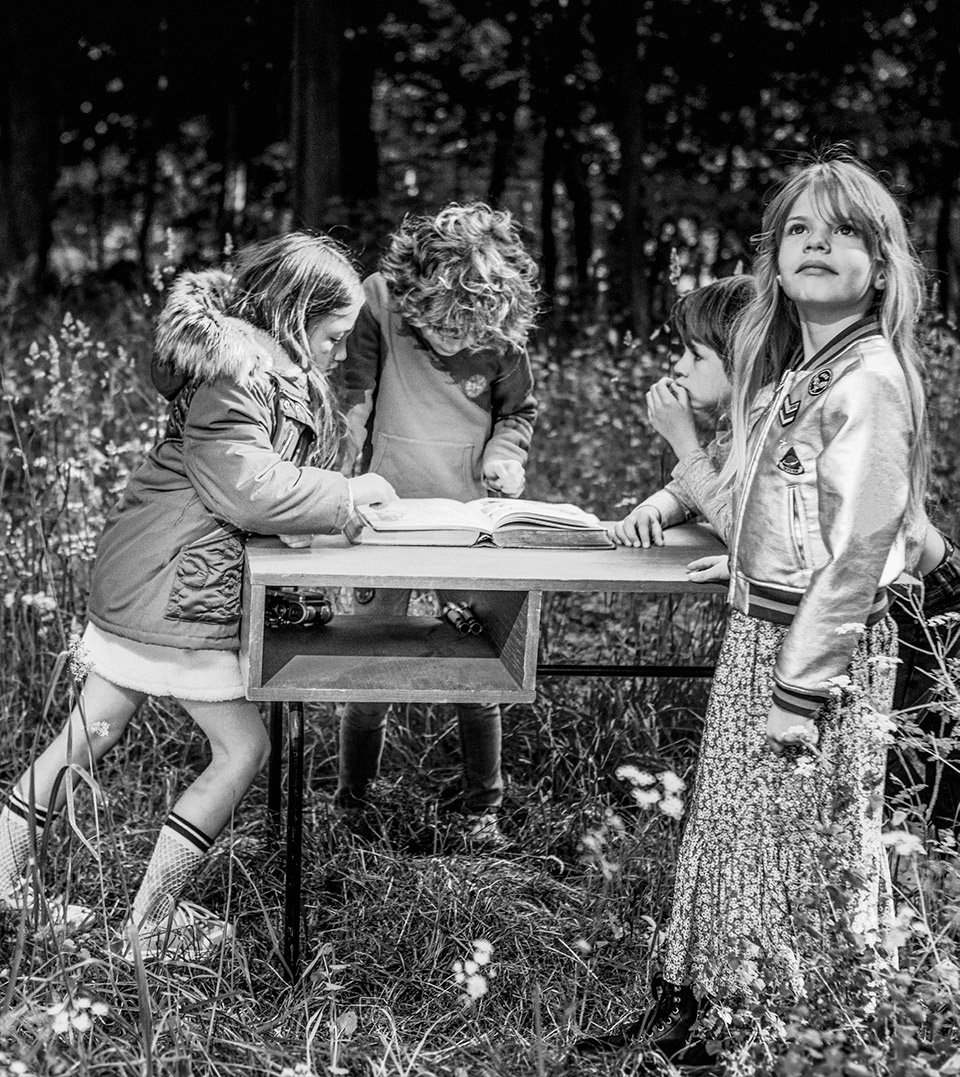 IKKS' responsibility
concerns its entire
ecosystem:

People, at the core of our business. This is why we are working hand-in-hand with our partners, suppliers and employees.
Traceability, a major issue of our time, to secure our processes and control our supply chains to guarantee quality products.
Our materials, so that they become more and more ethical.
Our skills, our expertise and our integrated operational excellence, particularly via our partners and our site at Saint-Macaire-en-Mauges.
Our commitments for the earth, the sea and the environment as a whole, to do something sincerely and lastingly for the planet.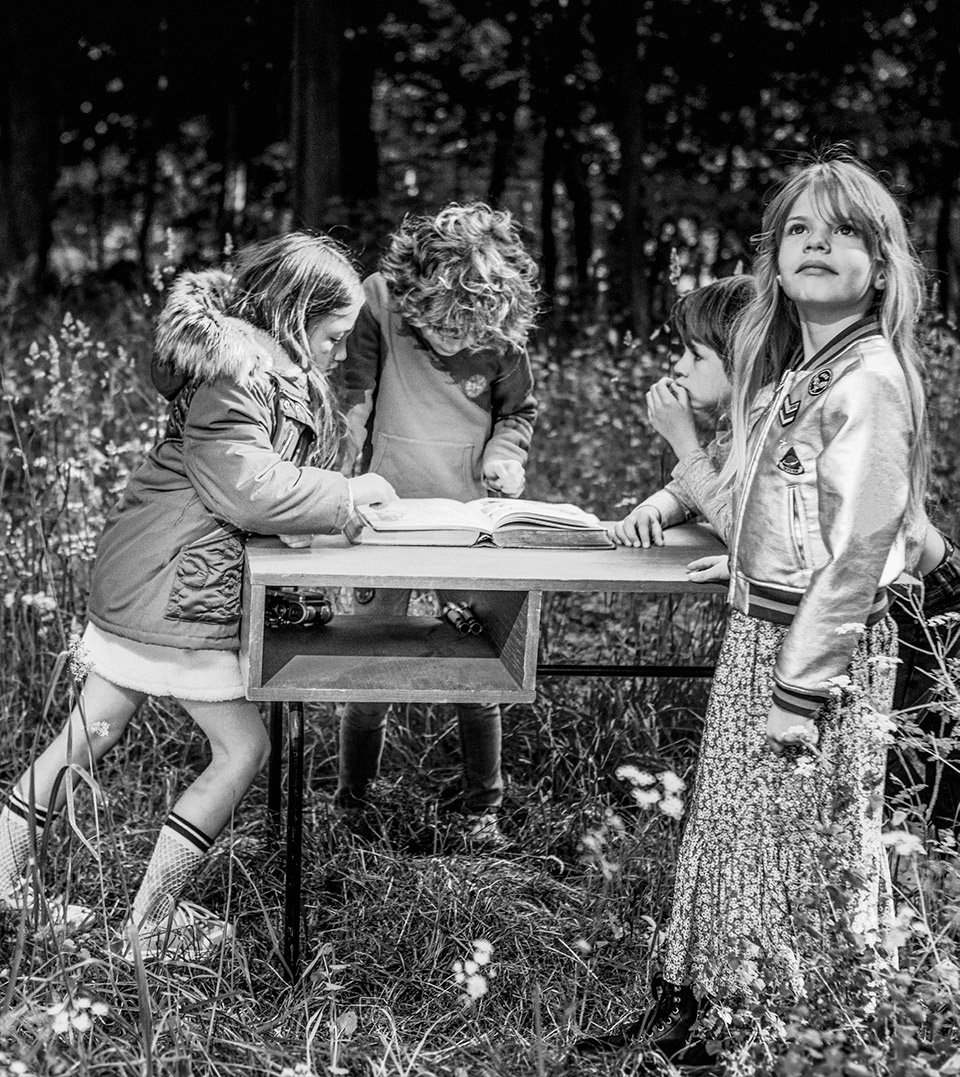 Our "IKKS Acts Better"
is centred on five priorities:
Reduce our carbon emissions;
Develop more ethical materials to reduce their environmental impact;
Guarantee social standards across our supply chain;
Make information concerning our products transparent and accessible to all;
Reduce plastic.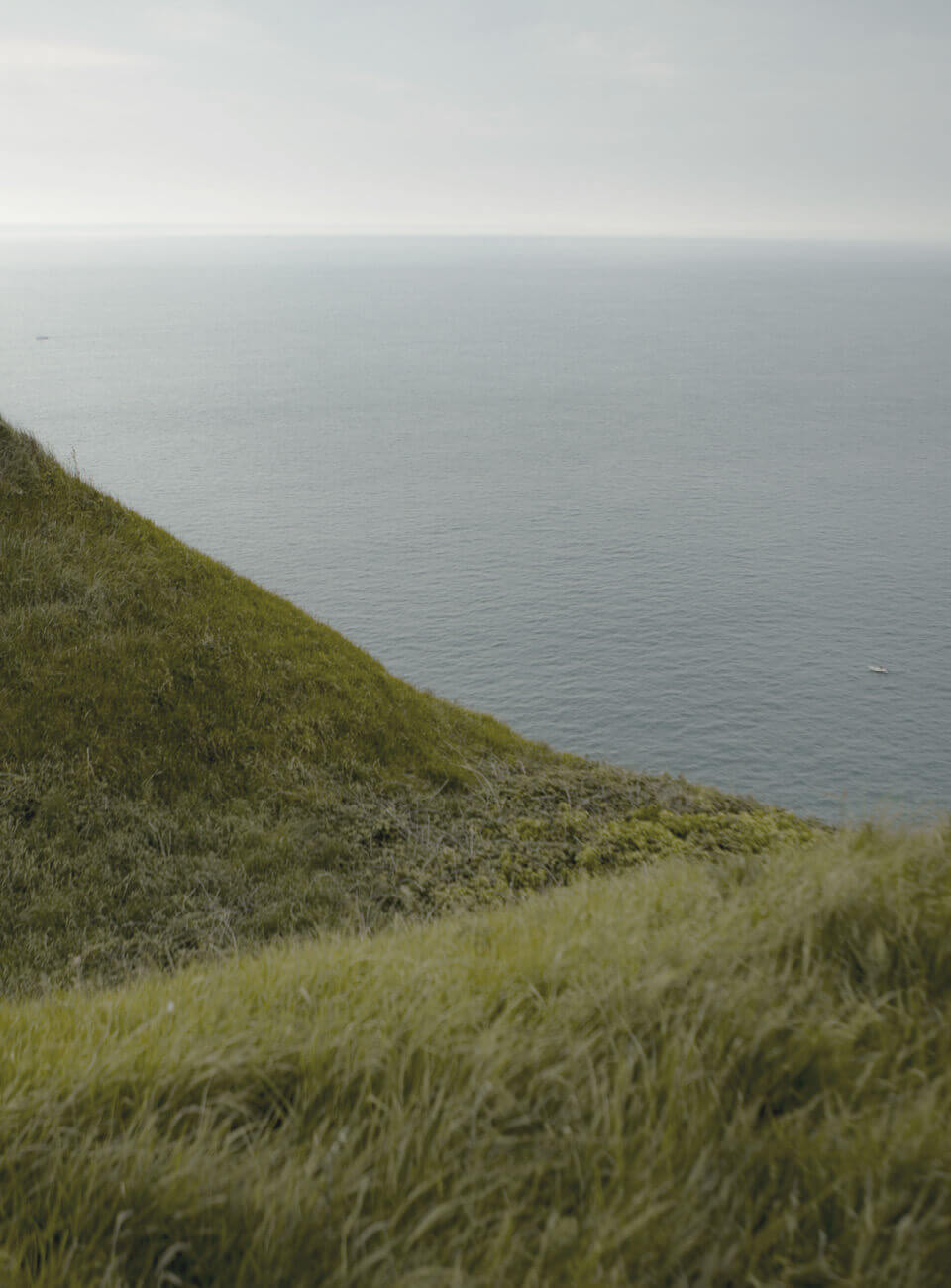 By 2025,
our aim is to
reduce our
carbon impact
by 30%
compared
to 2019.
Our carbon footprint
the cornerstone of the "IKKS Acts Better" approach
Our starting point: the carbon footprint. As THE priority of our "IKKS Acts Better" approach is to reduce our carbon emissions, we carried out our first carbon footprint in 2019.
Our aims
Reduce how much energy we use ;
Find more ethical alternatives for the environment by gradually replacing our dependence on fossil fuels;
Create awareness among our teams and have them fully take part in the sustainable turn taken by the company.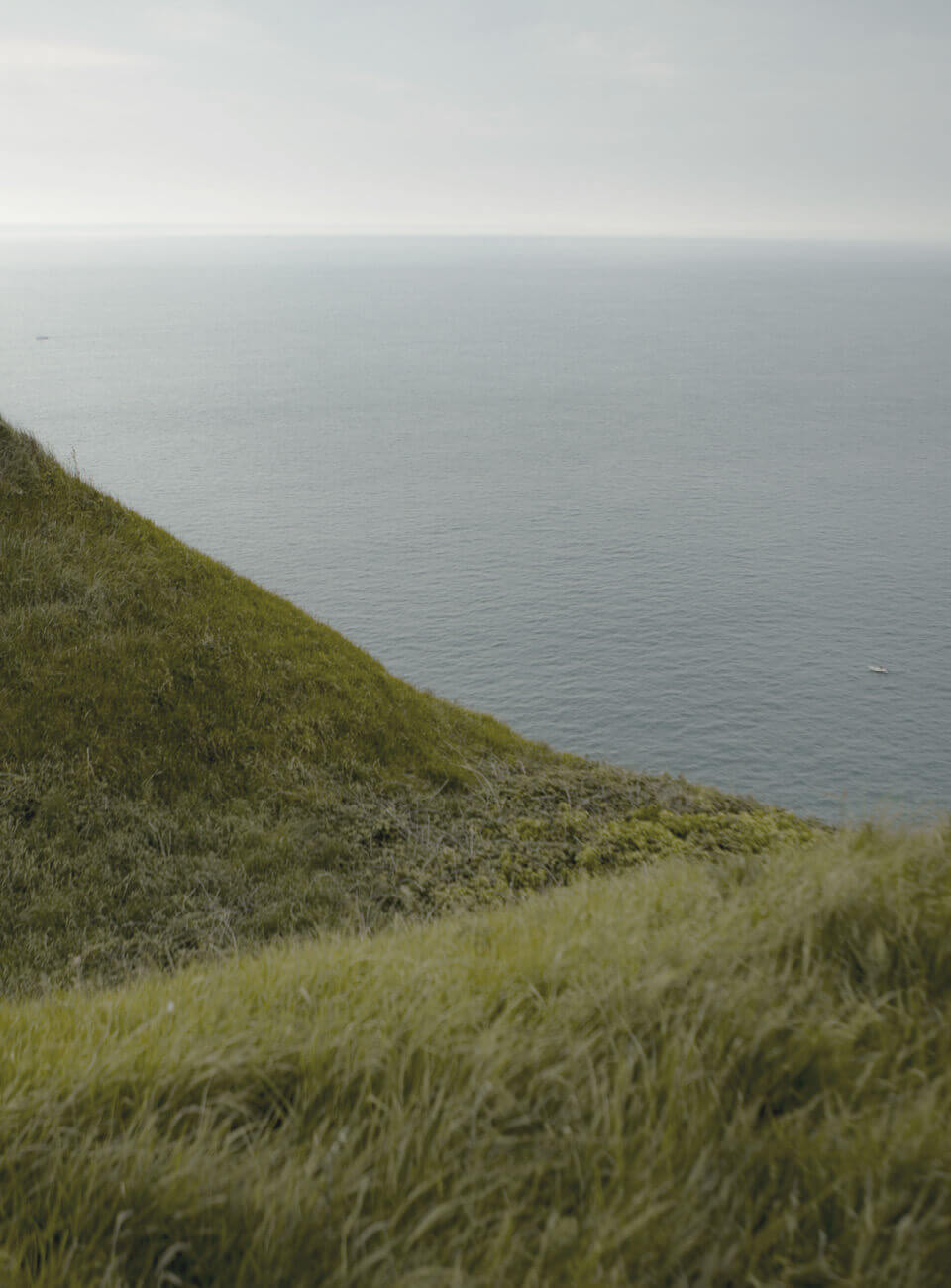 By 2025,
our aim is to
reduce our
carbon impact
by 30%
compared
to 2019.
What our materials
are like
Several criteria are taken into account when choosing clothes: the style and price, but also the material.
How can you not get lost among natural and chemical materials?
What are the certifications that comply with processes that respect the environment more?
What materials do we use in making our collections?
As our aim is to develop more ethical materials, we have designed The Hard-wearing Clothes Guide to give teams clear direction for the two years to come. Our definition of hard-wearing clothes will be developed as collections come out as we refuse to stop at what we have achieved already. We undertake to carry out a transparent assessment after each collection.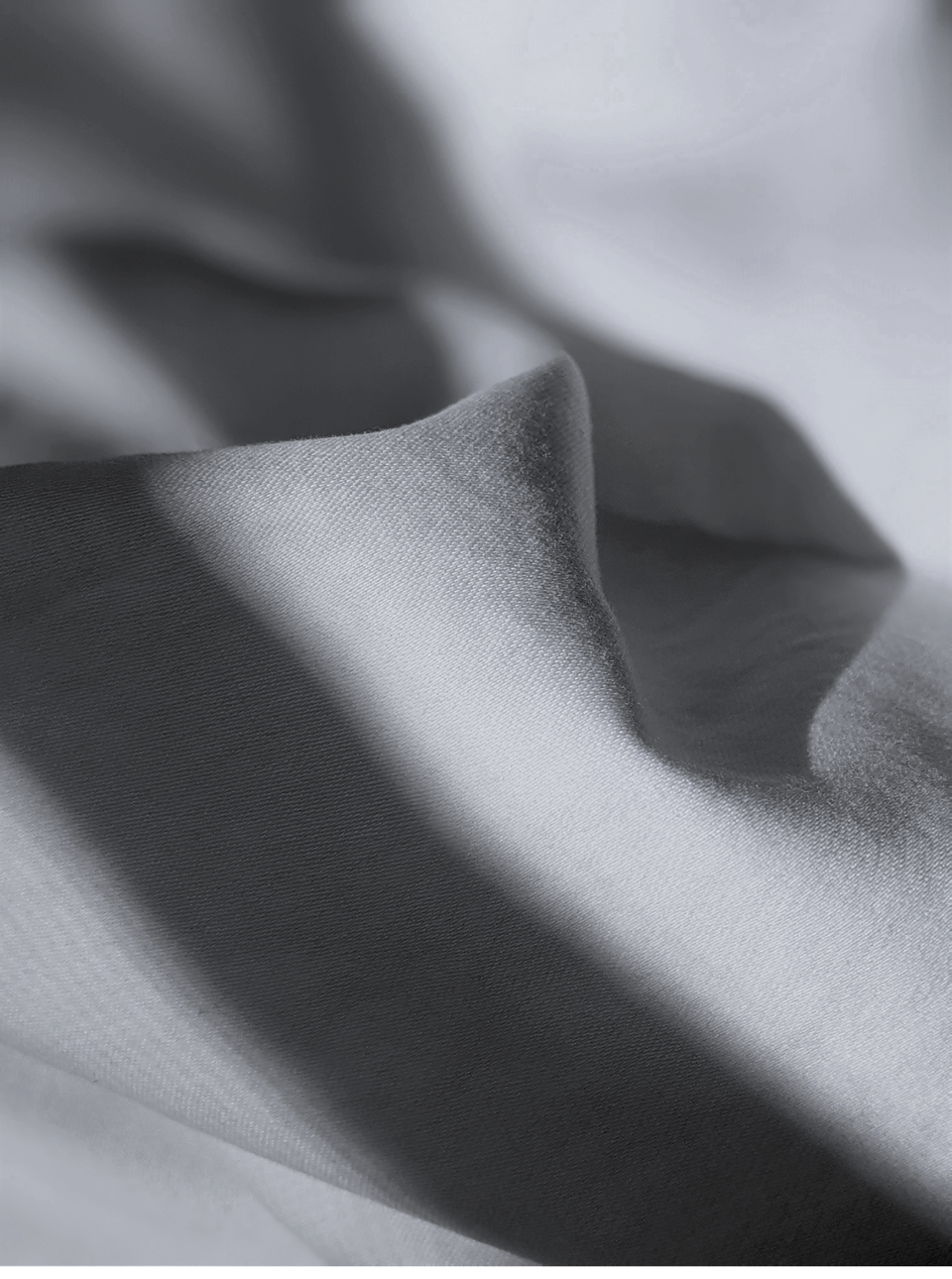 15% OF OUR
COTTON
PRODUCTS ARE
MADE USING
ORGANIC COTTON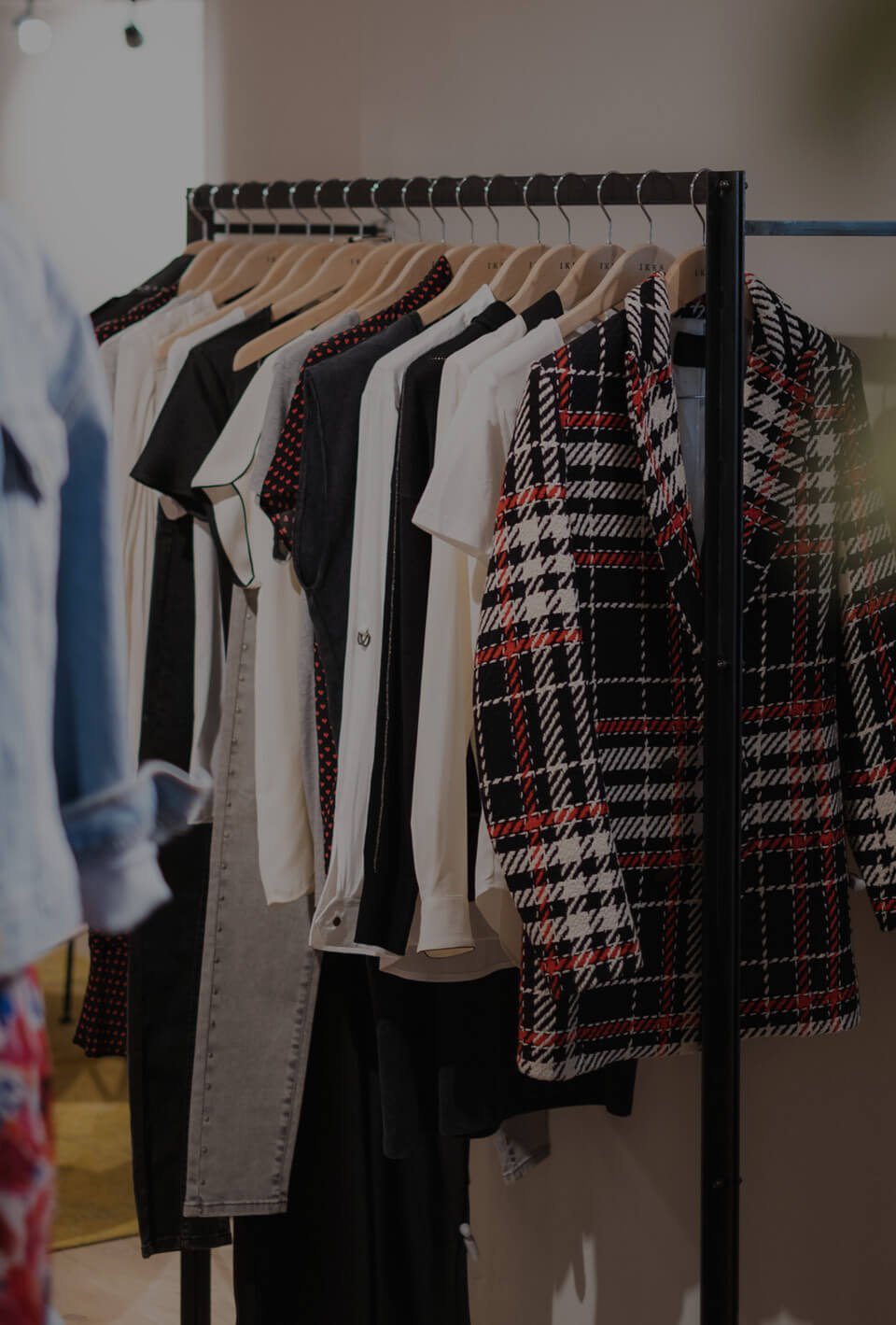 traceability
is in the process
of becoming
the base of our
collections'
eco-design
Where our clothes
come from
Improving IKKS also means refusing to ignore certain practices in our industry and choosing to respect others in our work. With this in view, we wish to apply a social audit to all our suppliers as a requirement.
---
100% of
our audited
suppliers
by 2025
---
If 65% of them have been audited today, we plan to reach 100% by 2025, with an A or B grade (according to the ICS specifications). Because we believe that the richest relations are built over time, we are building sustainable collaborations with our partners to imagine the innovations of tomorrow together.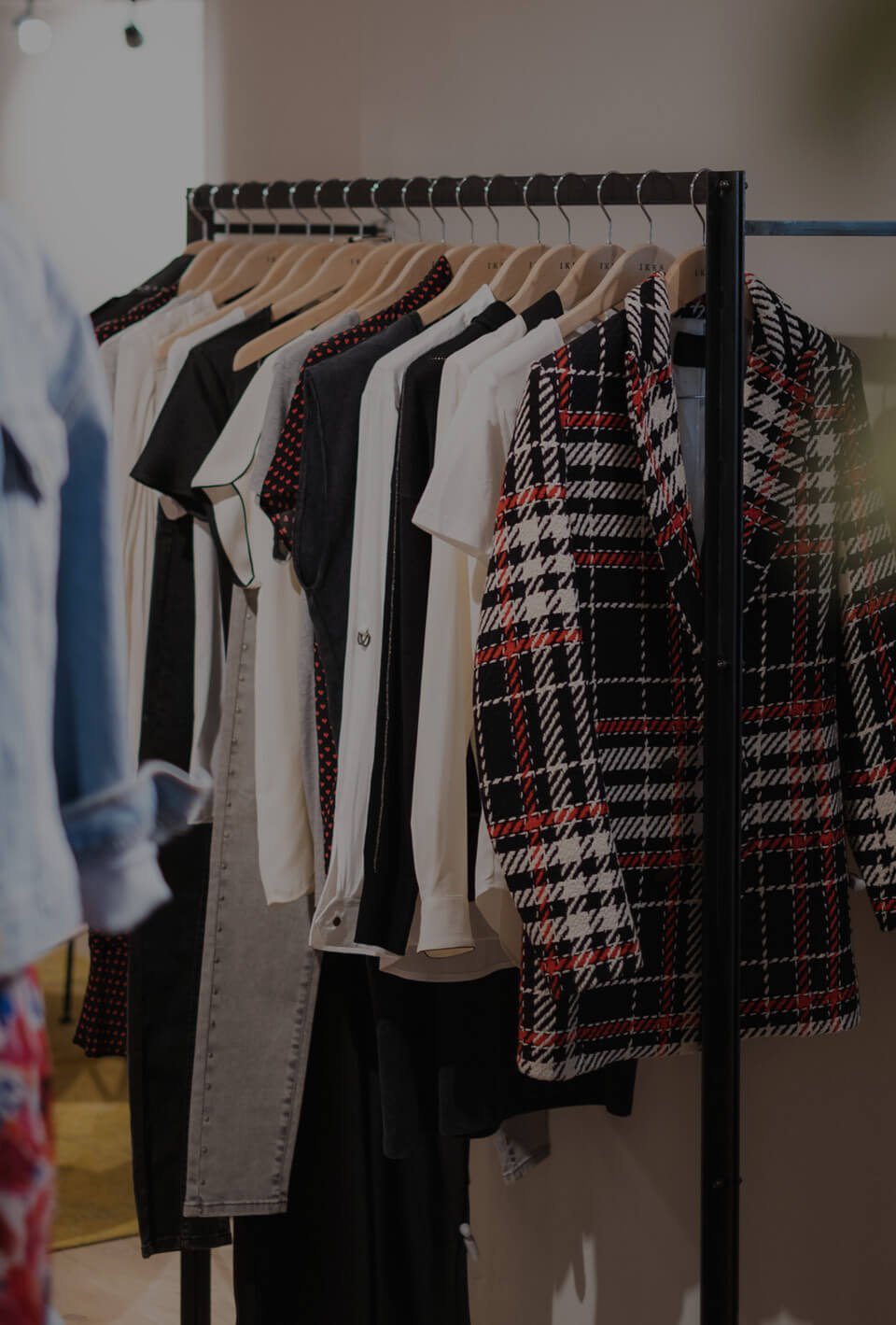 traceability
is in the process
of becoming
the base of our
collections'
eco-design
Less plastic!
Acting to limit our impact on the environment is a major challenge that pushes us to do things differently each day.
At the heart of our transformation, we are first counting on innovation in natural or recycled eco-friendly materials and doubling our efforts with regards plastic: a material that pollutes the earth, water and air if it is not collected and recycled correctly.
And because it is no longer acceptable to continue to use our oceans as a bin, we are supporting innovative technological projects to get rid of plastic waste in the sea.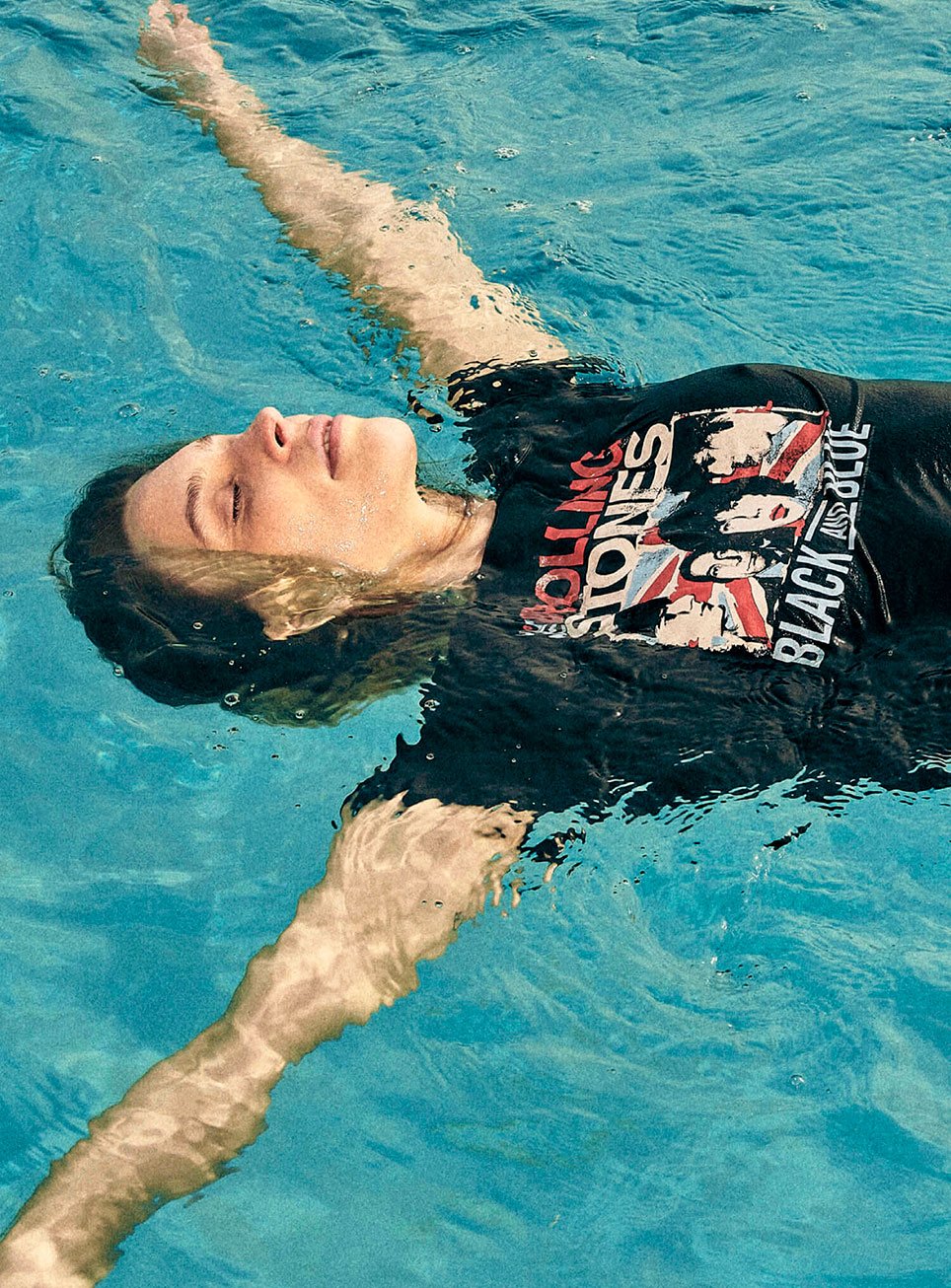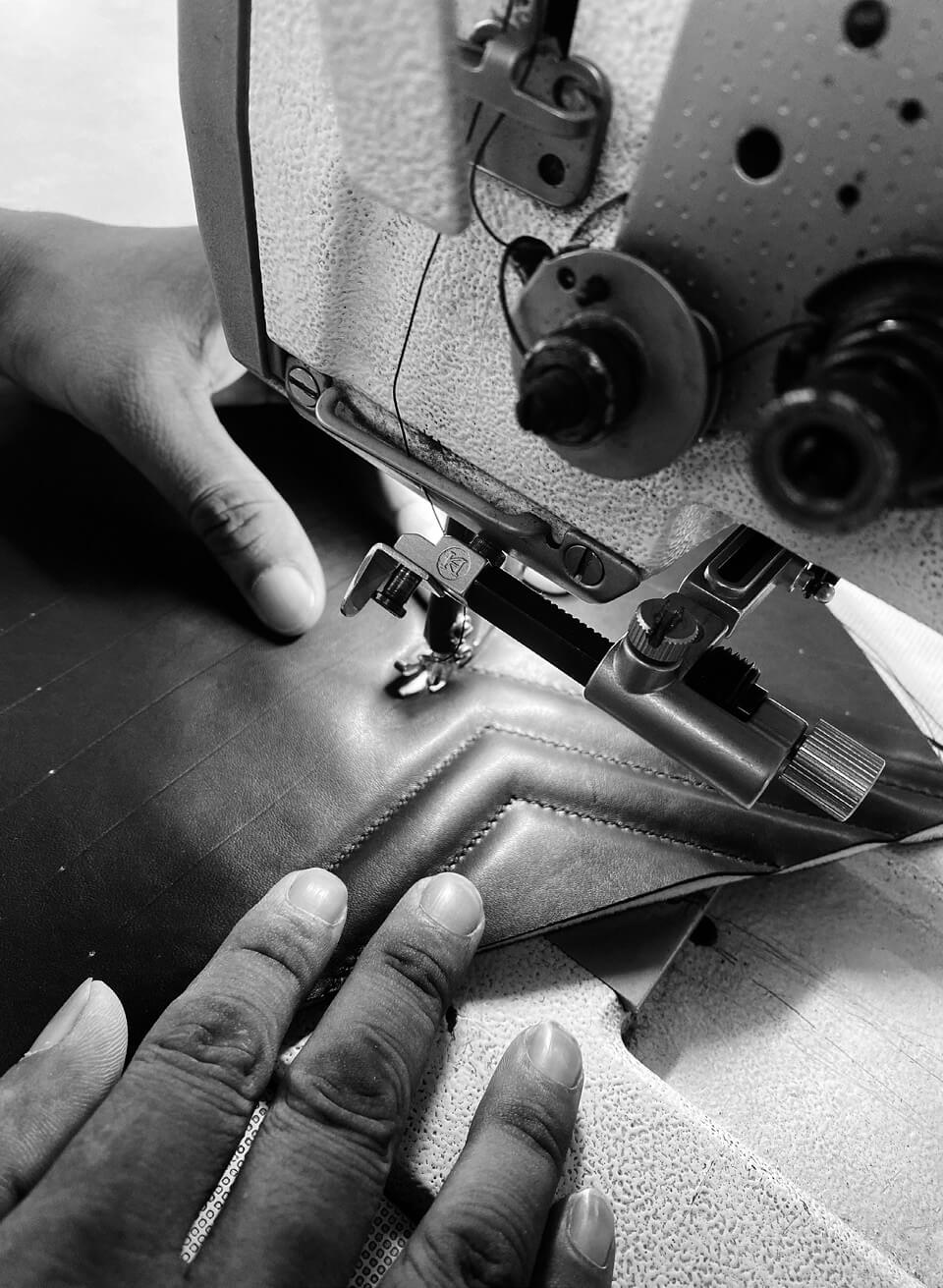 The excellence
of our skills
unique skills at the heart of the
"IKKS Acts Better" approach
Stitchers, pattern makers, design office, style studio, quality check, CSR teams: IKKS has all the expertise in conceiving and designing collections in-house in Saint-Macaire-en-Mauges and Paris.
It is local expertise, highlighted by a team of passionate people every day. As quality goes with things that last, our teams set about the task of guaranteeing you have desirable and hard-wearing products!
A team of 22 people based in Saint-Macaire-en-Mauges is fully dedicated to creating the prototypes for our models, developing more than 2,500 prototypes a year. This stage which is very important in creating our collections, guarantees our clothes' quality and that they fit well.