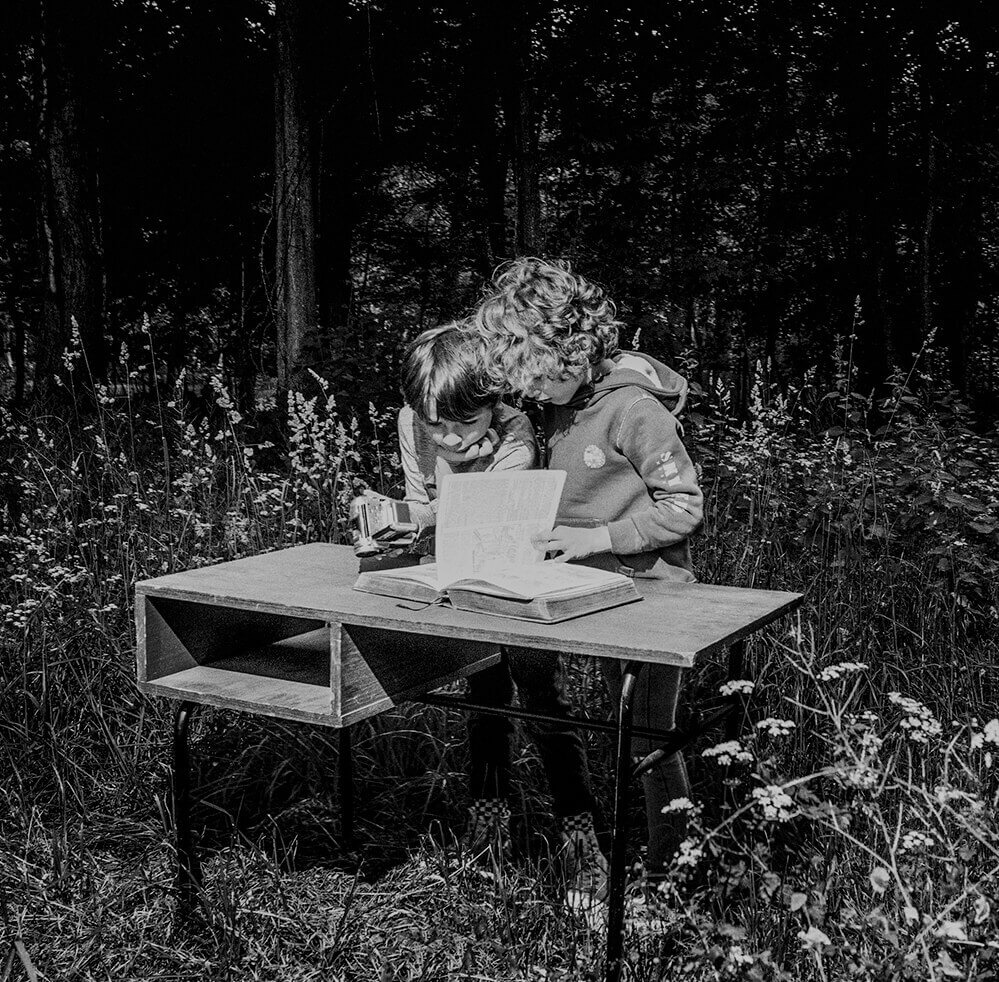 Our undertakings
for 2025
find out more

We are fully aware of the ecological urgency and our social and environmental responsibility and have defined a strategic action plan for . We undertake to do our best for the planet and humans, and to take concrete actions to drastically reduce our footprint. Our objective is sincere, which is why we want to share our current actions and future ambitions with you. We are not pretentious enough to think that we will do things perfectly and we will certainly make mistakes. But we're going to make sure that we roll out everything because it is priority from now on. And we'll use motivation and willingness, two of our greatest attributes, to make IKKS a brand of tomorrow.
To sum up, our undertakings by 2025
are centred on:
Compliance with social standards and the traceability of all our products :
100% of our clothes manufacturer suppliers will be ICS audited – Score A or B;

Undertaking social audits for our knitters/weavers;

100% of our cotton channels traced end to end to identify our cooperatives;

100% of our leather channels traced;

100% of all of our channels traced at least to knitter/weaver to guarantee regulations are respected (AGEC law).
100% of leather products certified LWG Gold (or equivalent);

100% of our cotton farmed organically – undergoing conversion or recycled;

100% of our polyester recycled;

100% of our viscose from sustainably-managed forests;

100% of our denim made using organic or recycled materials;

100% of our wool recycled or from certified channels;

100% of our feather/down filling certified or in recycled polyester.
Our more responsible practices for the planet
End of plastic in our polybags;

Reducing our carbon footprint by 30% vs 2019.