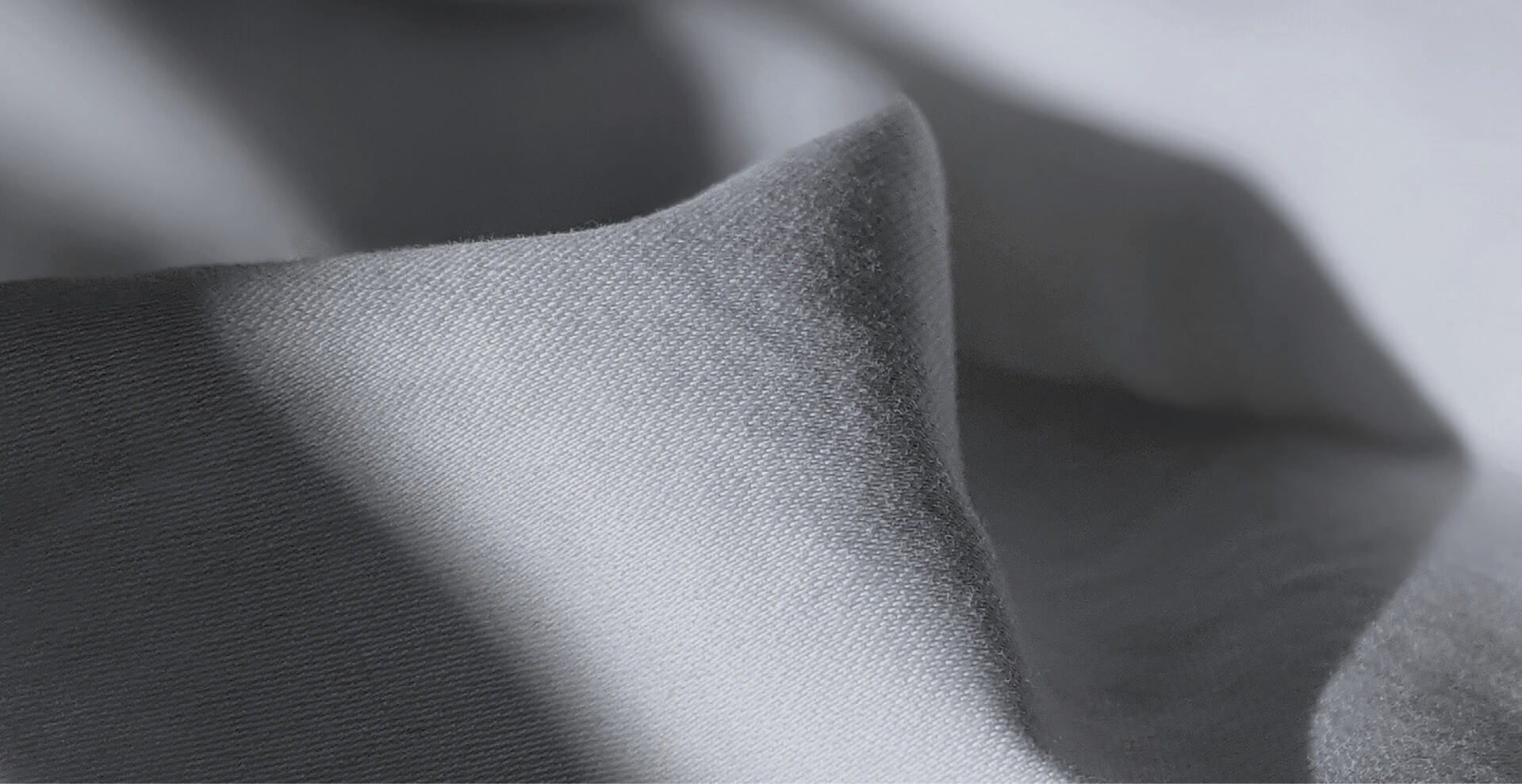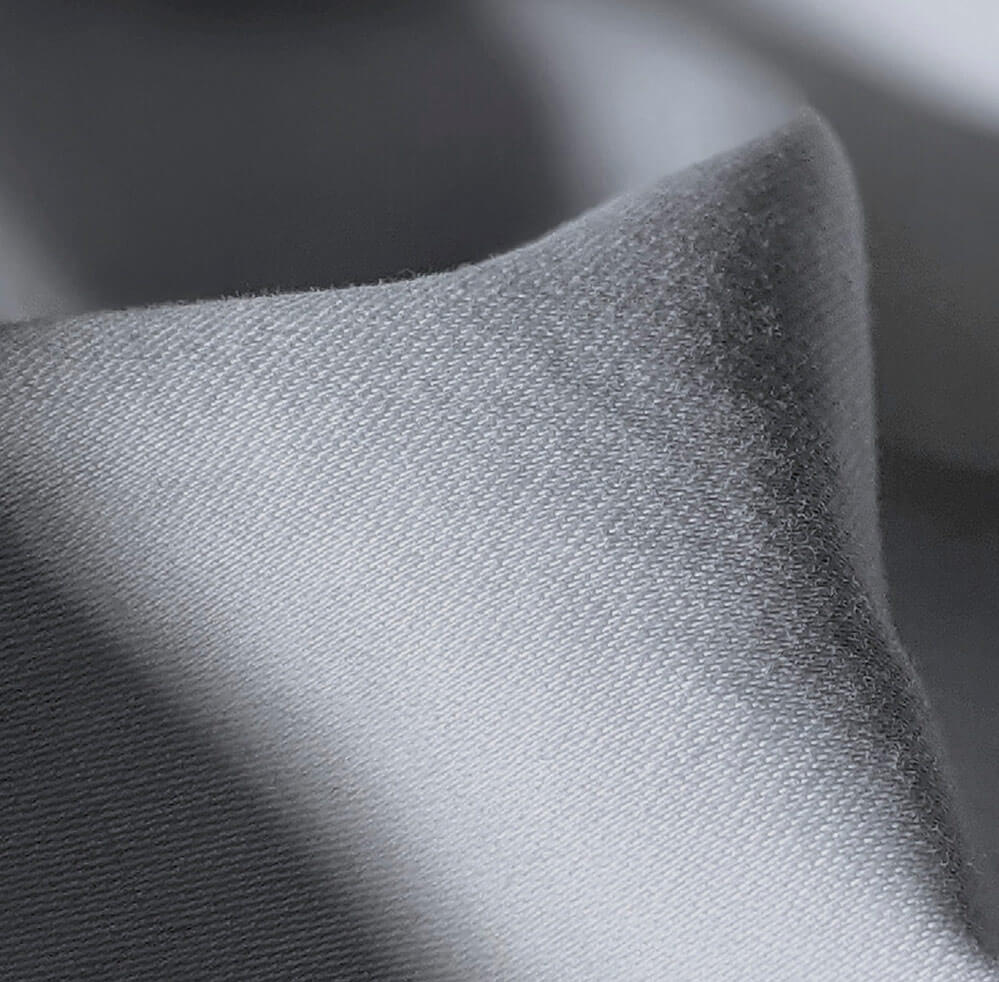 What our materials
are like
Several criteria are taken into account
when choosing clothes:
the style and price, but also the material.
find out more

How can you not get lost among natural and chemical materials?
What are the certifications that comply with processes that respect the environment more?
What materials do we use in making our collections?
As our aim is to develop more ethical materials, we have designed The Hard-wearing Clothes Guide to give teams clear direction for the two years to come. Our definition of hard-wearing clothes will be developed as collections come out as we refuse to stop at what we have achieved already. We undertake to carry out a transparent assessment after each collection.
leather
IKKS has been a member of LWG since early 2021
What is the Leather
Working Group?
LWG is an organisation of more than 1000 members of the leather value chain, including manufacturers, brands and leather retailers, suppliers, businesses and associations.
Its mission:
draw up audit certification standards to assess leather production factories' environmental performance;
contribute to promoting sustainable commercial practices all along the supply chain (water management, energy use, reducing greenhouse gas emissions, managing waste, hide traceability).
Did you know?
Leather is a material that is often criticised and called out whereas all leather (apart from exotic leather prohibited by IKKS) comes from the food industry and is therefore considered to be waste. Leather is in fact one of the main upcycled materials, but we often forget to say that!
Leather traceability is extremely complicated to do, but we are working every day to guarantee leather that comes entirely from the food industry. To guarantee the most transparent traceability possible, IKKS became a member of LWG in 2021 and will install the FOOTBRIDGE blockchain tool in October 2022.
ALL OF OUR
LEATHER PRODUCTS
ARE CERTIFIED
LWG
(Leather Working Group)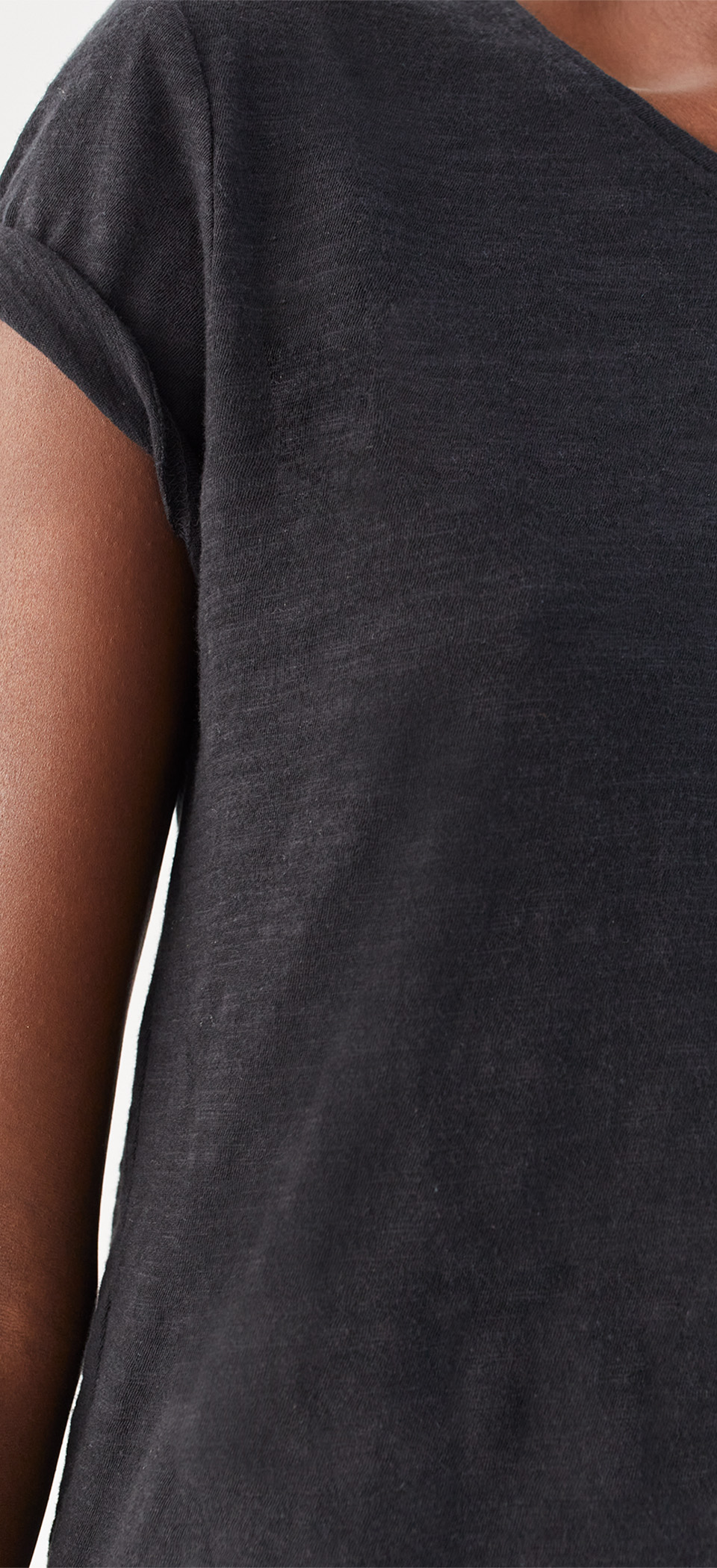 15% OF OUR
COTTON
PRODUCTS ARE
MADE USING
ORGANIC
COTTON
Organic cotton
To guarantee that it is organic, we check that the materials purchased are certified OCS (Organic Content Standard) or GOTS (Global Organic Textile Standard). To do so, we work actively to reinforce processes with our clothing manufacturers by assisting them in a transformation and certification approach.
By 2025, our ambition is that all of our finished products in cotton respect OCS or GOTS specifications.
What are OCS and GOTS?
They are two certifications that guarantee that the whole channel is well certified. An OCS- or GOTS-certified product provides the guarantee for consumers that all or part of it definitely comes from organic farming.
OCS mainly guarantees traceability of the material from one end of the supply chain to the other. As for GOTS, it is stricter certification that also guarantees the safety of the finished product, that human rights and the environment are respected at all stages in the value chain.
Why not choose GOTS for all products?
Simply because GOTS only covers products containing at least 70% of fibres from organic farming and does not accept certain materials like virgin polyester.
Some of our technical products or fabric mixes cannot therefore be covered by this certification.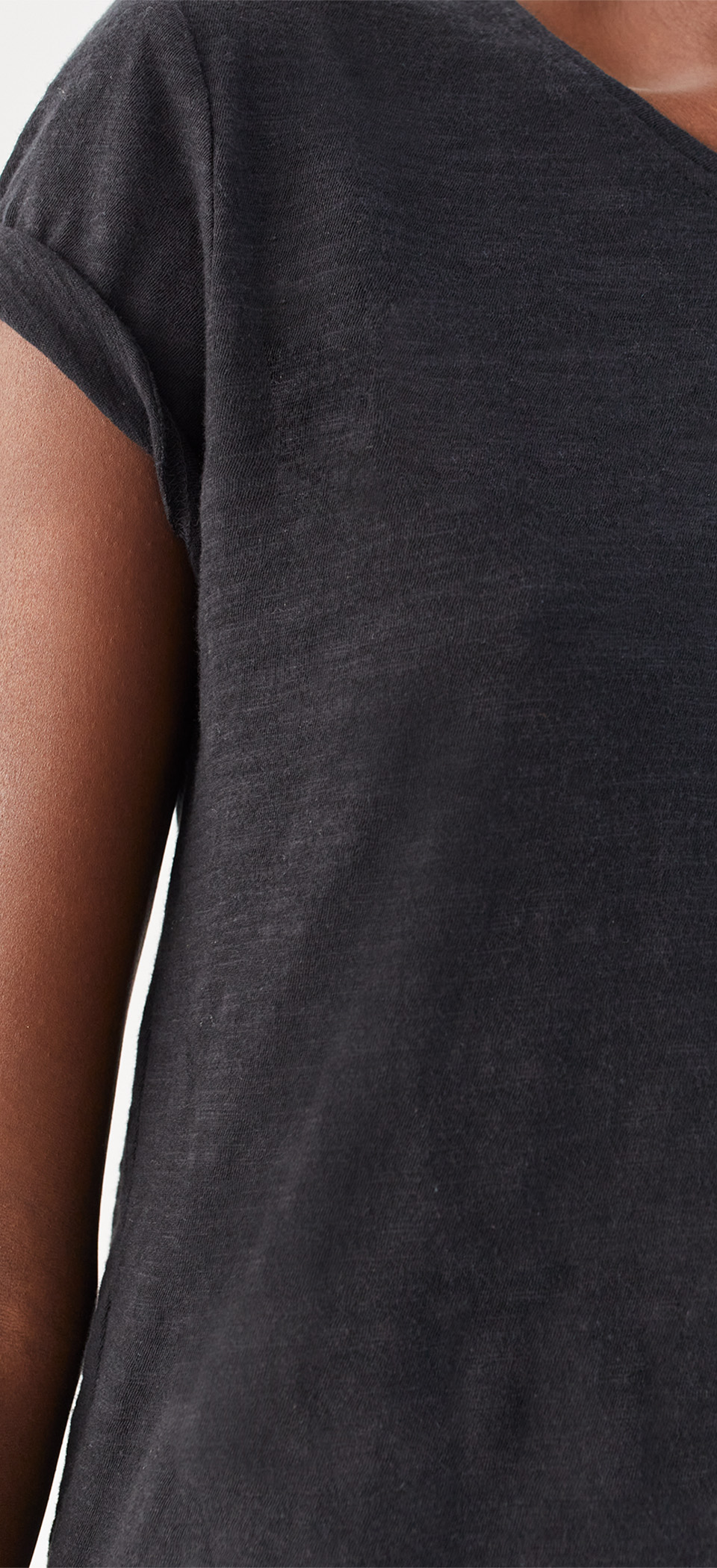 15% OF OUR
COTTON
PRODUCTS ARE
MADE USING
ORGANIC
COTTON
recycled polyester
What is the difference between virgin polyester and recycled polyester?
The difference is in its production: recycled polyester requires about 59% less energy than virgin polyester. That's why we give preference to GRS (Global Recycled Standard)-certified and recycled polyester.
What is GRS?
GRS is an international standard that guarantees that the fibres in a product are definitely recycled.
It checks the traceability across the value chain, as well as that social and environmental practices are respected.
We know that recycled polyester is a "springboard" while waiting to find more ethical solutions. It is true that polyester, whether recycled or not, generates plastic micro particles each time it is washed.
As we are committed to the oceans, our objective is therefore to replace all our synthetic materials as quickly as possible. Our first direction: no more virgin polyester by 2025.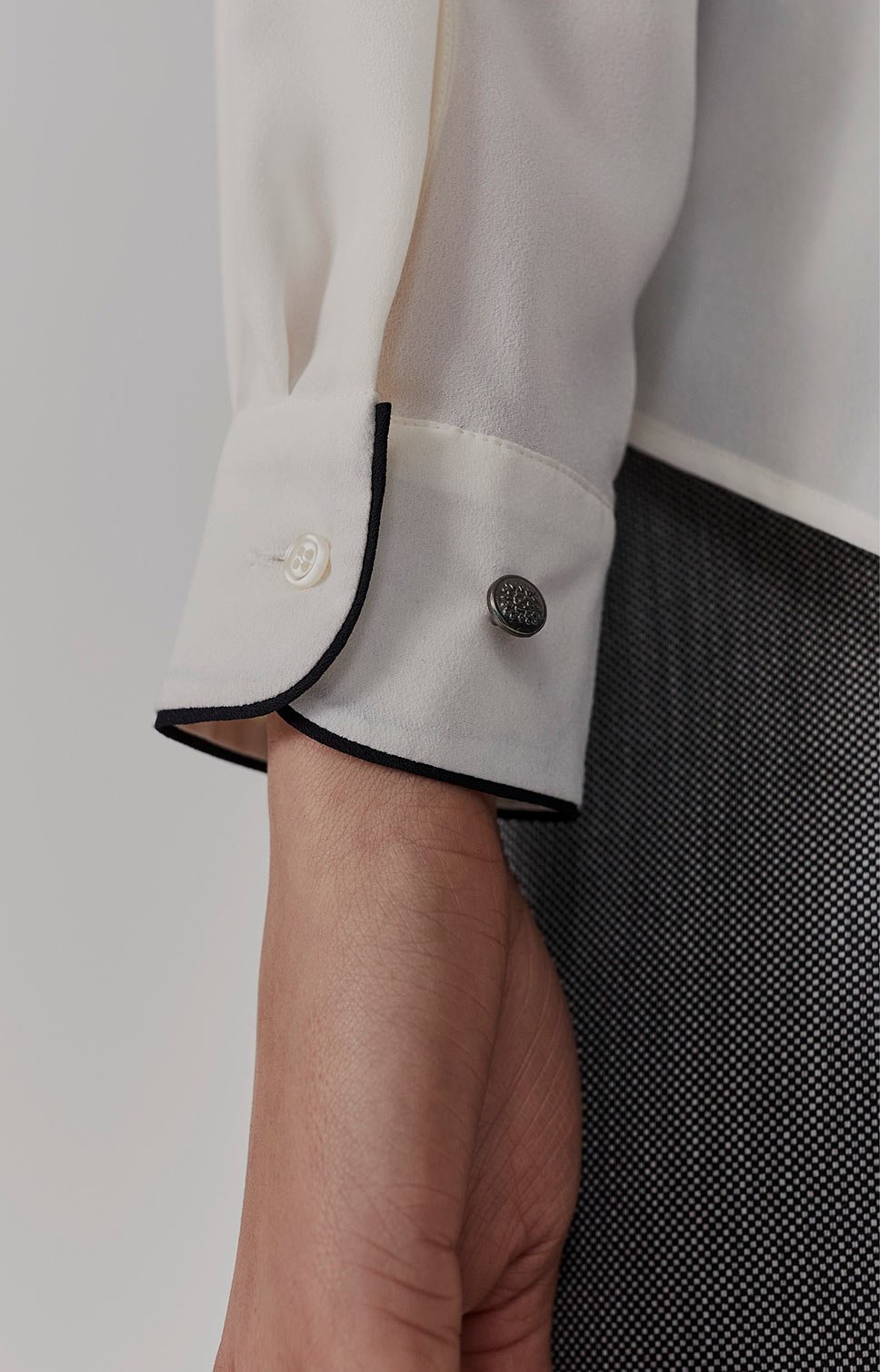 25% OF OUR
POLYESTER PRODUCTS
ARE MADE USING
RECYCLED
POLYESTER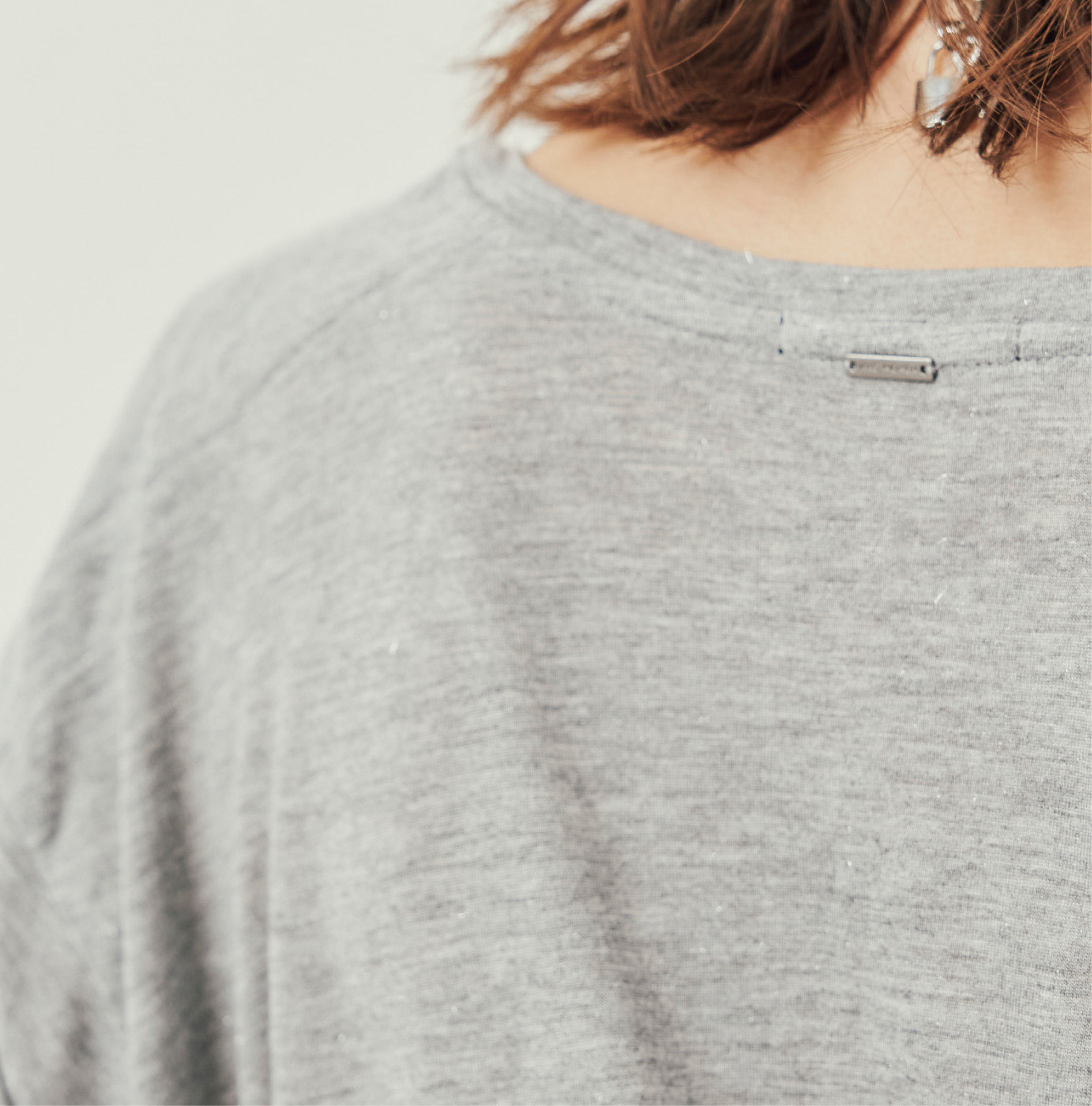 10% OF
OUR VISCOSE
PRODUCTS ARE
MADE USING
ECOVERO™
VISCOSE
ECOVERO™ viscose
Derived from renewable sources of wood certified according to an eco-friendly production process respecting high environmental standards and from sustainably-managed forests, ECOVERO™ LENZING™ fibres adapt to a sustainable lifestyle, contributing to a cleaner environment.
It can have up to 50% lower impact on water and CO2 emissions in the air (source : https://www.ecovero.com/)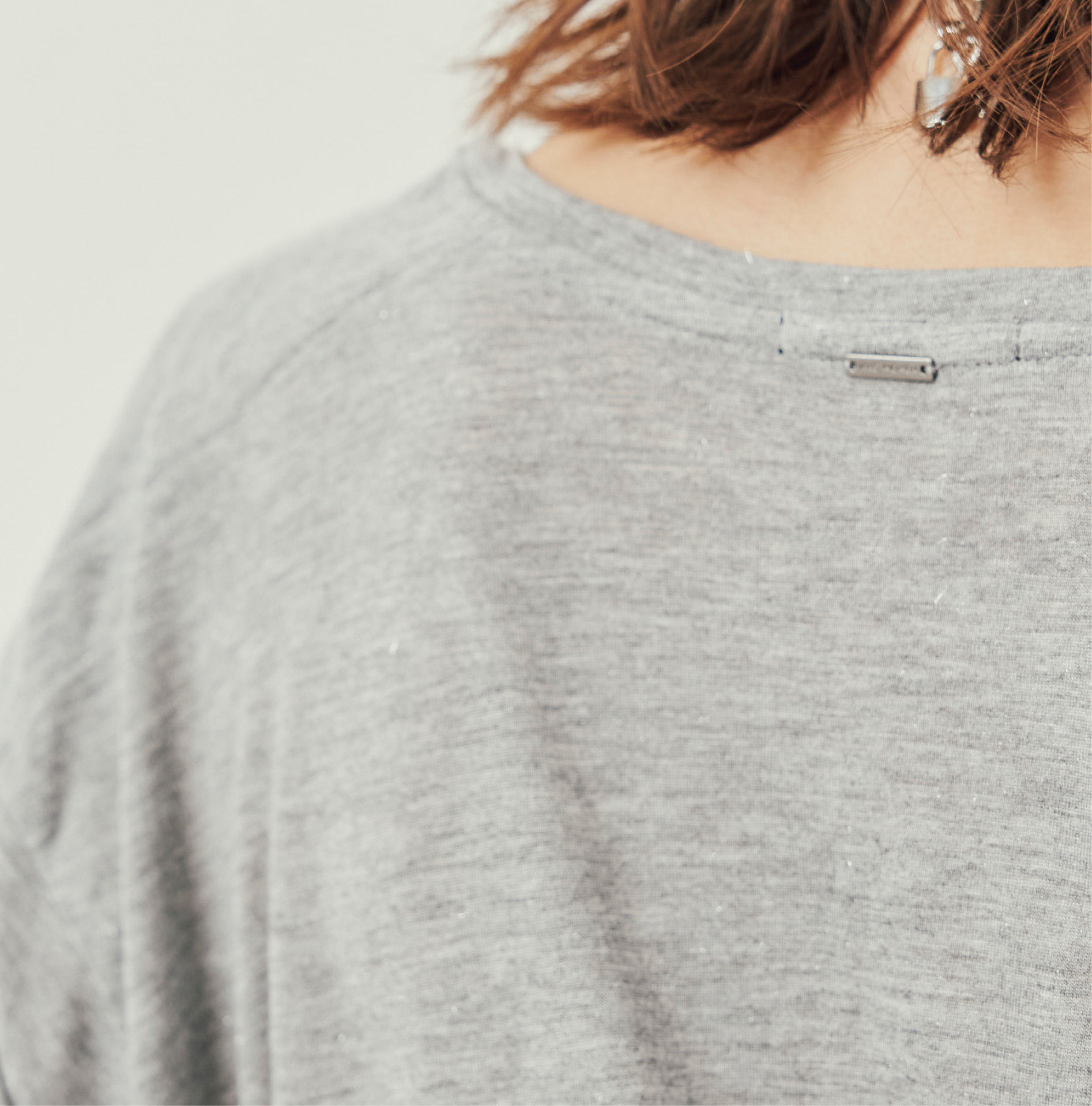 10% OF
OUR VISCOSE
PRODUCTS ARE
MADE USING
ECOVERO™
VISCOSE
denim
As denim is one of our favourite materials, we undertake to reduce its environmental impact.
Materials: change to organic and/or recycled fibres and Spanish cotton to reduce our carbon impact;
Treatments, real scourges in denim production: use less toxic products and guarantee safety of our finished products (azudel or laser);
The impact of our partner factories on the environment: implement environmental audits and work with them to guarantee water treatment.
As denim production is changing significantly (with lot of R&D research), we are working with certain key suppliers to reduce our footprint:
Richart, a Chinese supplier which uses the Smartfoam technique that enables 5 l of water per pair of jeans to be used vs 30 l with a stone or rinse treatment.
Tazi, a Moroccan supplier that uses the stone ecozyme technique to reduce water consumption, compatible with its organic water treatment by bacteria.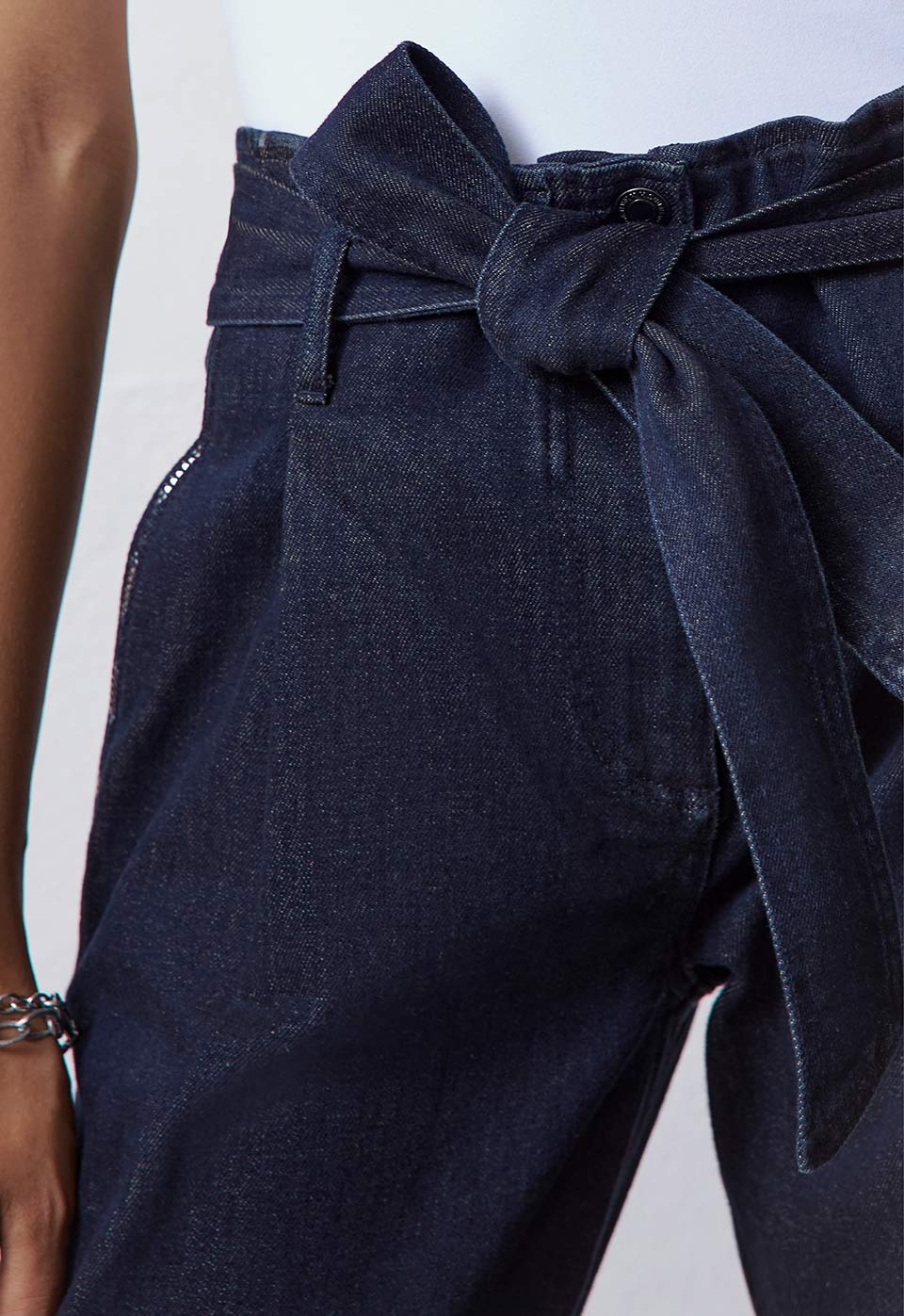 50% OF
OUR DENIM
PRODUCTS
ARE MADE USING
ORGANIC
OR RECYCLED
MATERIALS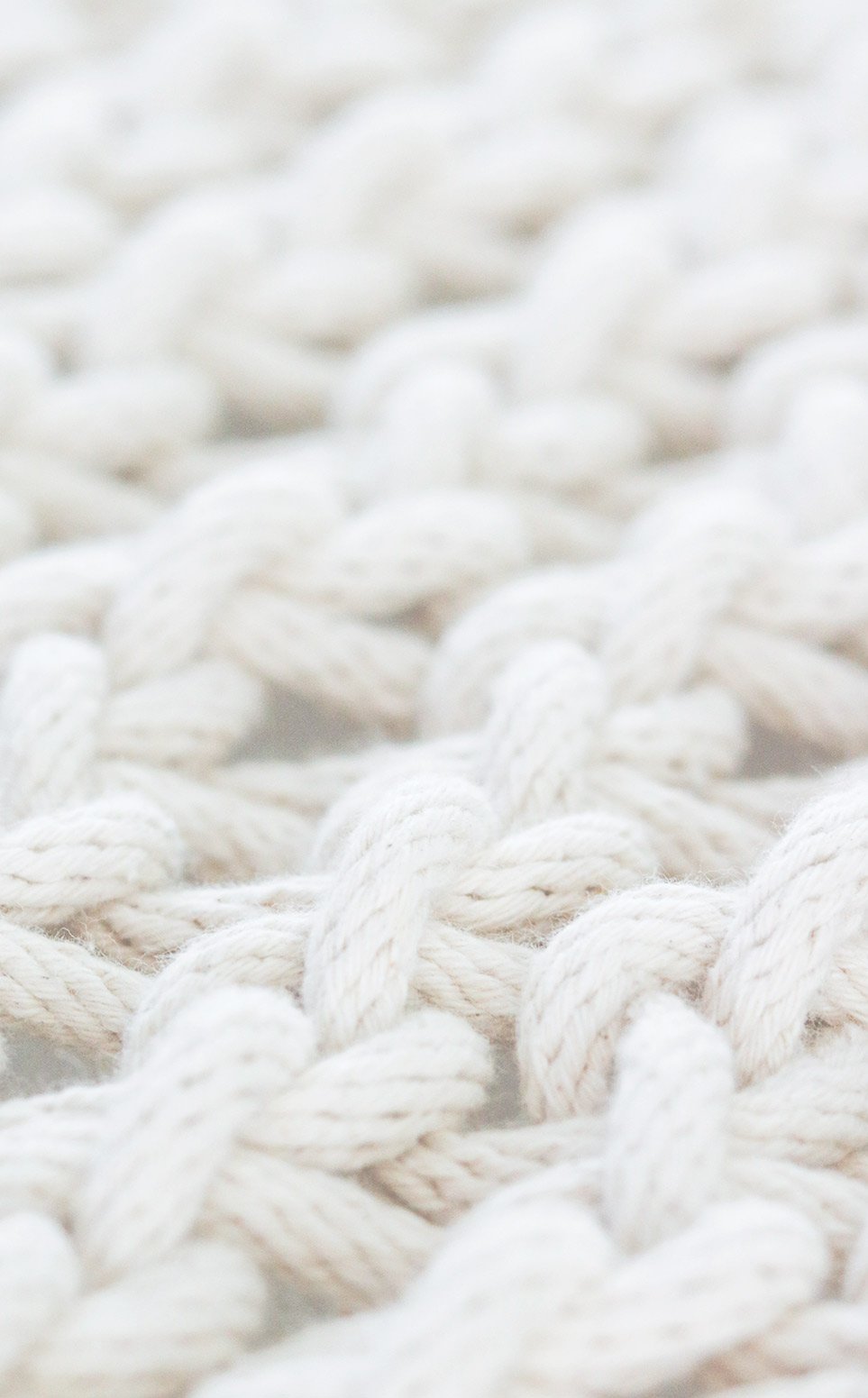 30% OF OUR
WOOL PRODUCTS
ARE MADE USING
RECYCLED
WOOL
Circular materials
PART OF OUR WOOL OFFCUTS WILL BE GIVEN TO MANTECO WHICH WILL USE THEM, FOR EXAMPLE, IN PRODUCING WOOLLEN CLOTHES FOR WINTER 2023 (e.g.: pea coats and coats).
Who is MANTECO?
Manteco is one of the first entities in the world to spin recycled wool and one of the biggest wool manufacturers in Europe. Building on its expertise and incomparable technical expertise started in the 1940s, Manteco is a pioneering company in textile recycling processes. Today it continues to innovate and boost the expansion of recycled textiles all around the world. Manteco's undertaking is concrete: virgin wool is certified RWS (Responsible Wool Standard) and recycled wool is certified GRS (Global Recycled Standard).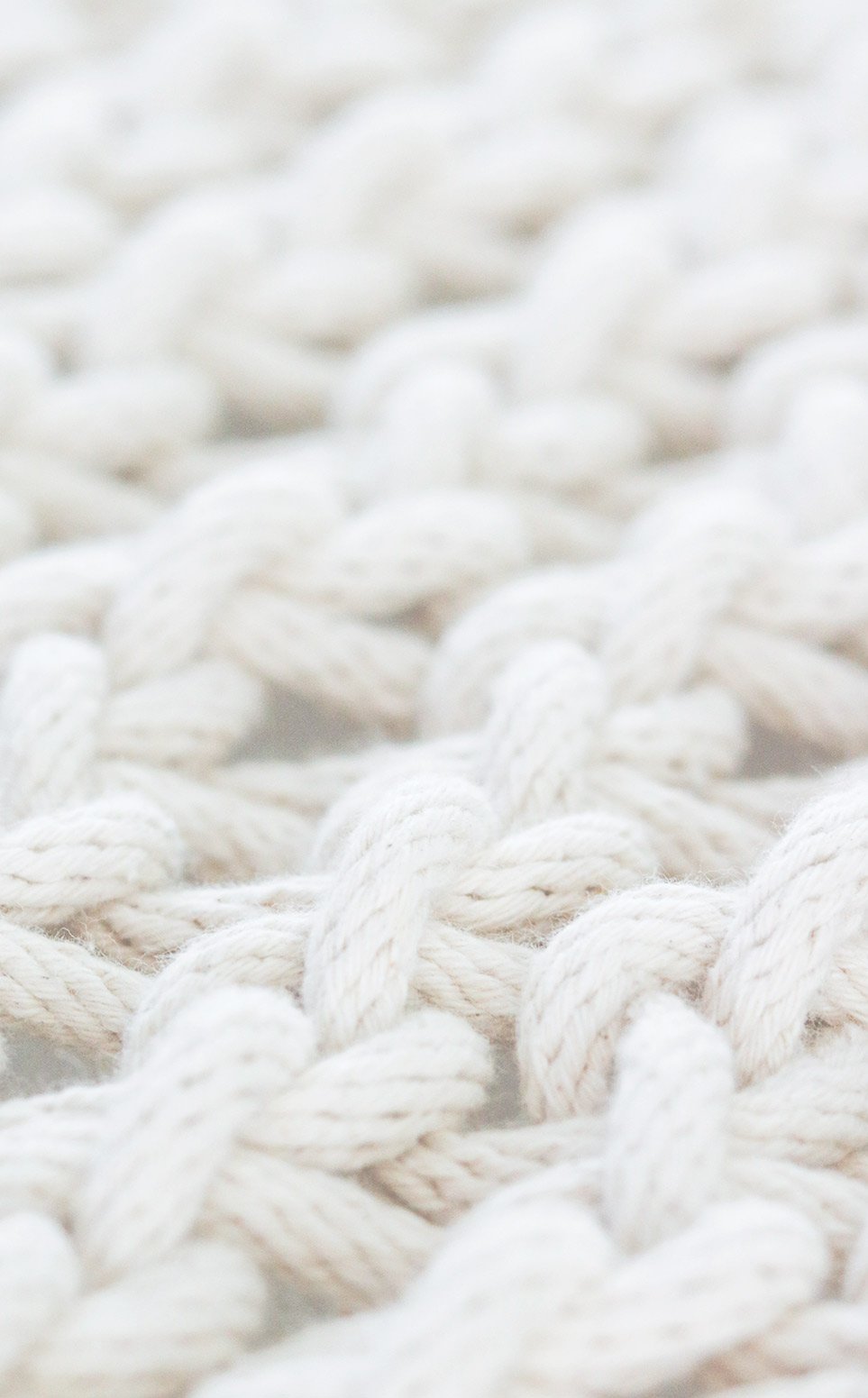 30% OF OUR
WOOL PRODUCTS
ARE MADE USING
RECYCLED
WOOL