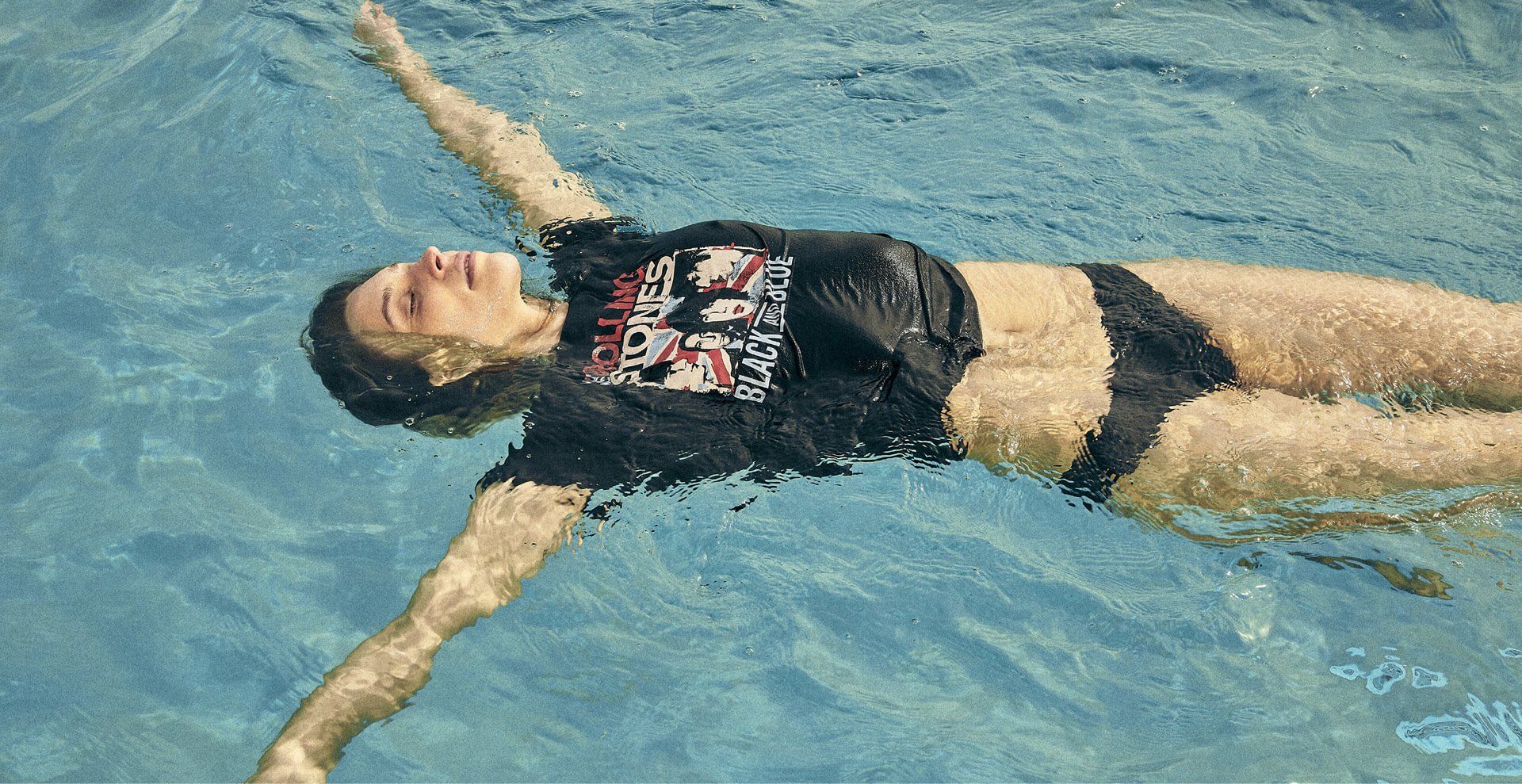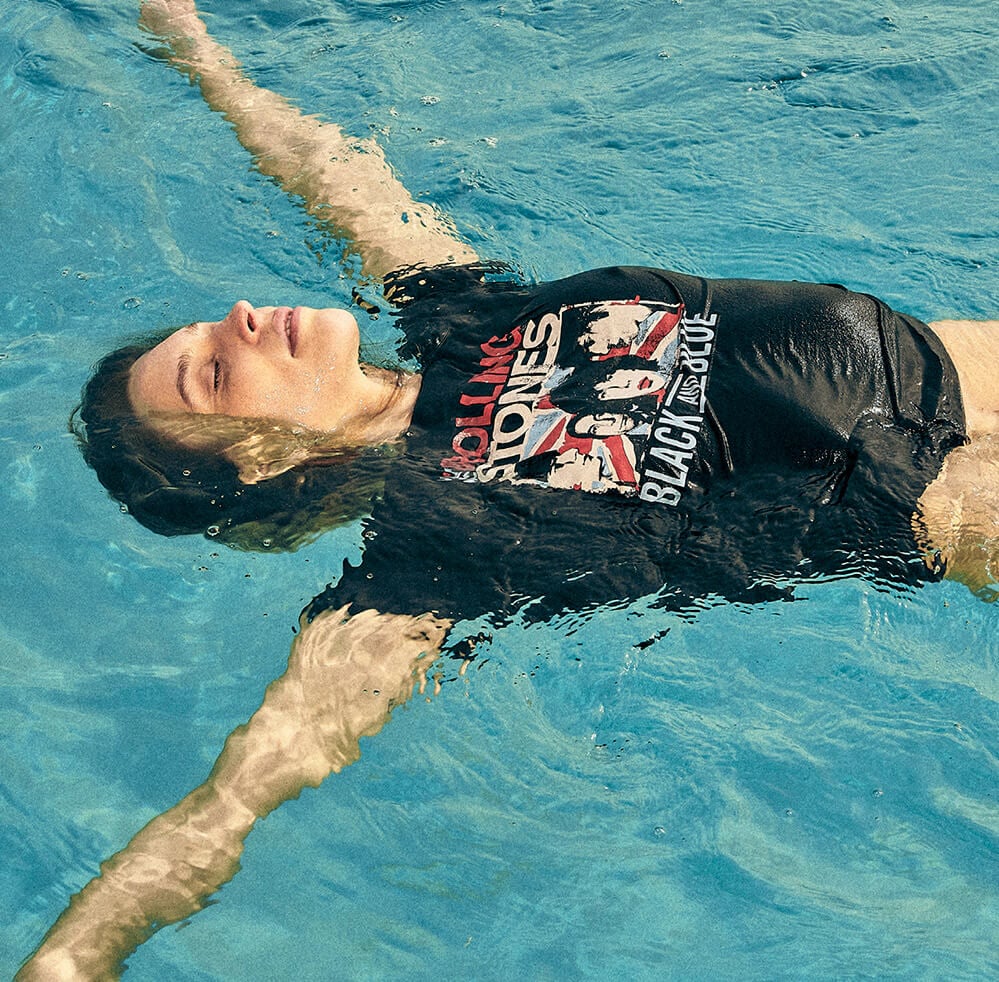 Less plastic!
Acting to limit our impact on the environment is a major challenge that
pushes us to do things differently each day.
find out more

Acting to limit our impact on the environment is a major challenge that pushes us to do things differently each day. At the heart of our transformation, we are first counting on innovation in natural or recycled eco-friendly materials and doubling our efforts with regards plastic: a material that pollutes the earth, water and air if it is not collected and recycled correctly. And because it is no longer acceptable to continue to use our oceans as a bin, we are supporting innovative technological projects to get rid of plastic waste in the sea.
The acknowledged
end of virgin PES
Polyester is a scourge
for our planet.
Today it represents 52% of world fibre production and 60% is used to design clothes.
Did you know?
When machine-washing, 500,000 tonnes of plastic micro particles are released into the ocean each year, i.e. the equivalent of 56 billion plastic bottles.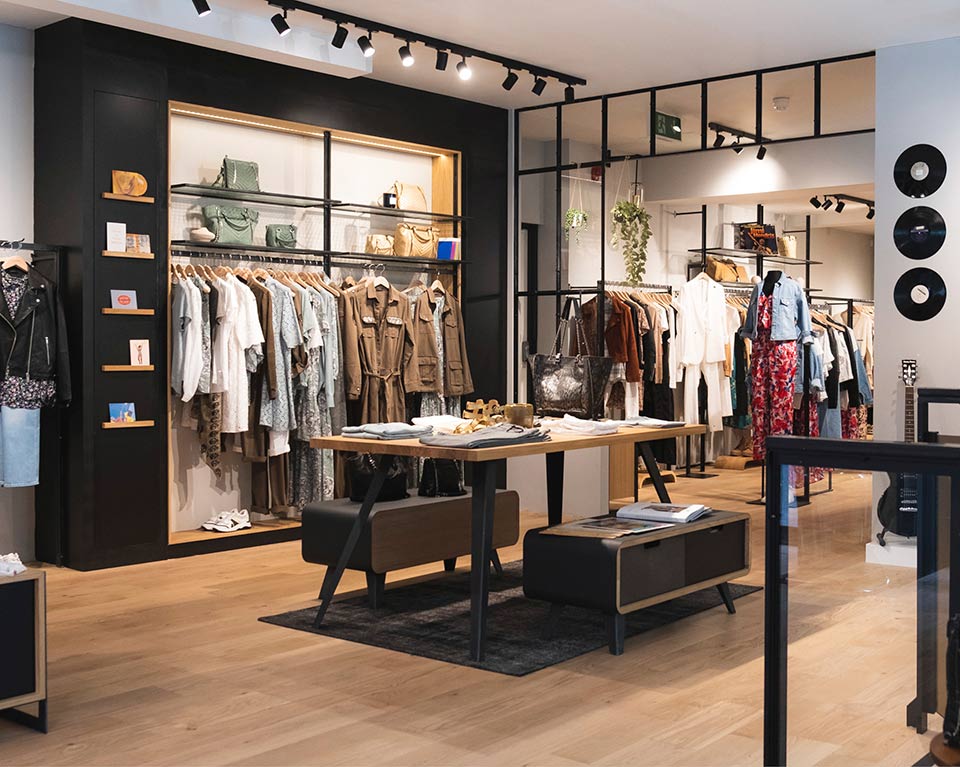 Our ambition
continue to reinforce our action plan to 2025 to completely eliminate virgin polyester in our collections.
It's a real challenge for our teams who must find comparable fabrics with the same quality all while continuing to offer desirable and timeless products.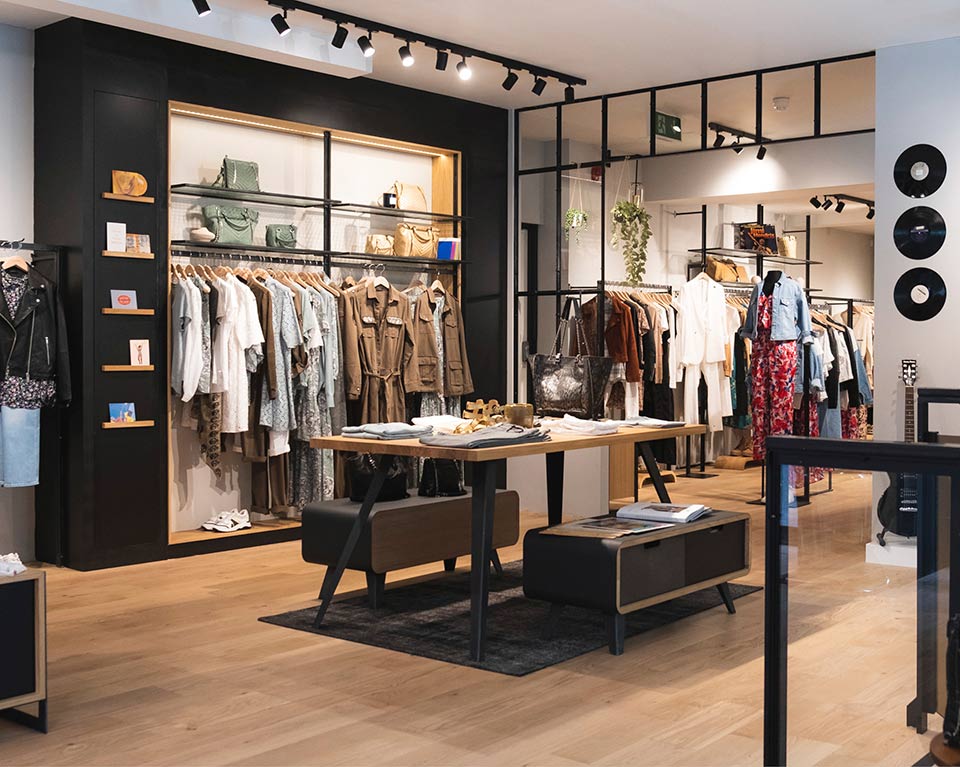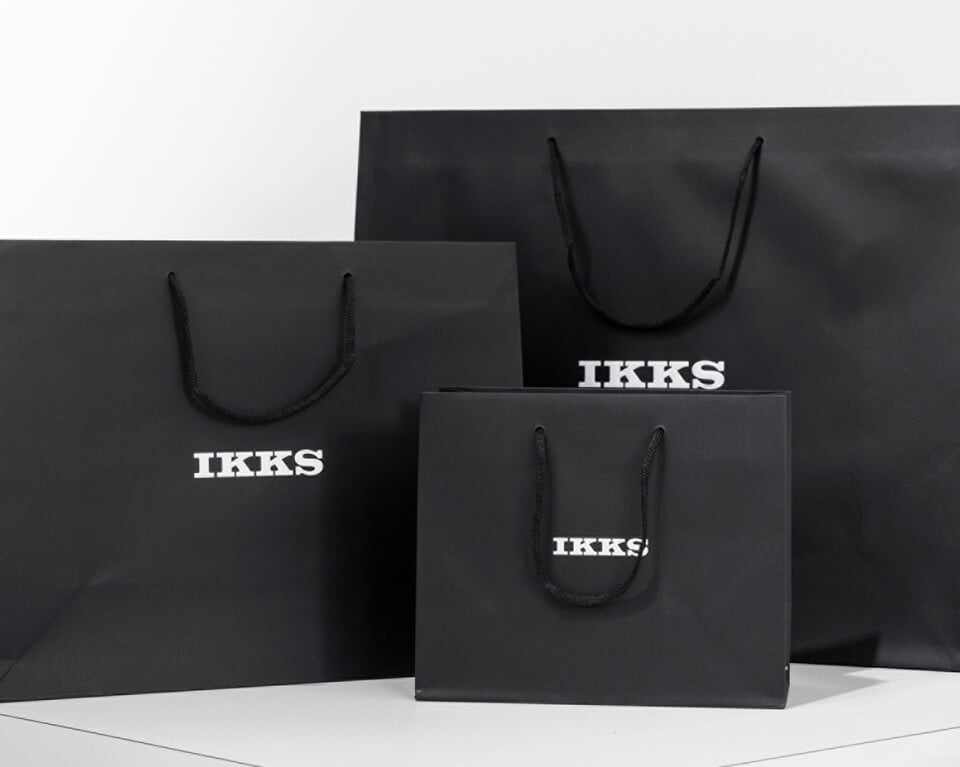 One of the most coherent approaches we can have with regards this commitment is to limit plastic in our packaging to a maximum.
For the winter 2022 collection, we reduced our plastic consumption by 30% of polybags by asking our suppliers to stop using individual polybags in deliveries made to our stores.
Also 100% of paper bags used in stores is certified from a sustainably managed forestry company.
What is FSC?
The FSC label is a system certifying management of forests and wood extracted from these forests, providing the guarantee that it is from a sustainably managed forestry company.
Less plastic in the oceans:
our partnership with The SeaCleaners
Established in 2016 by the Franco-Swiss sailor and explorer Yvan Bourgnon, TheSeaCleaners NGO takes action against plastic pollution threatening ecosystems, economies and human health, in the sea and on land, through corrective and preventive measures: protecting the environment, educating and raising awareness, scientific research and promoting moving to a circular economy. Acting for a pollution-free ocean is needed for survival and a promise we make to our future. It also means defending dreaming of the beauty and freedom that brings all of us to life.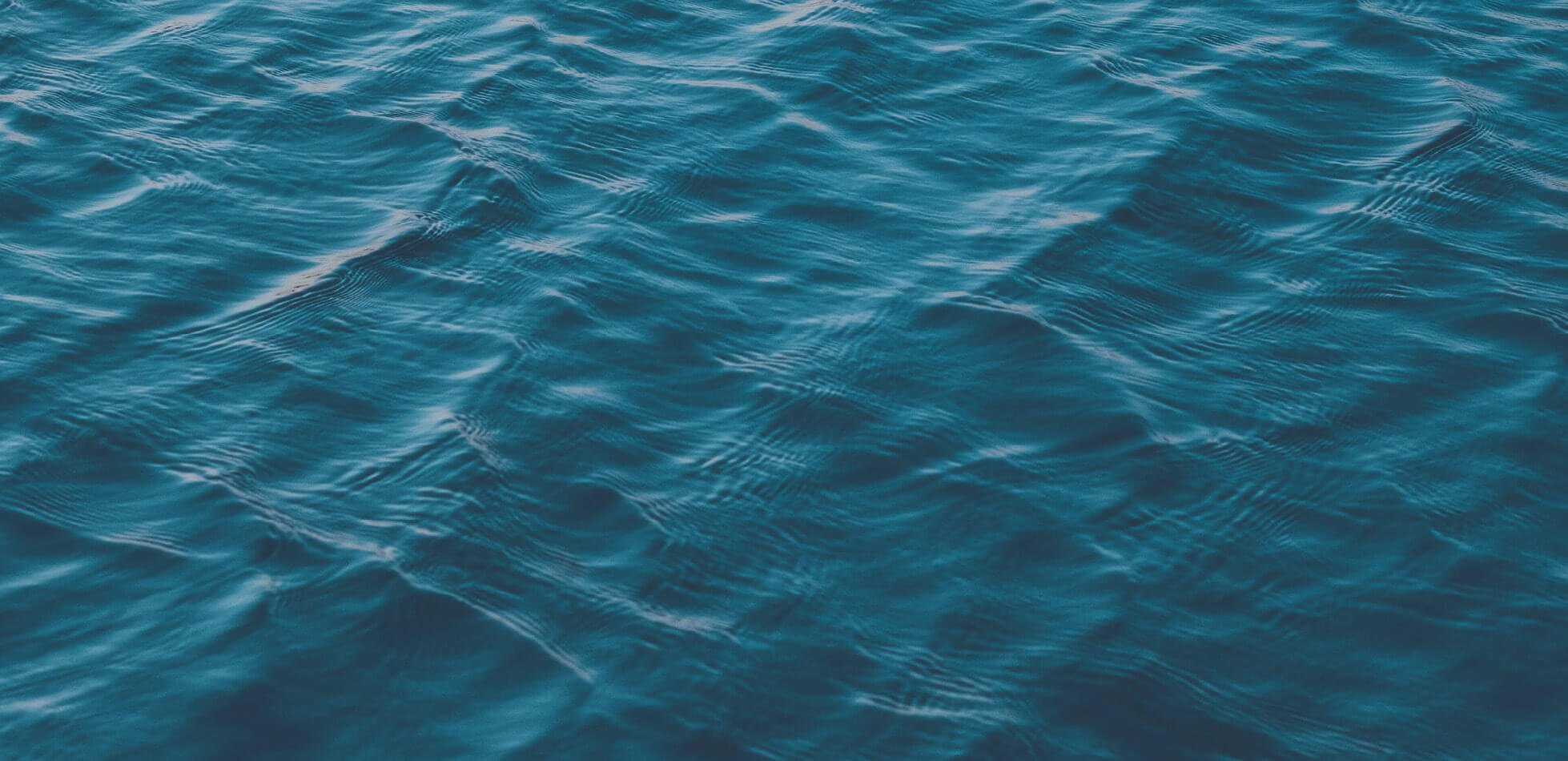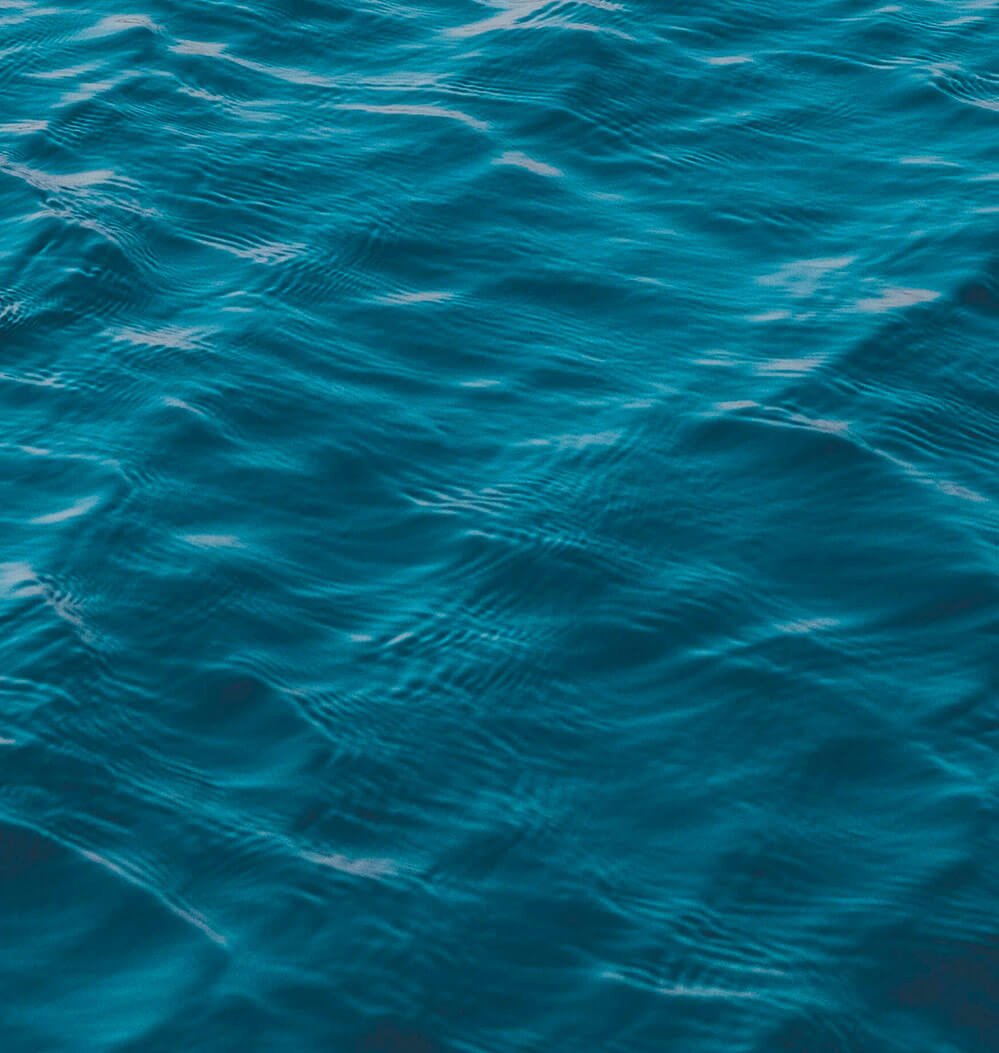 IKKS & THE SEACLEANERS
partnership: a unique commitment to an unprecedented project

Yvan Bourgnon
THE SEACLEANERS founder
Ludovic Manzon
IKKS President
IKKS is closely linked to the sea, and undertook to protect the oceans by becoming a sponsor of The SeaCleaners NGO in 2021. It is an unprecedented adventure, supported by a dedicated operation in 2022: 5% of sales from the IKKS Free The Sea capsule* were donated to the NGO to support the project to build the Manta boat; a unique boat that will sail the oceans in 2024 to collect up to 10,000 tonnes of plastic waste per year.
* Protect the oceans.
By supporting The SeaCleaners NGO and creating this innovative ship factory,
IKKS is reinforcing its love of the ocean and its sustainable action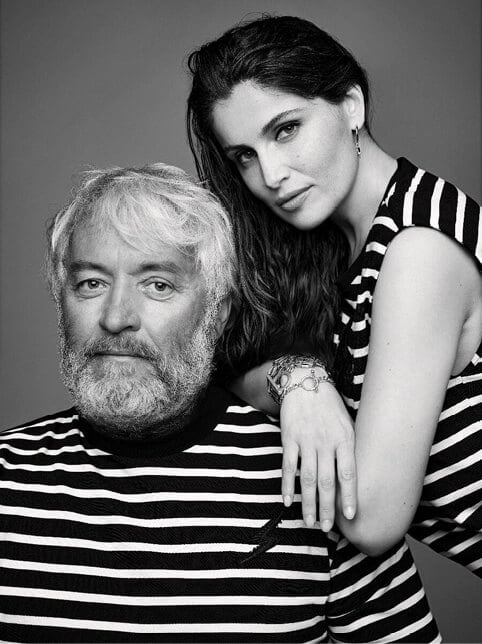 5% OF THE IKKS
FREE THE SEA*
COLLECTION
SALES WILL BE DONATED
TO THE SEACLEANERS* NGO
*Protect the oceans
**The operation is taking place across the IKKS network and on ikks.com from 30 March 2022. 5% of the retail price of each piece in the IKKS Free The Sea capsule (protect the oceans) for our Women, Men and Junior lines will contribute to our sponsorship and will be donated to THE SEACLEANERS, up to 70,000 euros.
Valid in all IKKS Junior, IKKS Men, IKKS Women, IKKS Women Men, IKKS Women Junior, IKKS General Store, XO and MMXJ stores in France and abroad and on ikks.com. List of stores available on ikks.com. Issued by: IKKS Retail, Simplified Joint Stock Company with capital of €36,037,000 – Paris TCR no. 479 960 965 03051 – Head Office: 8/10 rue Barbette – 75003 Paris (France).