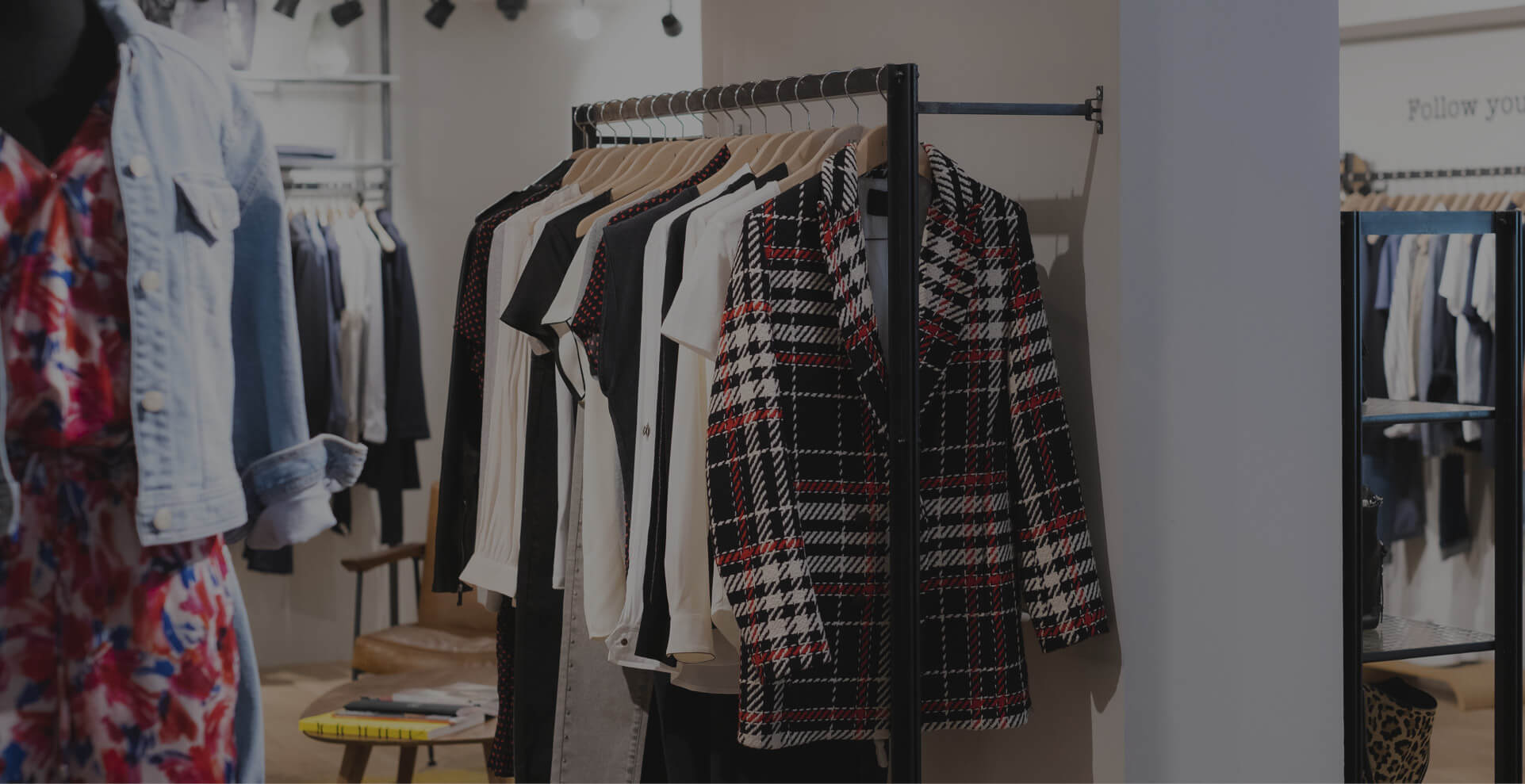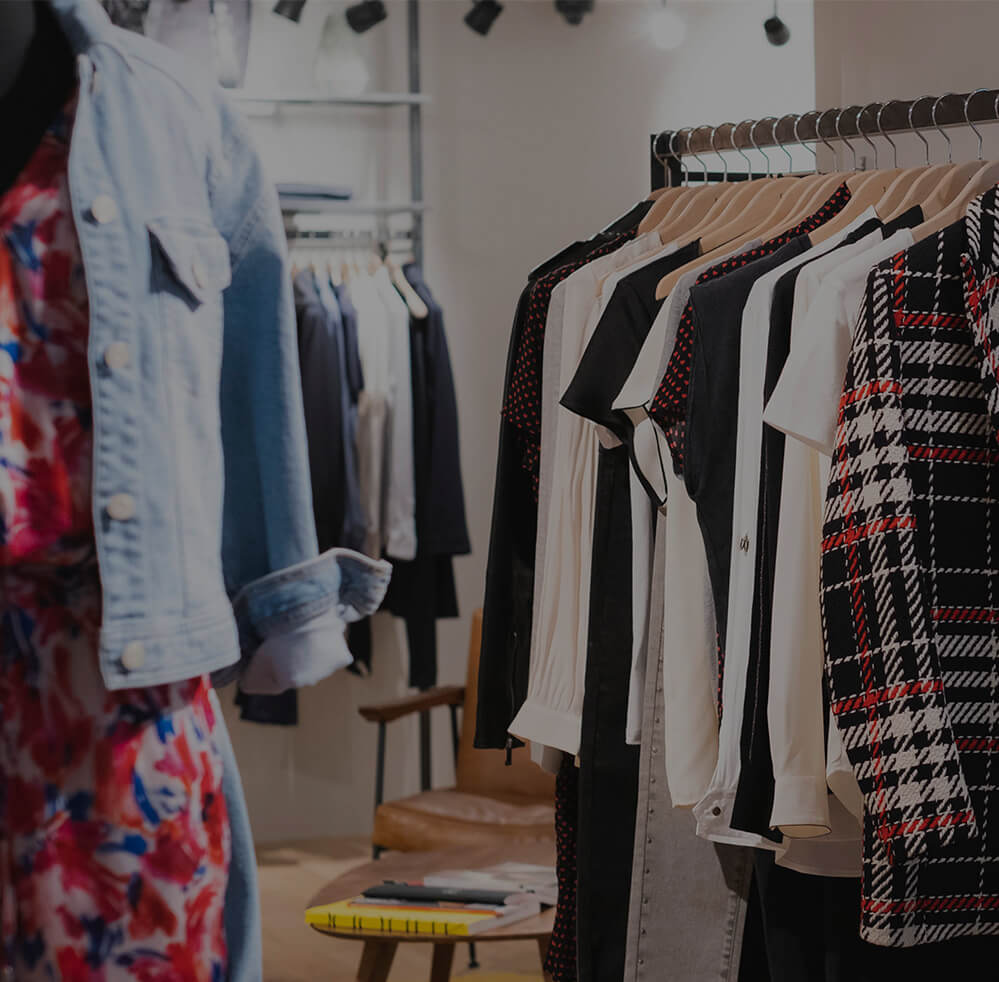 Where our clothes
come from
find out more

Improving IKKS also means refusing to ignore certain practices in our industry
and choosing to respect others in our work. With this in view,
we wish to apply a social audit to all our suppliers as a requirement.
If 65% of them have been audited today, we plan to reach 100% by 2025,
with an A or B grade (according to the ICS specifications). Because we believe that the richest relations are built over time, we are building sustainable collaborations with our partners to imagine the innovations
of tomorrow together.
The importance
of social audits

Supplier audits aim
to protect workers'
health and ensure
their safety.
We are convinced they are vital in order to:
Ensure decent health and safety conditions for workers;
Ensure human rights are respected;
Enrol in a social and environmental progress approach;
Implement practical and realistic action plans;
Better manage the risks in our industry, which are sometimes very high.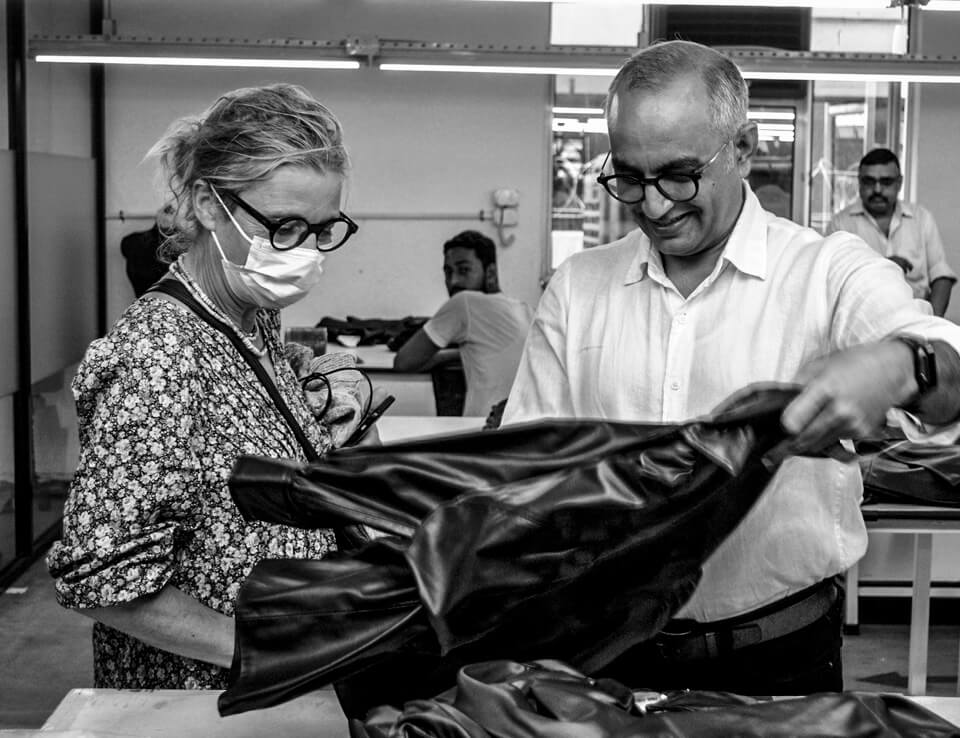 To do this, we have implemented a more demanding code of conduct aligned with specifications from the BSCI, WRAP, SMETA by SEDEX, etc. audits and became a member of ICS in 2020. In addition, we have asked our suppliers to score 80% at least (GOOD) in the framework of our partnerships.
What is ICS?
ICS (Initiative for Compliance and Sustainability) is a multisector initiative which has the objective of supporting factories in world supply chains to lastingly improve employee living conditions. ICS is made up of 66 brands from apparel, footwear, electronic product, food and furniture sectors, and enables member companies to pool audits via shared tools, to share their knowledge and best practices.
Our partners
around the world
One of our ambitions is to build lasting collaborations with our suppliers and assist them in improving their processes: today 80% of our audited have an A, B or C score on a scale from A to E.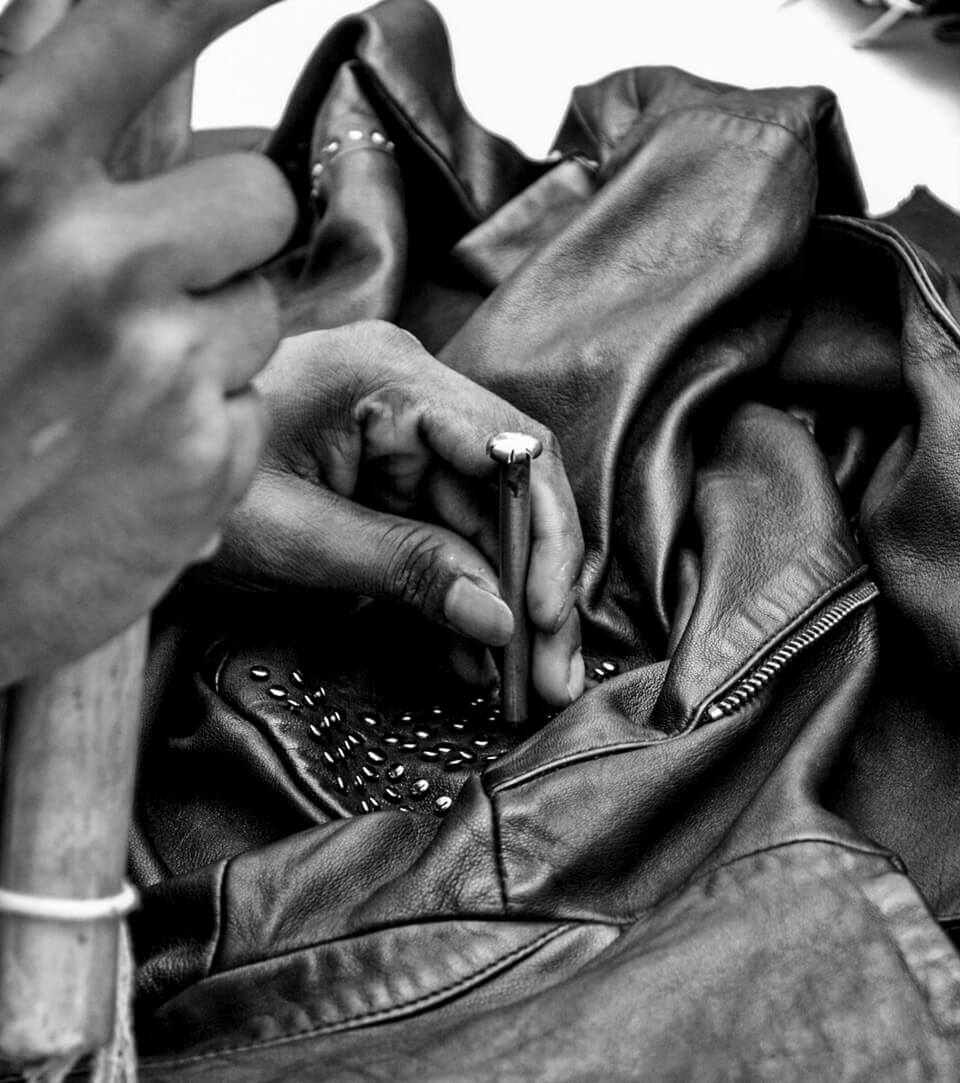 For more than 30 years,
our strength is to have been able to establish relationships based on trust, transparency, goodwill and respect with some of our historic partners. Because we could not make our clothes without them. Mutual loyalty and trust are also sine qua non conditions to meet quality requirements. It is by working together that we find solutions to difficulties.
---
Today we have
150 clothes
manufacturers
in 17 countries
---
Each country was chosen for its specific expertise (for example, China for sweaters, parkas and down jackets, India for its handcraftsmanship of leather, Morocco for sweaters and jeans, Italy for sweaters, Portugal for shoes, Eastern European countries for dresses and shirts, Ukraine for coats).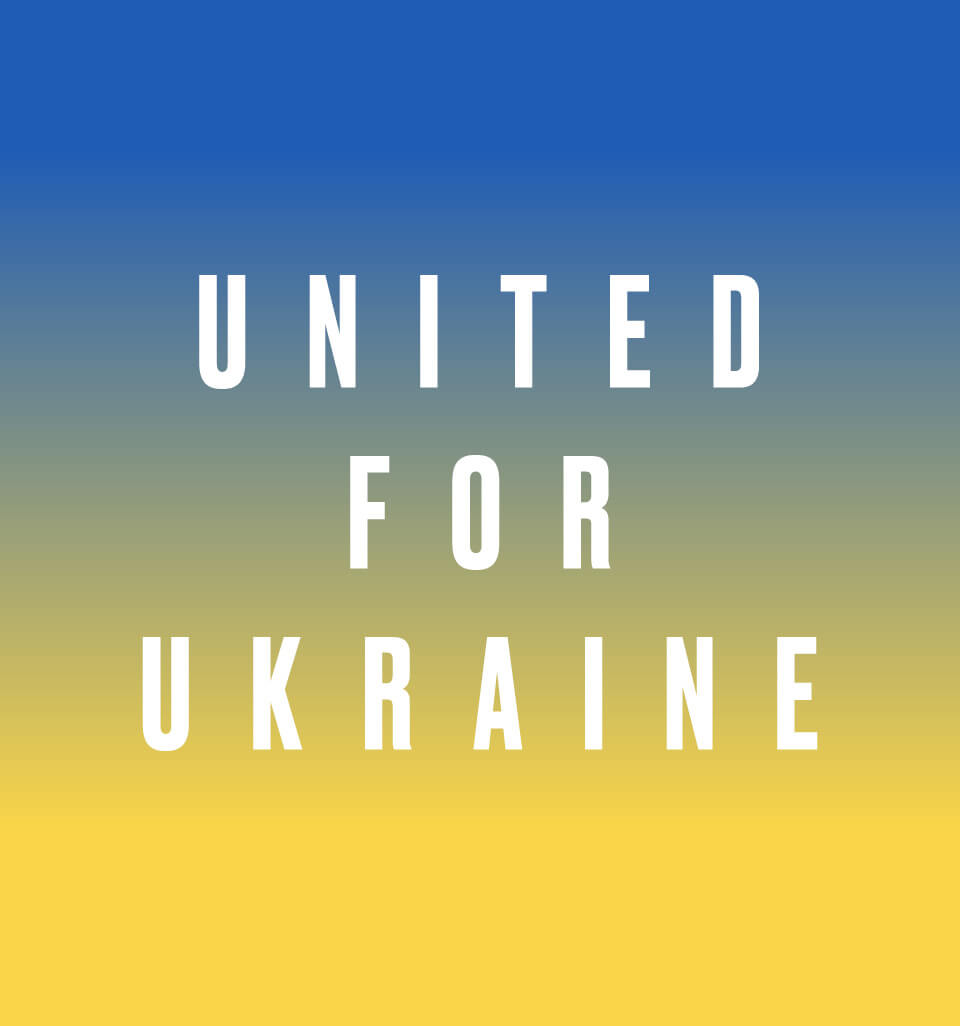 We consider our suppliers to be partners with whom we share everyday life
This is why, regarding the situation in Ukraine, we got involved by helping our Ukrainian partner within our capacity. With an office with 35 Ukrainian employees in Kharkiv, our priority was to get them to safety and act to provide moral, logistic and financial support for them every day. We also contributed to the solidarity efforts made in France through:
Giving clothes to the French Salvation Army;
Accommodating 9 Ukrainians in Saint-Macaire-en-Mauges;
Renovating and fitting accommodation;
Helping register Ukrainian children in school;
French lessons;
Offering employment in our workshop, with a vehicle provided;
Financial assistance so they can support themselves.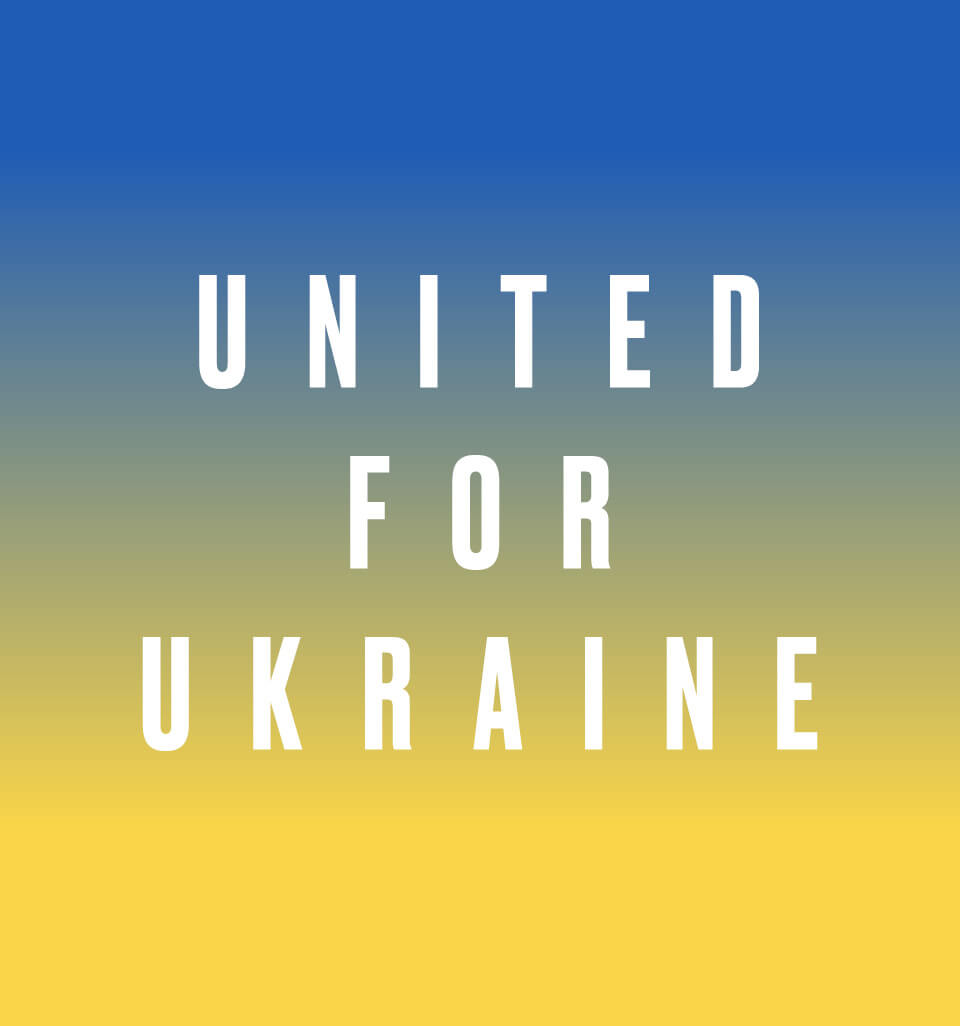 The IKKS code of conduct
For IKKS, respecting universal rights is fundamental, just like behaving benevolently
for the environment.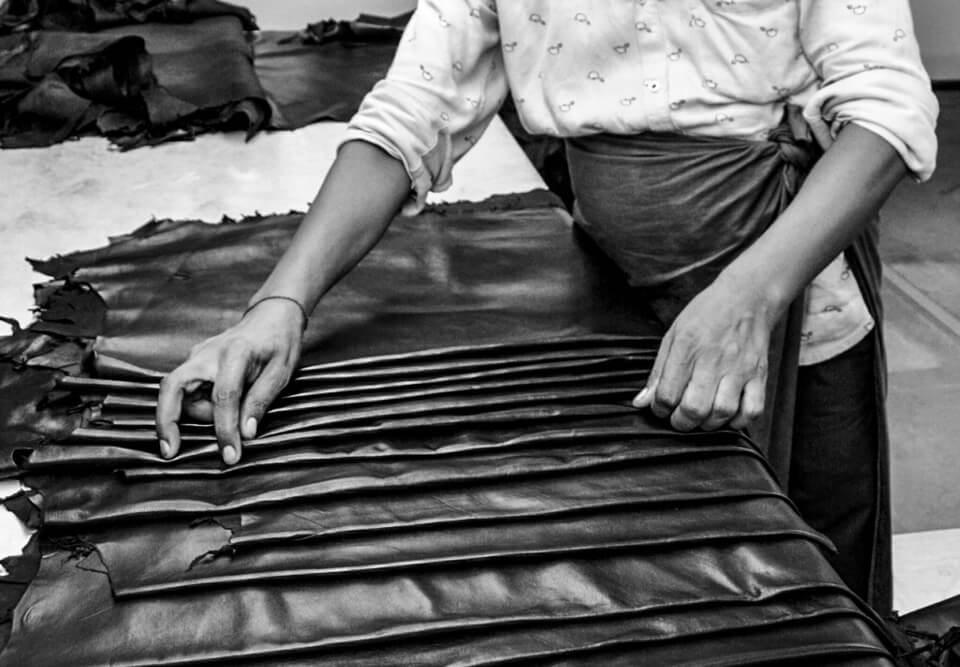 With this in mind, a code of conduct (mainly based on ICS standards) has been designed to ensure its partners respect social obligations and standards. The audit is based on prices practiced, the quality of products supplied, corruption, transparency with regards social and environmental practices, declaration of sub-contracting, respect of regulations and human rights.
In order to assist our partners in a continual approach of "doing better", we carry out regular checks because we are convinced that checking that collected and declared data is authentic is best done in the field.
This code of conduct will change regularly and we'll have each of our partners sign it.
Footbridge
As part of our responsible approach, traceability is in the process of becoming the base of our collections' eco-design.
Improving traceability is the first step towards a more sustainable textile industry and the answer to consumers having very high demand with regards transparency.
To trace the channels of our models, we will use the SaaS Footbridge platform from October 2022. It is innovative and enables knowing what a product's environmental footprint is, to establish reliable traceability, to measure the analysis of its life cycle to better understand its environmental impact and therefore reduce it.
From the SS23 collection, a QR code placed on about 1200 models will enable the details of their manufacture to be looked up, with precise information about each production stage for each piece of clothing and its footprint.