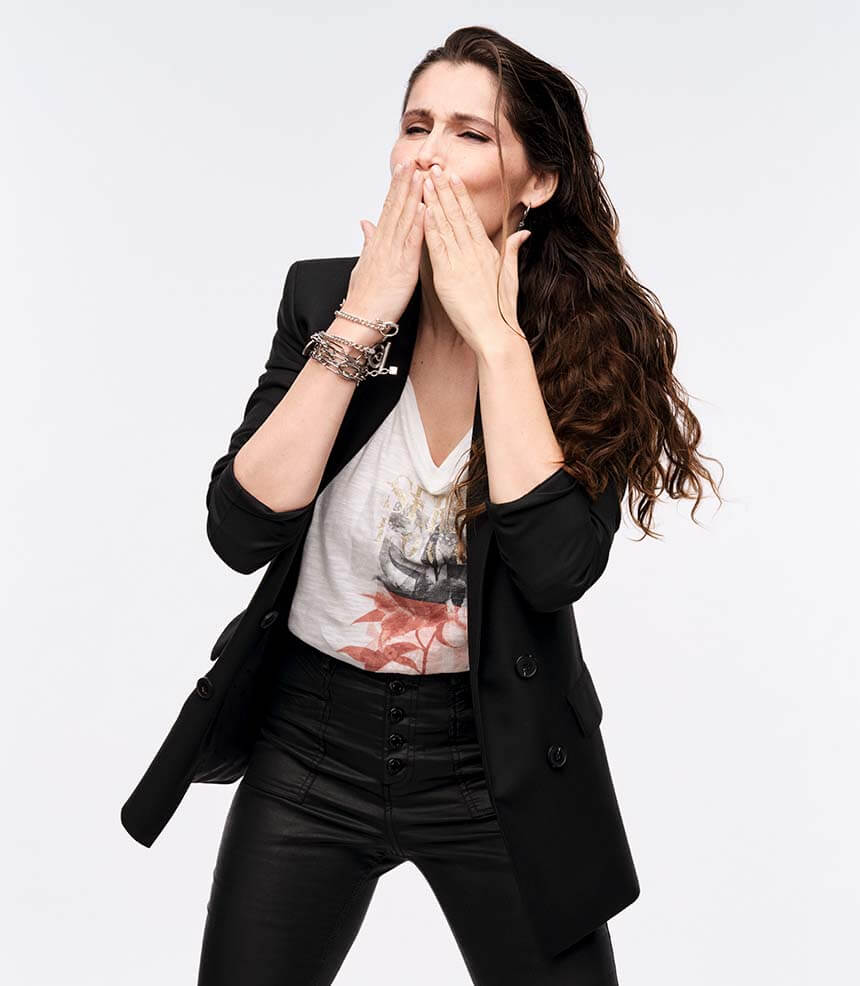 ikks women collection Spring/summer 2022
Magnetic and sensual Laetitia Casta is back and becomes the face of the S/S 22 campaign. The photographer's camera is focussed on the beautiful serial lover as she embodies the Valentine's Day capsule: it's an androgynous poetic-punk collection, for him and her. Love has no rules!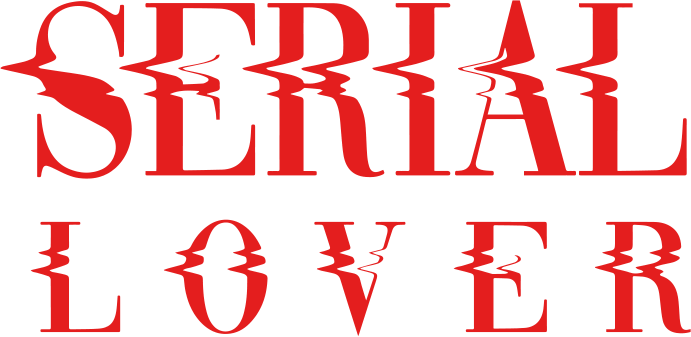 "Serial lover" in glittery gold is splashed across a sweatshirt and T-shirts with a poisonous fleur de lis. It's a scandalous wardrobe with a rock character, dominated by black and white.
ikks women collection
Spring/summer 2022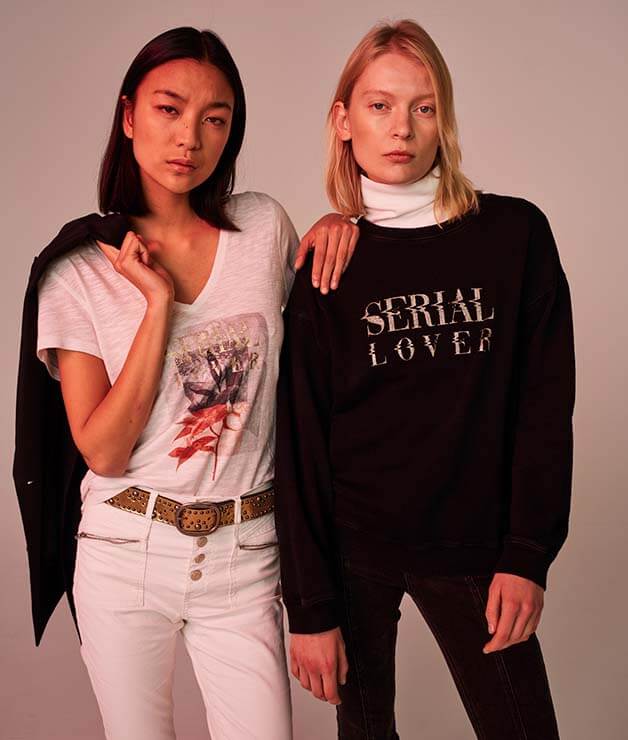 As far as accessories go, the iconic 1440 chooses iridescent champagne for the occasion, injecting a good amount of audacity and glamour into 14 February. Show in view!
ikks women collection
Spring/summer 2022
ikks MEN collection
Spring/summer 2022