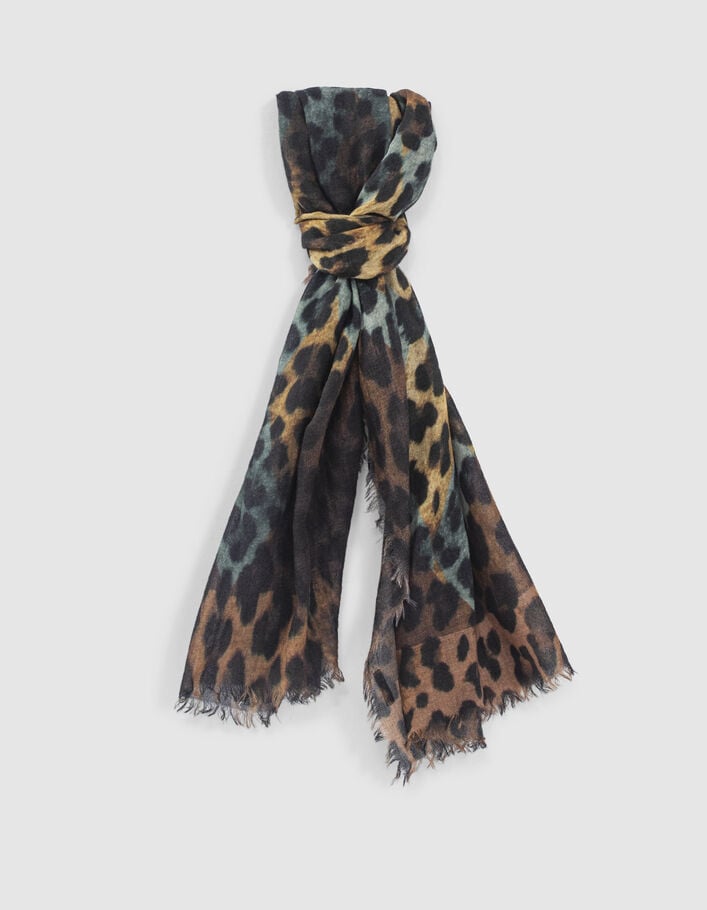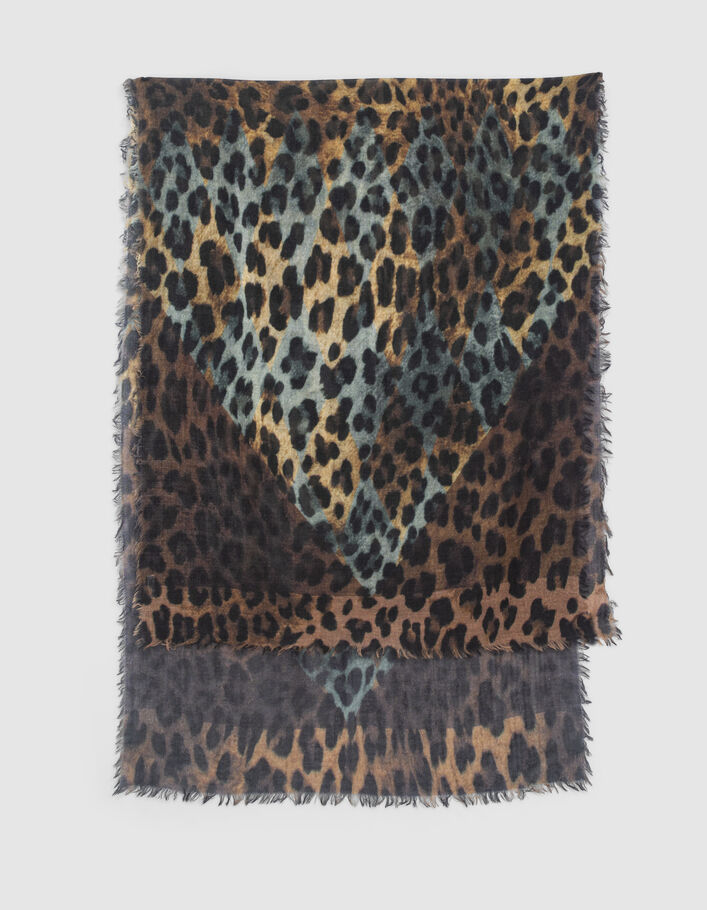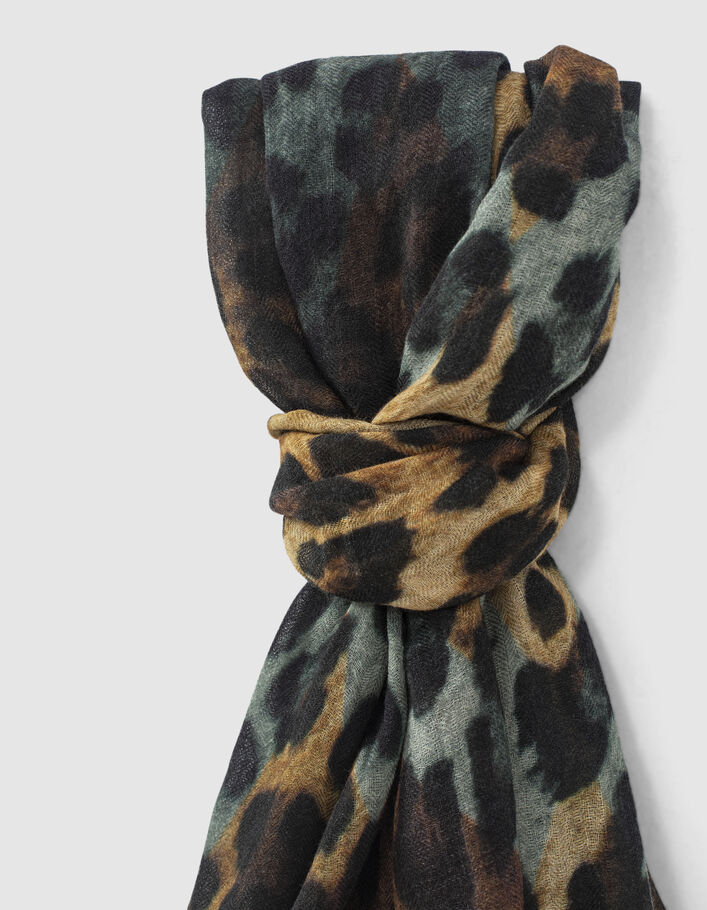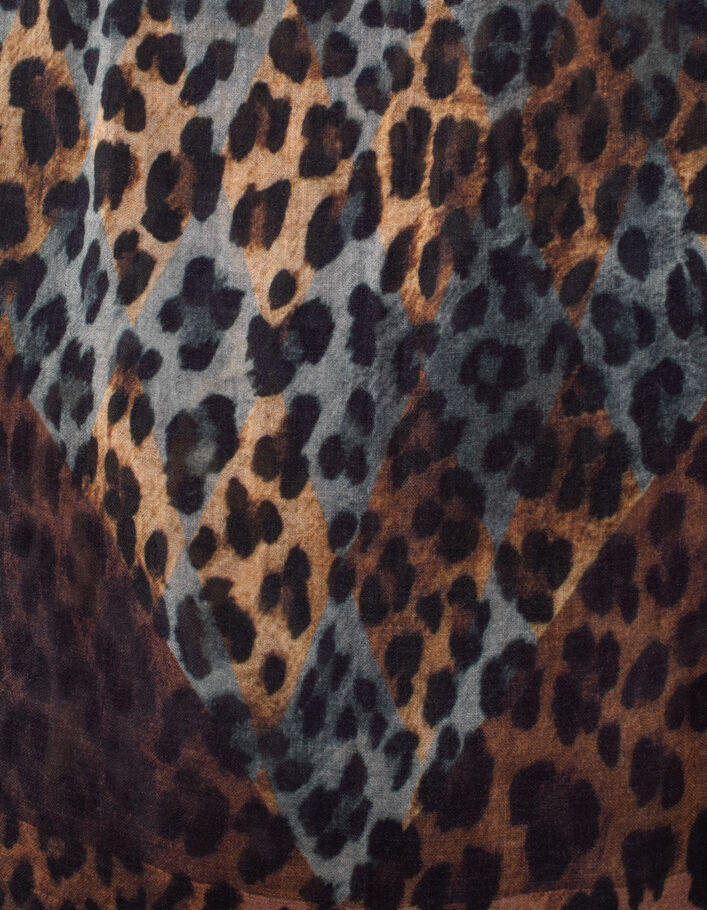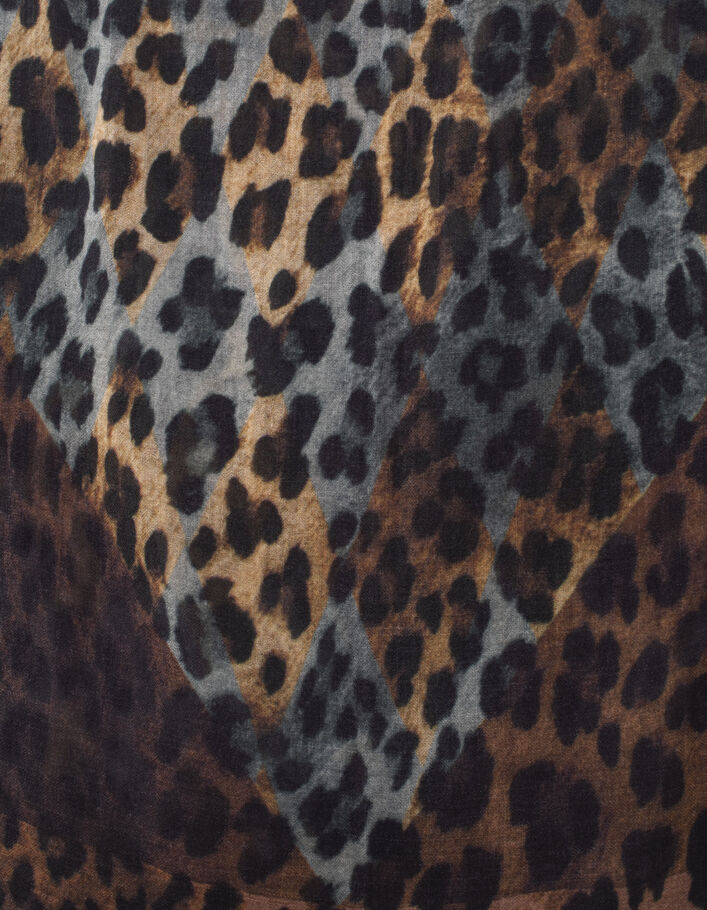 Leopard is a motif that never goes out of fashion and is back in the collection this season. This super soft pure wool scarf means we can gently tame this print!
Women's pure wool scarf

Brown, black and grey leopard motif

Raw edges

Dimensions: 70 x 180 cm

This scarf's leopard motif boosts looks in style, adding an extra dimension to denim outfits.


Reference: BW90015-67-TU
Main material : 100% wool



Women's leopard motif wool scarf