IKKS x THE SEA CLEANERS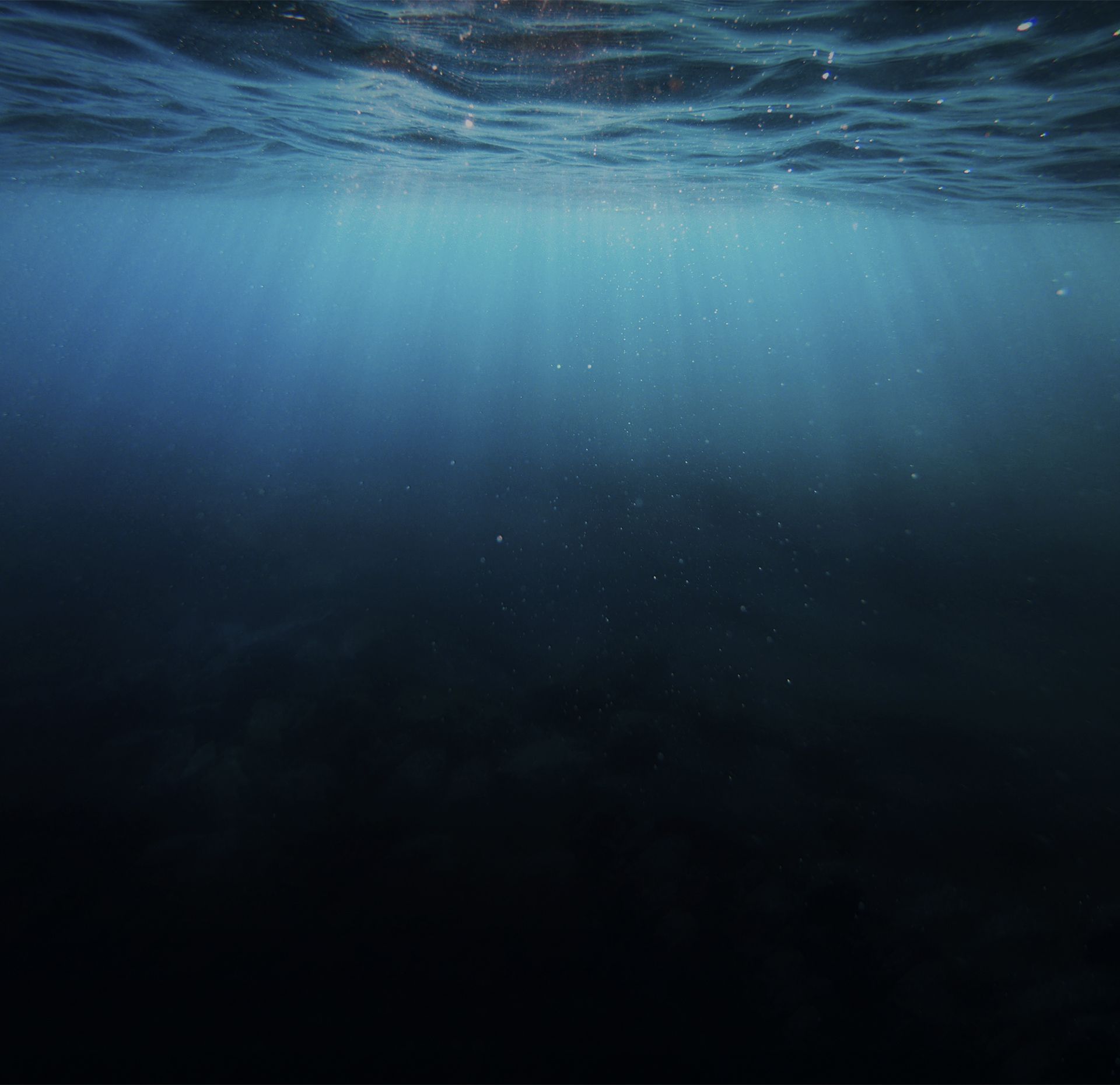 IKKS' support for the NGO The SeaCleaners
fuels its sustainability campaign for fashion
that takes care of marine biodiversity
£1 will be donated to The SeaCleaners association
for each item purchased*
Deeply connected to the sea, the founder's greatest passion, in 2021 IKKS pledged to protect the oceans by becoming a patron of the non-profit organisation The SeaCleaners.

The unique adventure continues today with a charity campaign called IKKS LOVES THE OCEAN in-store and online at ikks.com.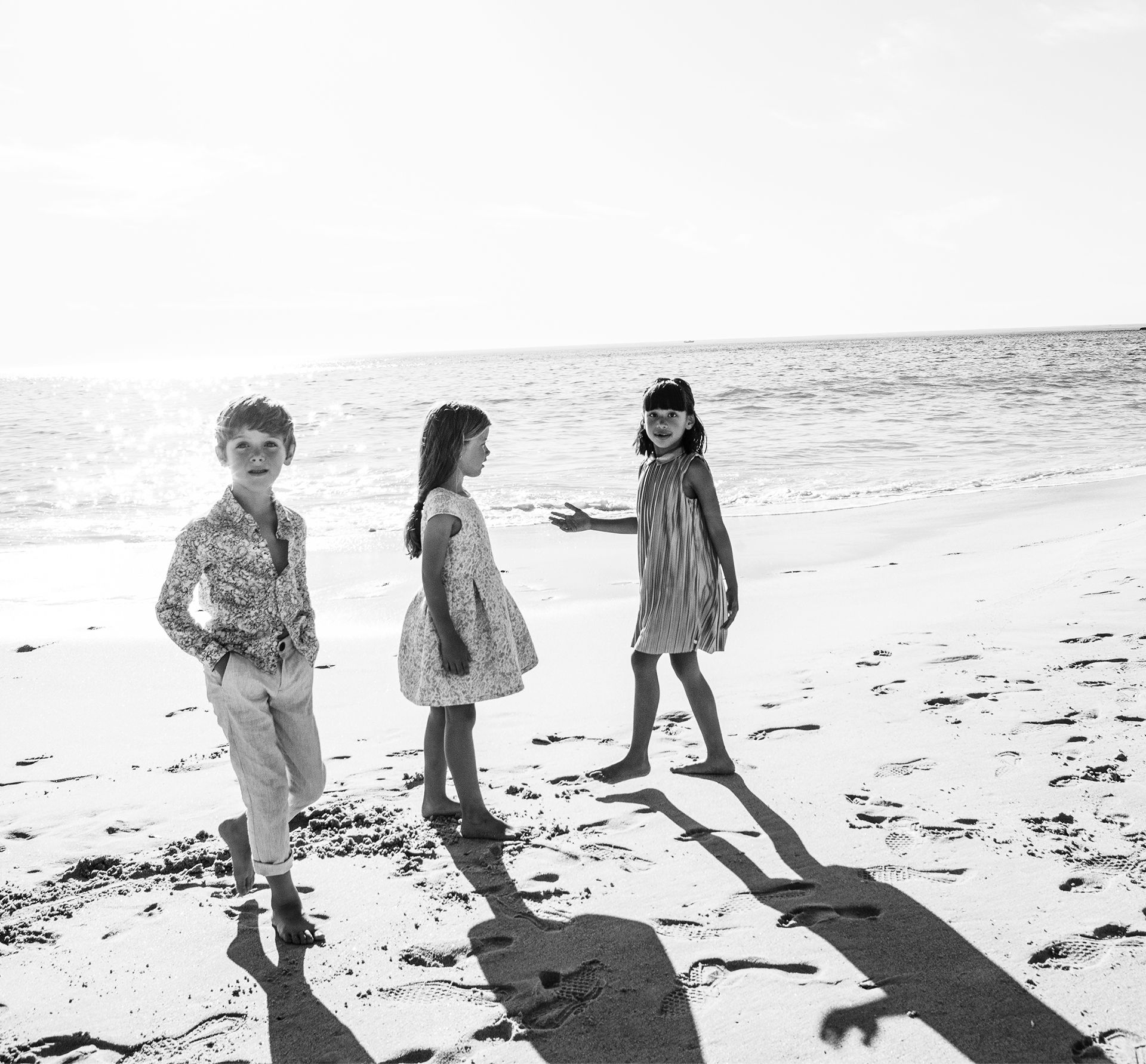 To celebrate World Ocean Day on June 8th, the IKKS teams are joining The SeaCleaners volunteers to clean up the beaches on the Atlantic coast and Seine riverbanks in Paris.
Founded in 2016 by the sailor and explorer Yvan Bourgnon, The SeaCleaners aims to combat plastic pollution, both at sea and on land, through a series of corrective and preventive initiatives, including environmental protection, education and learning, scientific research and promoting a circular economy approach.
The charity unveiled the multi-purpose cleaning boat, Mobula 8, in Bali (Indonesia) in March 2023 to fuel clean-up operations in water environments (rivers, mangroves, streams). An agreement with an Indonesian university will study and categorise any waste collected.

These clean-up operations will run alongside awareness campaigns at local structures using tools designed by The Seacleaners teams and provided to councils and schools.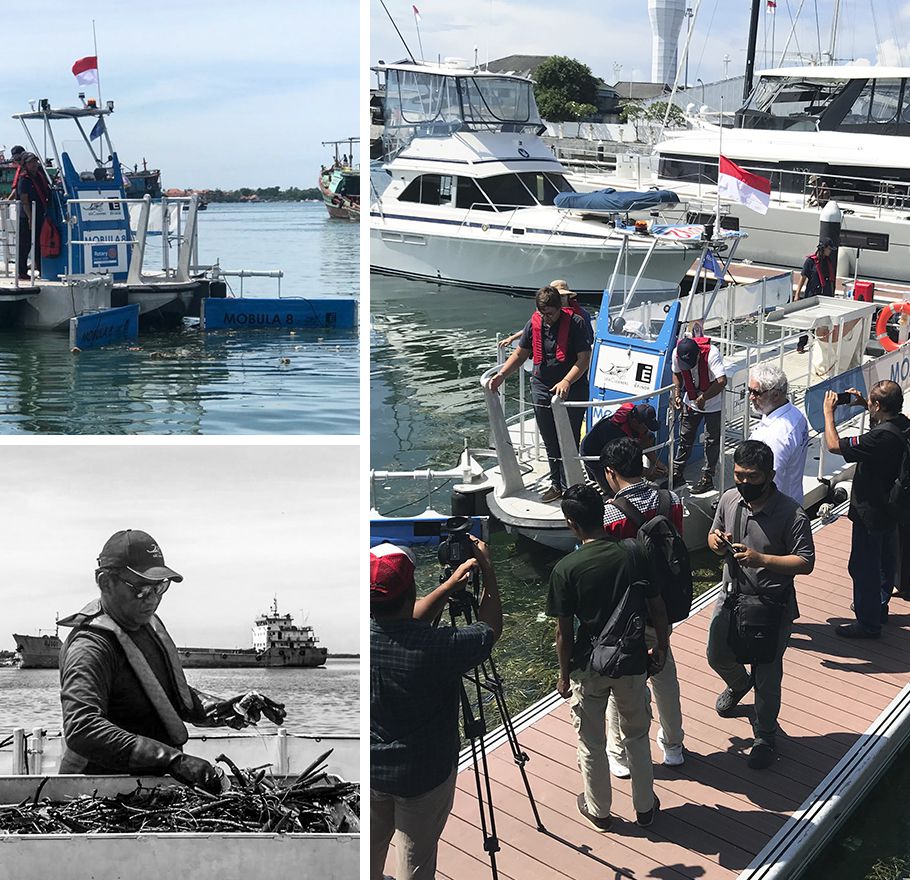 The Manta project is also making significant progress.
This one-of-a-kind boat sets out to collect, process and recycle plastic macro-waste in large quantities in high-concentration areas such as large river mouths, estuaries and shorelines.

The sea giant's plans have now been approved so the consultation shall decide which boatyard will build the ship with a decision to be finalised by the end of the year.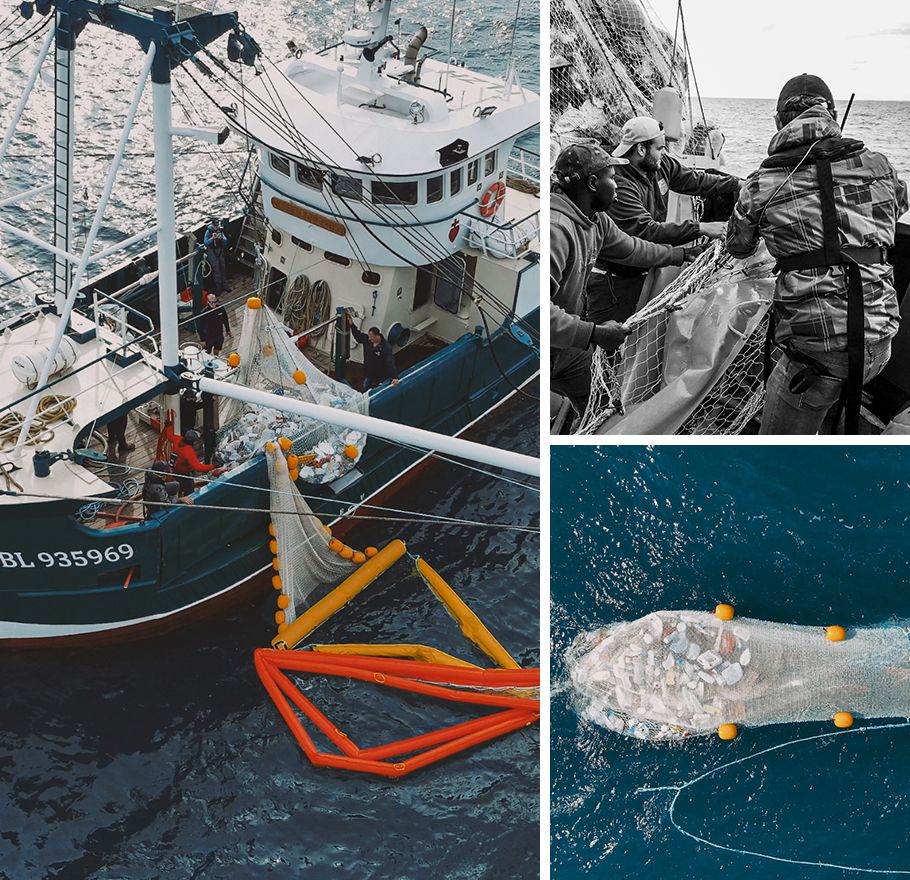 In the meantime, The Seacleaners' in-house research department is still conducting countless tests on waste collection and processing solutions (floatables collection systems, conveyor belts, energy conversion systems) to be part of Manta and developing independent solutions (waste bags and lift for divers on clean-up operations).
From June 5 to 11, 2023, on the occasion of World Environment Day (June 5) and World Oceans Day (June 8), for each IKKS WOMEN, IKKS MEN, IKKS JUNIOR piece purchased in the network IKKS stores* or on the www.ikks.com website, IKKS agrees to donate £1 to The SeaCleaners association.
* operation valid in all IKKS WOMEN, IKKS MEN, IKKS JUNIOR and XO stores in France, Monaco, Benelux, Spain, Switzerland and the United Kingdom