A SAILOR-STRIPE TOP MADE WITH 50% ORGANIC COTTON AND 50% SEAQUAL® YARN, A POLYESTER THREAD PRODUCED FROM RECYCLING MARINE WASTE BY SEAQUAL INITIATIVE.
Once the plastic has been collected and cleaned, it is processed into SEAQUAL® MARINE PLASTIC which will make up SEAQUAL®YARN. Brands and manufacturers concerned about the environment then use the yarn created as such as a raw material in sustainable products such as the IKKS sailor-stripe top.

It is a real solution provided by SEAQUAL INITIATIVE to combat plastic pollution, which anchors IKKS in an approach that respects the environment and a project for having fashion that is as sustainable as it can be.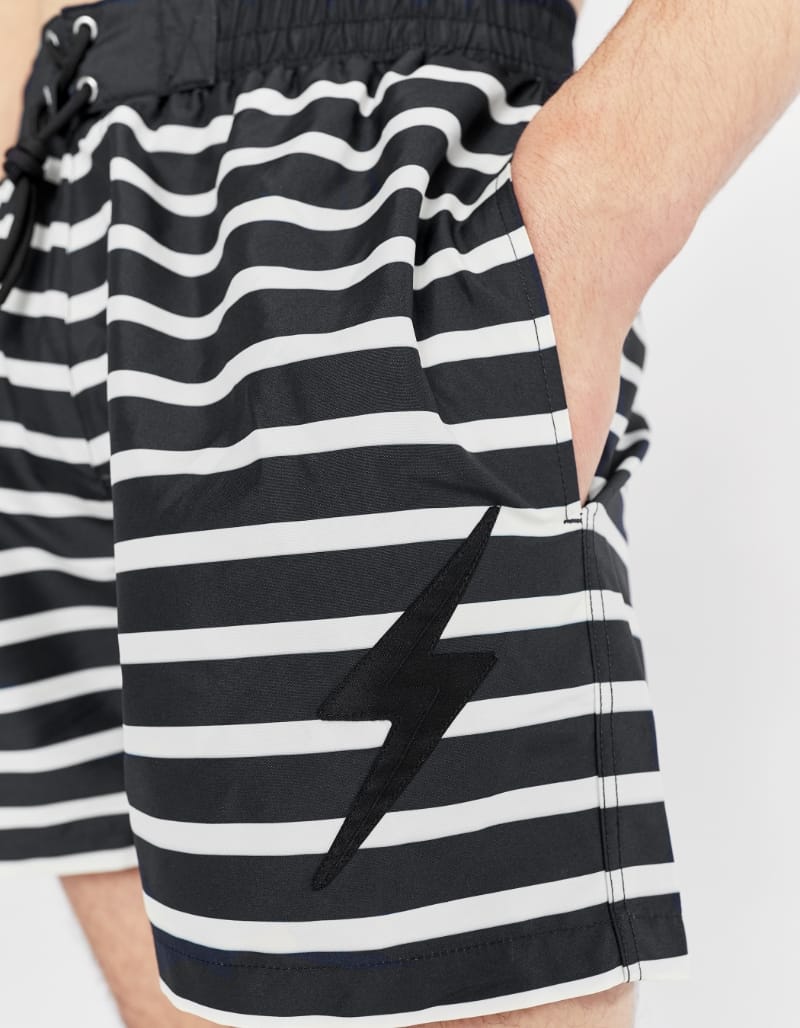 5% OF THE IKKS FREE THE SEA* COLLECTION SALES WILL BE DONATED TO THE SEACLEANERS NGO**