DARK FLOWER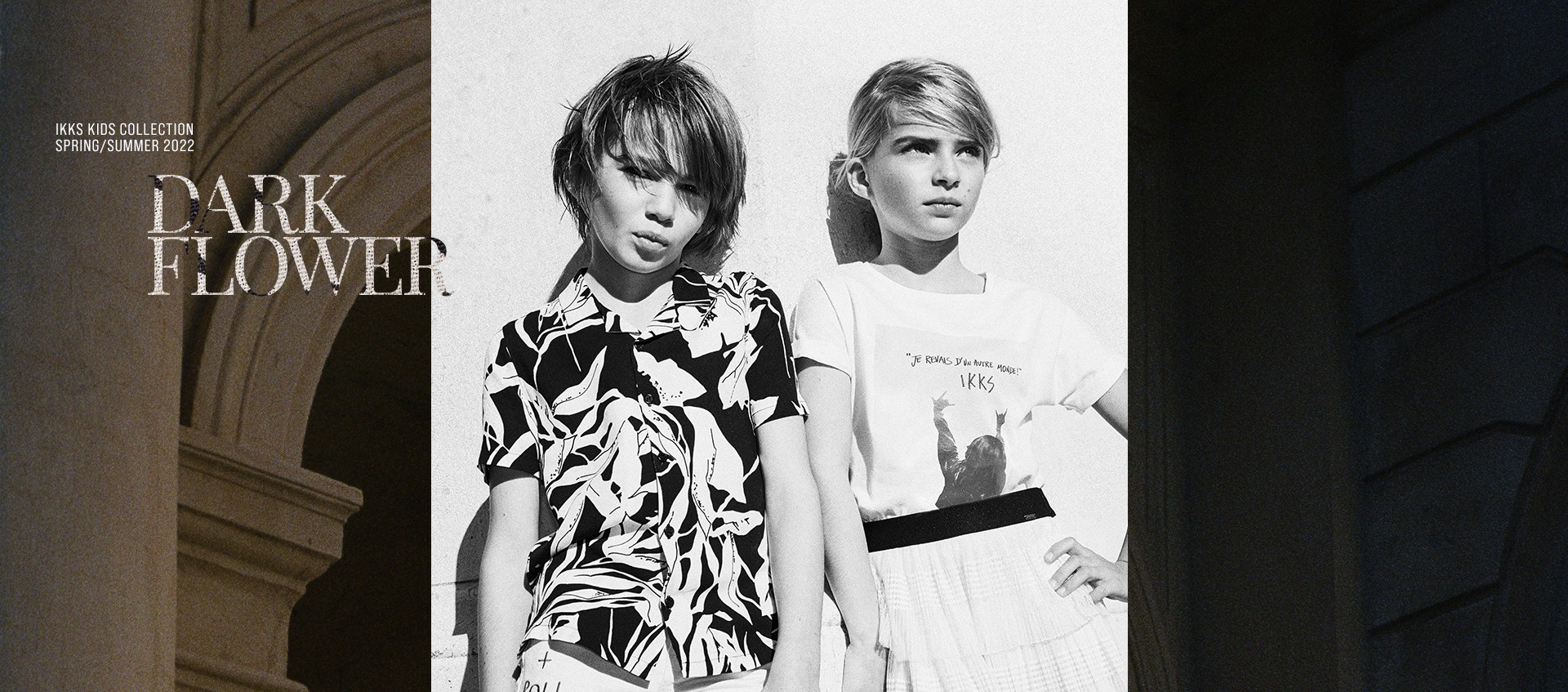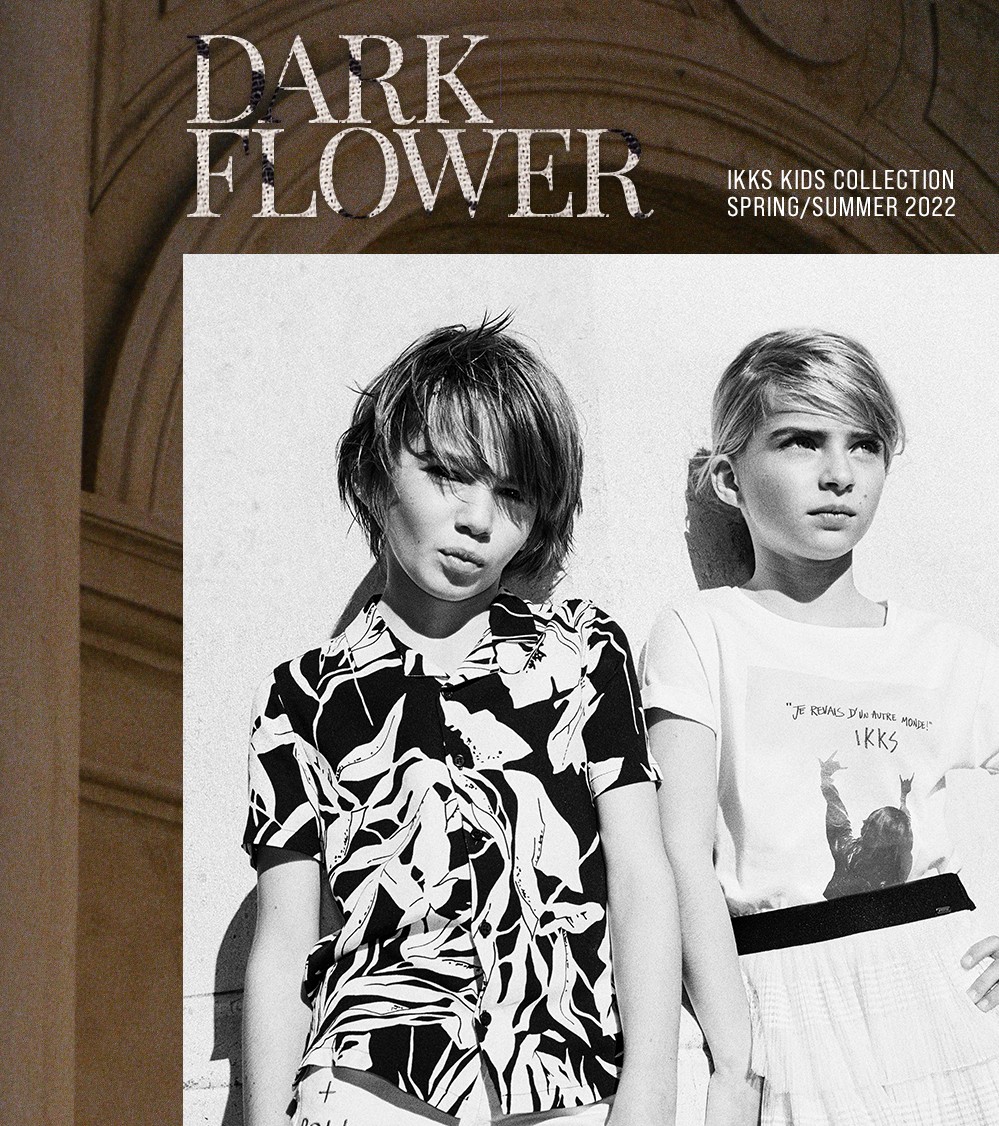 Shop the collection
IKKS rock DNA runs in the veins of the new Dark Flower collection! The boys' wardrobe wavers between poetry and darkness, mixing styles and types. This season our Free Spirits claim their cheekiness, thirst for freedom and show how they're different.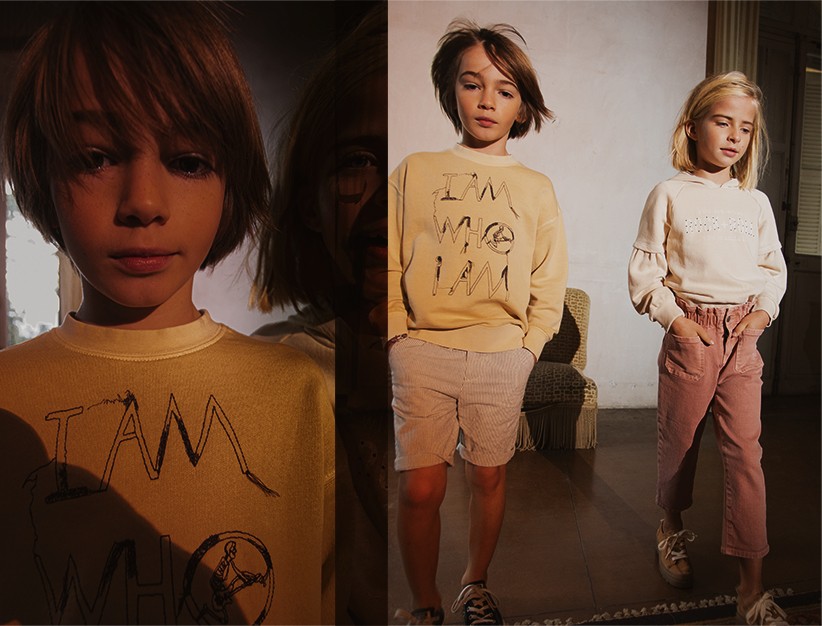 Shop the collection
The collection plays with fabric and colour contrasts. Yellow and ivory brighten faded black and grey. Skull, lightening, guitar, and XL poisonous flower prints and punk slogans are printed on soft sweatshirt fabrics plus raw denim and linen.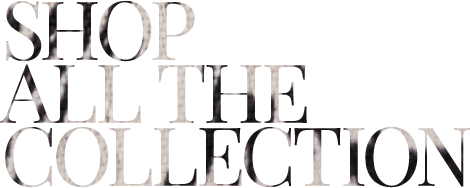 IKKS Kids collection
Spring/summer 2022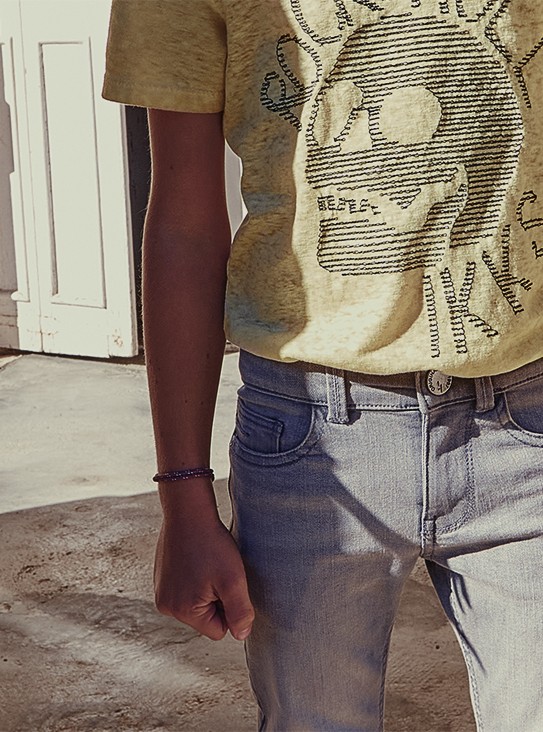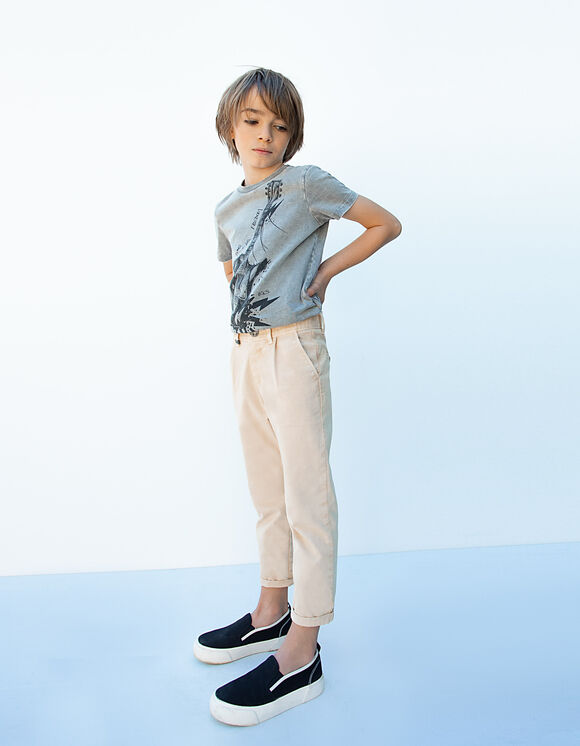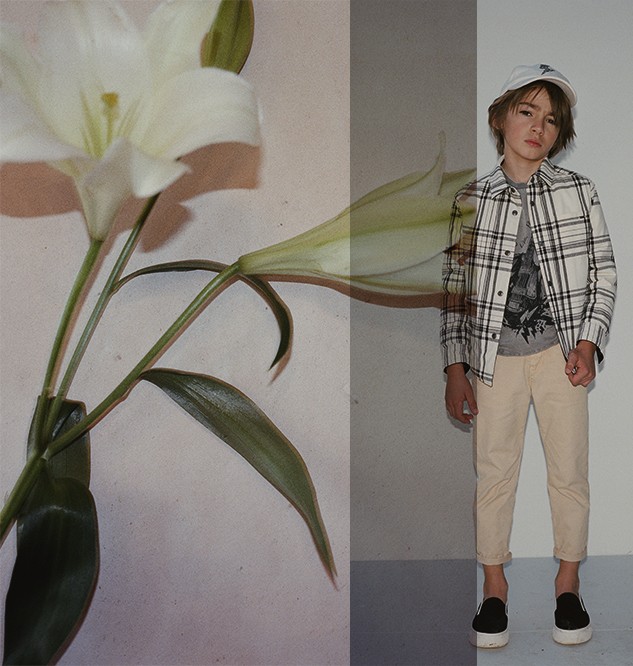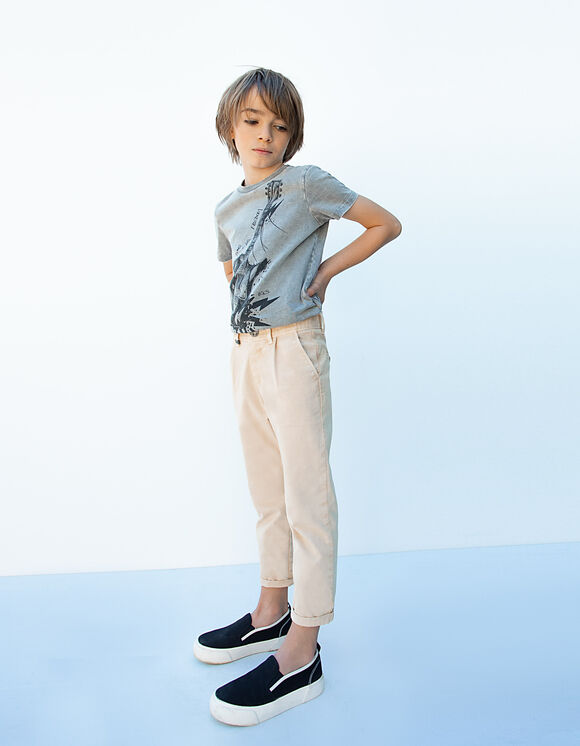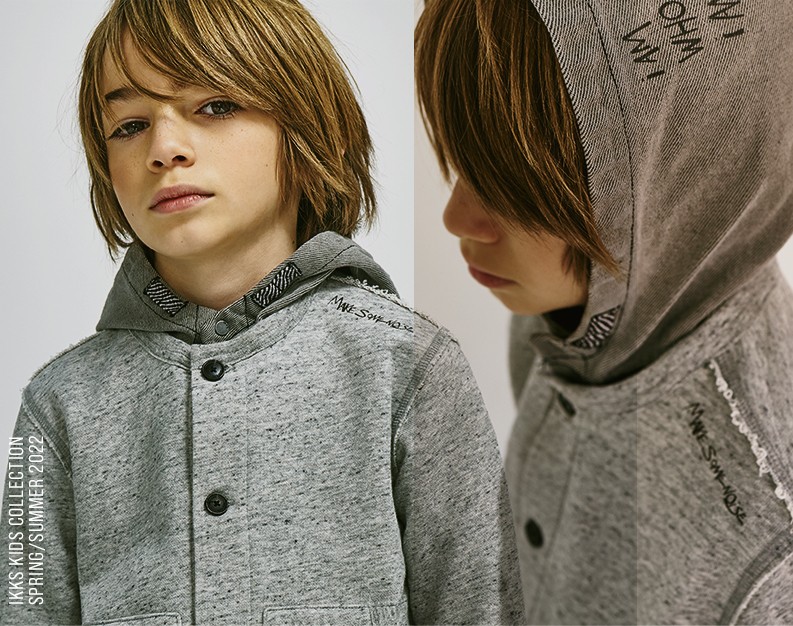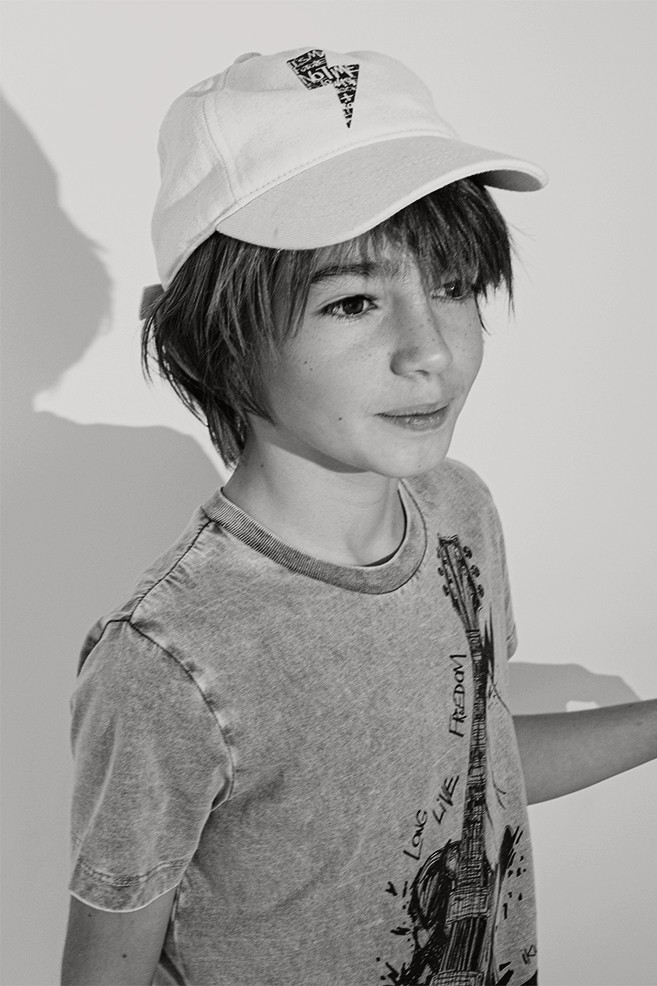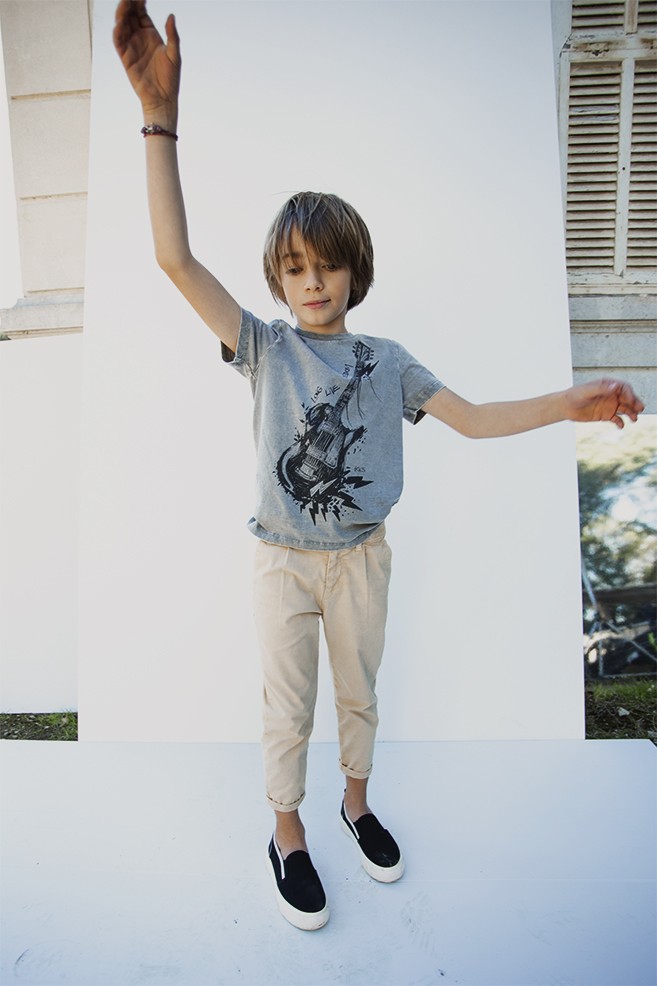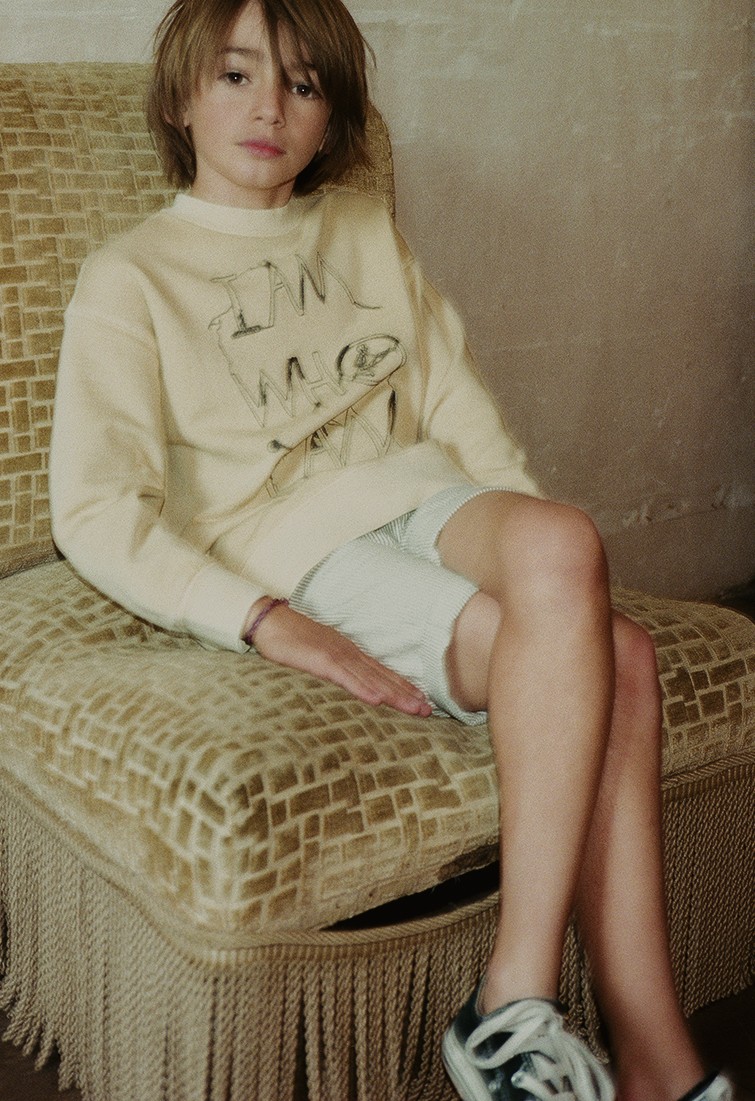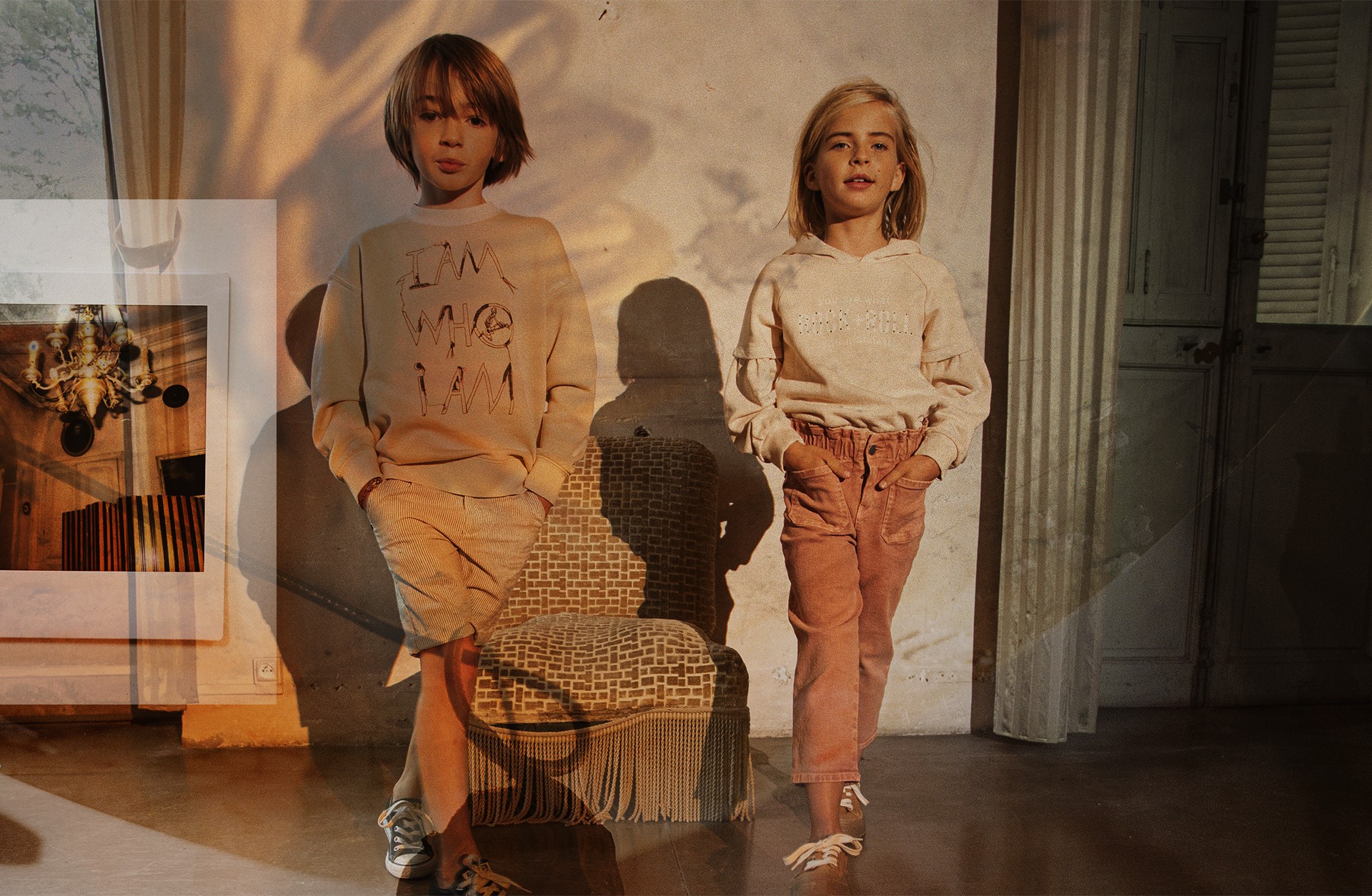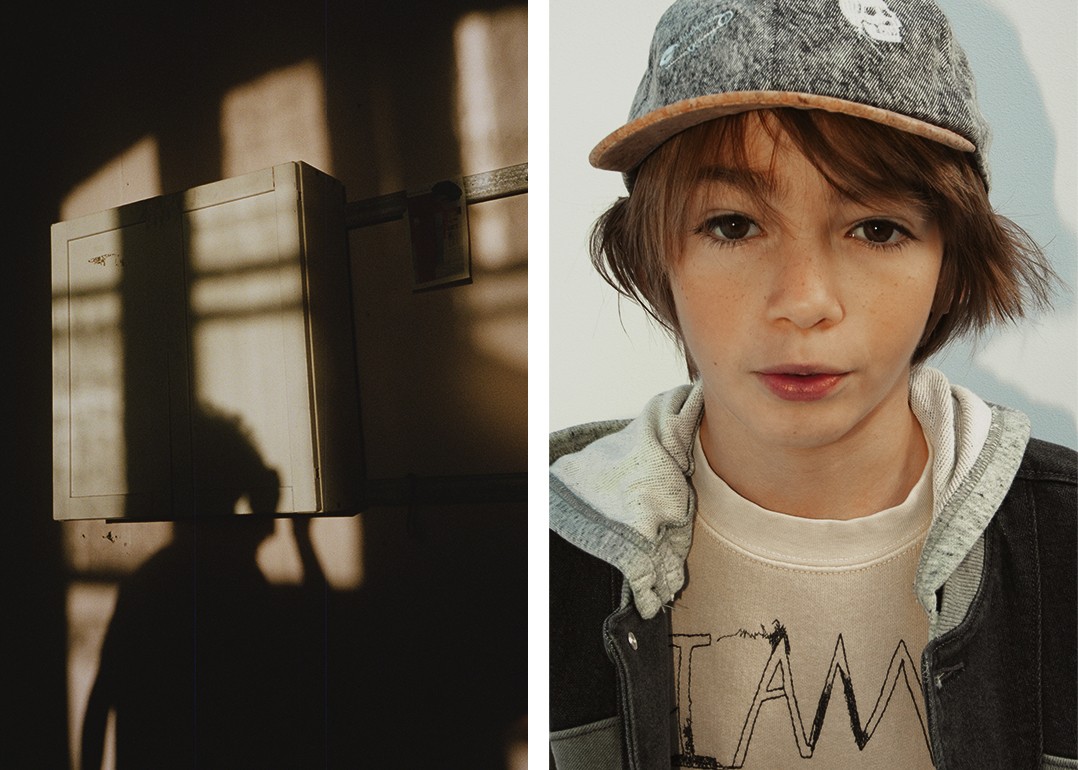 Underwear
The IKKS men's underwear collection features a set of boxers in neutral and stylish colours. They are available in black, printed or marled grey: the choice is yours. Comfort and elegance guaranteed.